| | | |
| --- | --- | --- |
| | | |
| Mrs Helen Williams | Miss Lisa Howard | Miss Steph Bygrave |
---
This term we will be learning about…
Topic
 A World Wonder
This topic will focus the life of the Ancient Egyptians.
As historians, we will be looking at a variety of sources including both primary and secondary. We will use these to investigate what life was like in the past and follow our own lines of enquiry to answer a historical question.
As geographers, we will be using atlases to locate Egypt and explore the physical features of this locality which allowed the Ancient Egyptians to settle there and rule so successfully for many years.
We launch the topic on Thursday 14th September with a visit from Open Box Theatre Group (http://www.openboxtheatre.co.uk/portfolio/egyptians/) who will host a fun packed day exploring many different aspects of life during this ancient civilisation. Children are encouraged to dress up for Egyptian Day – we are looking forward to seeing many exciting and varied costumes.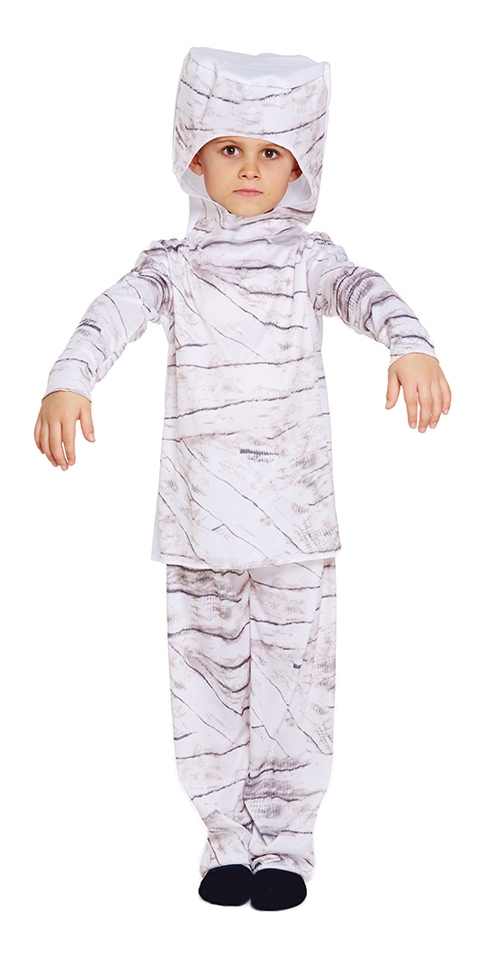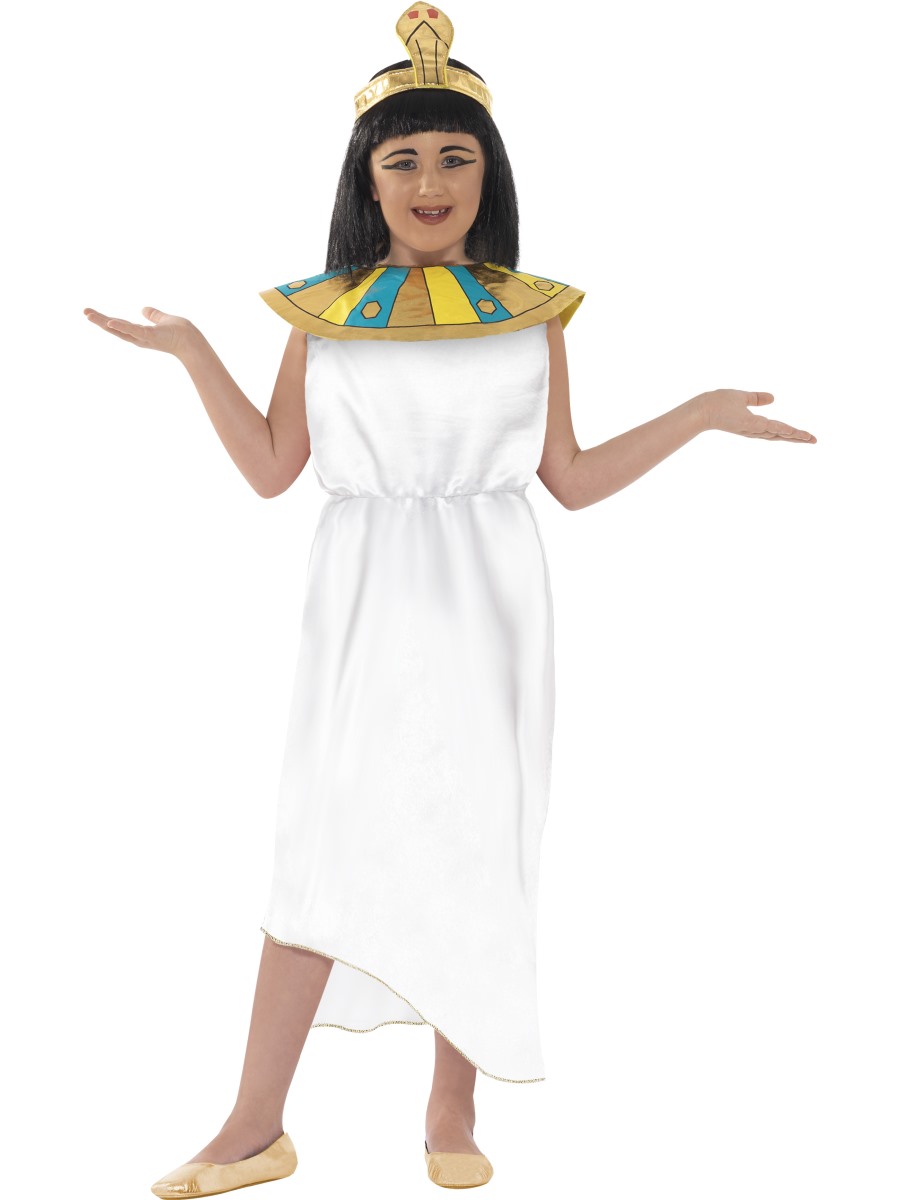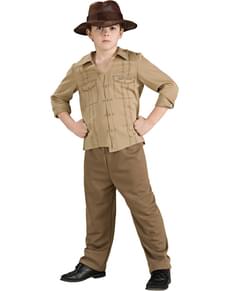 As artists, we will also be exploring hieroglyphics, learning to write our name in this ancient language, as well as exploring the technique of printing to create art work for a tomb wall.
On Wednesday 20th September, Year 3 will be visiting The Tutankhamun Exhibition in Dorchester (https://www.tutankhamun-exhibition.co.uk/) which promises to be a fun filled day where children can continue to further their understanding of life in Ancient Egypt, see Egyptian
mummies, learn about the discovery of the tomb and of course, visit a replica of Tutankhamun's tomb.
Our homework project for this half term will deepen our understanding and develop historical enquiry skills. Children can choose any element of this topic to research further and create something that can form part of our Egyptian Museum on Tuesday 17th October. Therefore, the due date for this project homework is Monday 16th October 2017. Please do not bring it into school before this date due to limited storage space.
Here are some ideas :
Create your own tomb or coffin for a mummy.
Research what ancient Egyptian homes looked like, then show in pictures, words or a model.
Research the ancient Egyptian hieroglyphic alphabet and write them out. Can you write a secret code?
Create a fact file about ancient Egypt. Think about the River Nile, the Pyramids, the gods, food and drink, their clothing and the houses.
We will be showcasing the project homework during our Afternoon at the Museum exhibition later on in the term. Further details to follow.
Maths
We begin the year looking at number and place value. We will use practical resources to develop our conceptual understanding of number and deepen our understanding in a variety of ways. Developing our ability to explain our thinking both orally and in writing will be a focus over this term. We then move onto exploring addition and subtraction.
Throughout Year 3, we will be developing our arithmetic skills by carrying out daily activities which will aid with our fluency.  This includes rapid recall of addition, subtraction, multiplication and division facts as well as fluent recall of place value, fractions and other key number skills. Children will have the opportunity to bring home further activities to practise these skills at home should they wish.
We will consolidate our 2, 5 and 10 times tables facts- applying these in a variety of ways to challenge ourselves and improve our skills. All children have access to Times Tables Rockstars (https://ttrockstars.com/login) to support the development of these skills. Once confident, we will move onto exploring our 3 and 4 time tables.
To support your child further with this, please consolidate reciting these facts, finding related division facts and rapid recall in a variety of ways. These website links that may be of use:
 http://www.topmarks.co.uk/maths-games/7-11-years/multiplication-and-division
http://www.mad4maths.com/multiplication_table_math_games/
http://www.primaryhomeworkhelp.co.uk/maths/timestable/interactive.htm
http://www.teachingtables.co.uk/
http://www.teachitprimary.co.uk/shared/free/InteractiveEssentials/NumeracyPrimary/BubbleMultiples.swf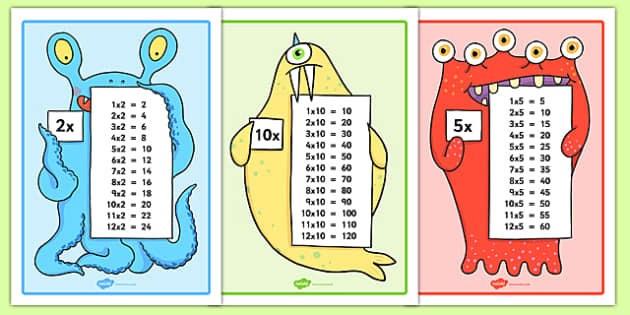 Year 3 children will also have an account with Lumio (https://web.lumioeducation.com/app/signin.html) which can be accessed from home.  Once all Year 3 new intake details have been uploaded, we will send home log-in details to each parent. Watch this space for updates!
English
We will begin the year by reading a very funny and enjoyable book – The Day the Crayons Quit by Drew Dewalt. We will be exploring the structure of the text and making predictions based upon our reading. We will then write letters in role as a crayon, mimicking the style of the published book. We then move onto exploring the life of the famous Egyptologist, Howard Carter, and after our visit to Dorchester, we will be writing either a letter or a diary in role documenting the discovery of Tutankhamun's tomb. Finally, we will explore an Egyptian adventure story which will provide a stimulus for our own setting description set in the past.
Our class reader this half term is 'Alfie's Adventure in Ancient Egypt. We will explore the language of this story and use this text to support our learning in topic.
Handwriting
All children start the year using a mechanical pencil to support the development and consolidation of neat, cursive handwriting. Once they can consistently demonstrate this skill, a special visit is arranged to see Mrs Bush who may award them their own special pen! We will continue to teach handwriting and look forward to seeing how many children gain their pen licence this term.
Spellings
Over the year we will be using our investigation skills to explore different spelling rules including the use of prefixes and suffixes. We will also be developing strategies for learning the Year  Three National  Curriculum exception words which you can find below. These will then be assessed in class at the end of each half term.
Our spellings for this half term are:
actual, learn, group, heard, arrive, circle, often, build
Below are some of the ways that we will be learning these words if you would like to try them at home.
Science
Plants
This half term, we will be learning about plants. On our transition day in July, we explored the different parts of the plants which included dissecting and naming a flowering plant. We will continue to explore different types of vegetation, exploring life cycles and functions of flowering plants. We will be investigating how plants transport water, how plants growth is affected by different factors and how plants change over time which is a perfect opportunity to develop our working scientifically skills.
Foundation Subjects
In PSHE, our focus is on developing the skills of a Langstone Learner. We will be exploring the skills needed to be reflective, resilient thinkers which help us to be independent learners.
Within R.E, we will be looking at messages in a variety of contexts, particularly within stories. We will use our thinking skills (Philosophy for Children) to challenge and question ideas before exploring messages within the religion of Christianity.
In PE this term, we will be exploring personal and co-ordination skills with our class teachers on a Tuesday afternoon. On Thursday's, the children will be participating in outdoor P.E. with sports coaches.  Year 3 usually have PE on a Tuesday and Thursday unless weather or special events mean a change of timings. Therefore, it is best if your child leaves their PE kit in school during the week.
Please remind your child that they should have a complete change of clothes when participating in a PE lesson. This includes dark shorts/tracksuit bottoms (for outdoor PE if the weather is cold), a white t-shirt, socks and appropriate footwear. (Trainers or plimsolls – not school shoes)
In Music, we will be exploring beat and how to make different sounds to accompany a poem. We will be working as part of a small group to create a composition before performing as part of a whole class musical ensemble.
In French, we begin the year exploring the country of France and its locality in the world. We will explore basic greeting, colours and numbers with a focus on correct phonetic pronunciation.
In Computing, we will be exploring the technology that we have available to use in the Junior school, how to log on and use this equipment correctly and remain safe on-line. E-safety remains a priority at Langstone Junior School and we will create a 'recipe' to ensure that we keep passwords, log on details and ourselves safe in this virtual world.
---
Important Dates
4th and 5th September
– INSET days.
6th September
– First day back – please look out for your child's class teacher on the playground from 8.40am. They will be carrying a sign with the class name visible. Please remain on the playground at all times rather than go to the classroom door. Children will be collected by a staff member in the vicinity of the shelter/library door and returned here at the end of the school day.
Thursday 14th September
– Open Box Theatre Workshop – dress up day.
Monday 18th September
– Payment/permission slip deadline for Year 3 trip to Dorchester.
Wednesday 20th September
– Trip to Dorchester.
Monday 16th October
-Homework projects due in today. Please do not bring them in before this date due to limited storage space. 
Tuesday 17th October
– Afternoon at the Museum in the School Hall.
Monday 25th October – Friday 27th October
– Half term holiday.
Friday 17th November 
– Year 3 trip to Weald and Downland Museum.
———————————————————————————————————————————————————————————————
Assembly Dates
All assemblies are held in the school hall. They begin at 9am.
A gentle reminder that photography and videos cannot be taken for safeguarding reasons.
3LH- 7th December 2017
3SB- 14th December 2017
3HW – 21st December 2017
Homework
All children in Year 3 have now been given a Home Learning Book. These should be in school every day for the teacher to check and also record their daily reading which happens each afternoon.
Our homework has 3 elements:
1 – Daily reading
Regular reading of a variety of genres is an integral part of the curriculum and develops a range of skills that children can utilise on a daily basis. Your child has been given a Home Learning Book in which they need to write in the reading that they do at home. We expect children to read regularly and aim for at least 5 times a week. They should record the book title and the pages that they read. We encourage them to reflect on their reading and record this in the comment box. For example, what was the best bit? What happened next? What interesting fact did they find out?
2 – Daily times tables practise
This could be chanting, rapid recall or quick fire questions with a family member, use of Times Tables Rockstar, playing different times tables games or completing different worksheets available on-line and from your child's class teacher. The squares should be coloured in to show the different times tables facts that have been practised. By the end of Year 3, Government expectations are that children will have rapid and fluent recall of at least the 2x, 5x, 10x, 3x, 4x and 8x tables.
3- Project Homework 
There will be details of a suggested project homework task sent home each half term. Children are encouraged to further their own learning at home by researching an area of the current topic that has particularly interested them. Children can choose to present this information in any way that they choose – we have had some brilliant models, presentations and other creative ideas in the past and look forward to seeing what projects appear from Year 3 in 2017-2018!
We will be visiting Treetops Library during the second week of this half term where all children will be issued with their own library bar-code. This allows them to borrow a fiction and a non-fiction book which they can read both in school and at home. Children are responsible for their chosen books at all times and must return or renew them regularly.  We also visit the library  on a weekly basis as part of our English lessons, teaching the children various library skills and developing their love of reading both for pleasure and research. Children can also visit the library during most breaktimes and lunchtimes.
Don't forget that you can visit the library with your child on Tuesdays and Thursdays at the following times:
8.30am to 8.50am
3.30pm to 4.00pm.
Our Gallery