English
During English this half term, we will be using our class reader, 'A Series of Unfortunate Events', to inspire our own section of the story. Within these texts, we will be deepening our understanding of clauses and how these can create a variety of sentence structures. Further to this, we will be analysing how to develop characters and suspense.
Through Reading, we will be looking at our class reader and will be identifying language which captures our imagination.
For our Spellings this half term, we will be looking at apostrophes for possession.
Maths
This half term, we will be deepening our understanding of fractions through decimals. Firstly, we will be introducing hundredths before looking at how to use our knowledge of place value to compare as well as add and subtract with decimals. Later in the half term, we ill be exploring properties of shape.
Throughout Year 4, we will be developing our arithmetic skills by carrying out daily activities which will aid with our fluency. Daily times tables activities will remain an important element of this. This, alongside activities which will develop our reasoning skills, will ensure a wide range of mathematical skills are developed and embedded.
Science – Electricity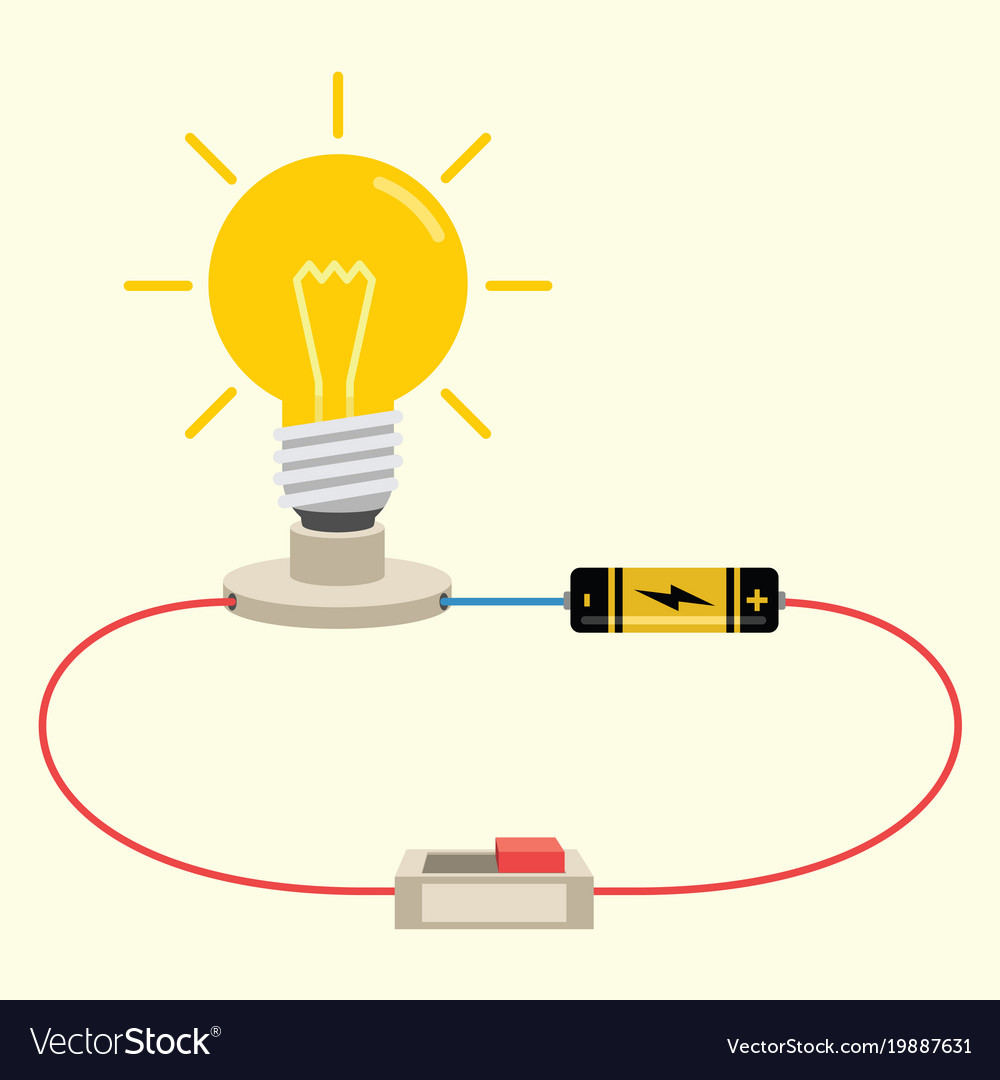 Within this unit, children's understanding of electricity and how electronic devices around us work will be developed. We will be learning about series circuits and how important it is to make sure that each component is connected in order for the electrons to flow round. This will provide us with plenty of opportunities to work scientifically and develop the plan and carry out investigations.
Topic – Village to City
Within this geographical based topic, we will first be exploring what we think the difference between a village and a city is. This will include exploring the local area of Portsmouth and understanding what makes it a city. This unit will also involve learning about both the Physical and Human Geography of our local area.  We will be comparing this to the local village of East Meon where we will take place in some field work. Within this, we will be developing our use of maps, including ordinance survey maps. We will be celebrating our learning by creating our own persuasive piece to encourage more visitors to our fantastic city.
Within the topic, we will be using our sketching skills to identify key differences within a city and a village.
PE 
Our PE this half term will be focused around Kwik Cricket and Athletics where we will get to experience and practice a range of activities from hurdles to javelin.
RE
In this unit, we are investigating the concept of 'karma' and how it plays a key role in Hinduism. We will exploring what karma means to us and whether we have any experience of it within our own lives.
PSHE
In PSHE, we will be exploring how to stay healthy and look after ourselves both mentally and physically. Within this unit, we will looking at when to ask for help as well as identifying our current feelings as we look forward to transition for next year.
Music
This unit will exploring beat through the unit 'Building'  where we will develop our understanding of musical notation as well as our performing skills.
French
This unit will be looking at deepening our knowledge of key sounds within the new vocabulary of months of the year. Furthermore, we will be looking at the vocabulary for pets and exploring how we can describe which pets we have and/or would like to have.
Dates for the Diary
3.06.19 – 4VL Trip to East Meon
4.06.19 – 4GC Trip to East Meon
5.06.19 – 4HT Trip to East Meon
24.06.19 – 4HT Trip to Gunwharf (am only)
26.06.19 – 4GC Trip to Gunwharf (am only)
27.06.19 – 4VL Trip to Gunwharf (am only)
PE Kits
Full PE kits are needed for Mondays and Wednesdays. This includes dark shorts/tracksuit bottoms (for outdoor PE if the weather is cold), a white t-shirt, socks and appropriate footwear.
Homework – This half term, to link with our science and topic work, we would like the children to produce a piece of work of their choice linking with rivers or the water cycle. As before we are using the peri-points scheme, where the children should be aiming to earn 5 points for the homework they produce. The children have had some ideas sent home on types of projects that they could produce including: a poem abut a river, some art work, a presentation about the water cycle and more. It is an independent project for them so whatever takes their interest, we would love to see.
Due in on Friday 5th July 2019
Spellings
Spellings for this half term will be recapping the Year 3's Summer 1 spellings along with learning strategies for Year 4's new exception words.
The exception words are:
Year 4: peculiar, occasion, occasionally, probably, knowledge, experiment, experience, question, disappear and important
Year 3: actually, extreme, February, certain, height, history, imagine, increase and interest
These will be split up and a couple of words will be focused on each week but the more they can be reinforced and practiced at home, the easier they will be to remember.
These will be assessed both at the beginning and end of the half term and can be practised using a variety of strategies on the Tic-Tac-Toe.
They are expected to not only know the words on the list but be able to spell them if they have a prefix or a suffix attached. For example, complete could be completing or completed.
Within class, we will be focusing on developing our phonics skills and how these can be used to spell unknown words. We will also be looking at the rules throughout the half term so please refer to the English section for more detail.
Reading and Times Tables
A reminder that each week children will be expected to read every day at home for at least 10 minutes. Alongside this, children are to log on to Times Tables Rockstars which will aid to develop children's fluency within their Maths by taking part in fun Maths games. For this half term, we will be focusing on our 6, 7 and 9s. Both will need to be recorded in the same home learning log and handed in to the class teacher on a daily basis.
Please feel free to speak to your class teacher if you have any questions or would like further support or advice with the homework.