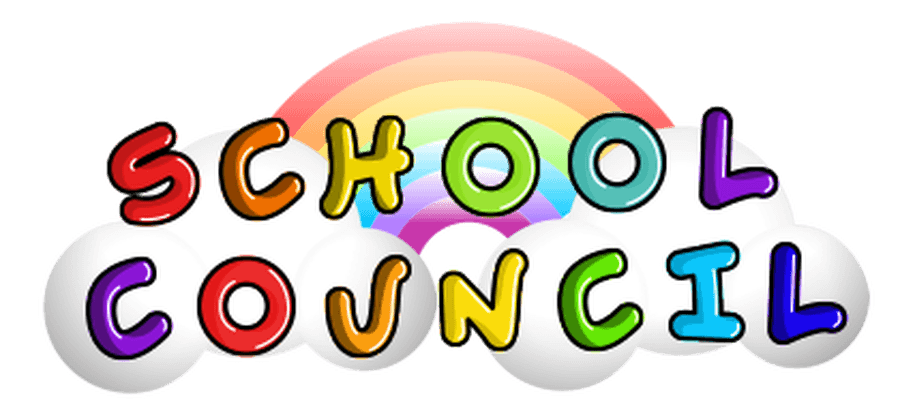 At Langstone Junior Academy, we believe that our School Council is an important and useful way for us to provide leadership and development opportunities for our pupils.  As a member, you have the voice to propose and take forward initiatives and projects on behalf of your peers, and be involved in strategic planning and processes such as the School Development Plan, governing body meetings and staff appointments.
We believe our School Council encapsulates the fundamentals of British Values. Using a democratic system, our members begin as one of many candidates nominated by their peers, followed by a week long election process where candidates can promote themselves using a range of strategies. In the end, we try to mimic our British system by holding a whole-school vote using polling stations. 
Once elected, our meetings aim to develop and empower our members to be positive role models of mutual respect, rule of law and individual liberty by empowering them with a voice. With that voice, our members have the opportunity and responsibility to inspire our pupils to be good and valued citizens within school and the local community.
Breaking News!!!
School Council meetings will resume on Thursday 14th January at 3.30pm until 4.00pm. These meetings will take place over zoom and a letter with all these details will be going out soon. Please contact Miss Chappell or Mrs Geall if you have any questions.
We look forward to seeing you again!