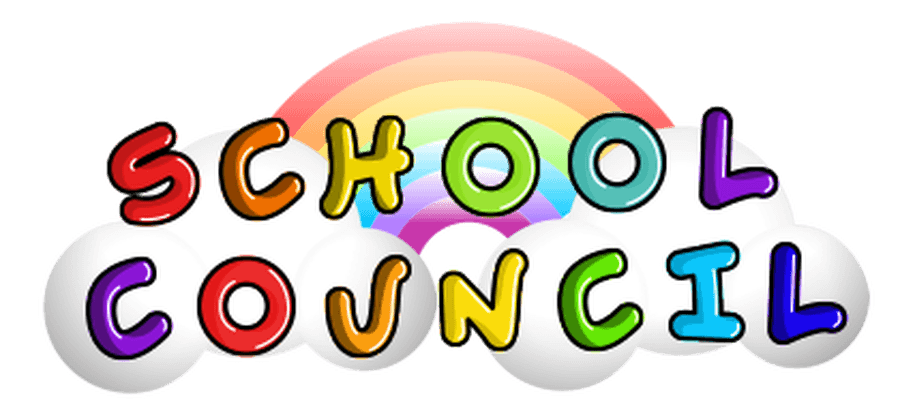 At Langstone Junior Academy, we believe that our School Council is an important and useful way for us to provide leadership and development opportunities for our pupils.  As a member, you have the voice to propose and take forward initiatives and projects on behalf of your peers, and be involved in strategic planning and processes such as the School Development Plan, governing body meetings and staff appointments.
We believe our School Council encapsulates the fundamentals of British Values. Using a democratic system, our members begin as one of many candidates nominated by their peers, followed by a week long election process where candidates can promote themselves using a range of strategies. In the end, we try to mimic our British system by holding a whole-school vote using polling stations. 
Once elected, our meetings aim to develop and empower our members to be positive role models of mutual respect, rule of law and individual liberty by empowering them with a voice. With that voice, our members have the opportunity and responsibility to inspire our pupils to be good and valued citizens within school and the local community.
Welcome back! School Council meetings will begin soon. 
Watch this space for more information!
Fundraising 2020-2021
Last year, our School Council organised a range of events to support a variety of different charities.
Sponsored Quidditch Event
In June, our School Council wanted to plan a sponsored event to raise money following our school closure. After discussing which charities to support, the council voted for the Portsmouth Hospitals Charity and The EC Roberts Centre. As pupils felt that they had spent a lot of lockdown sitting down doing home learning, they chose an activity to get everyone moving around.  A member of the School Council suggested playing a quidditch match as they felt that our critical workers were almost like wizards! Everyone came into school dressed up as critical workers, superheroes and wizards to celebrate all the work that the key workers carried out during the pandemic.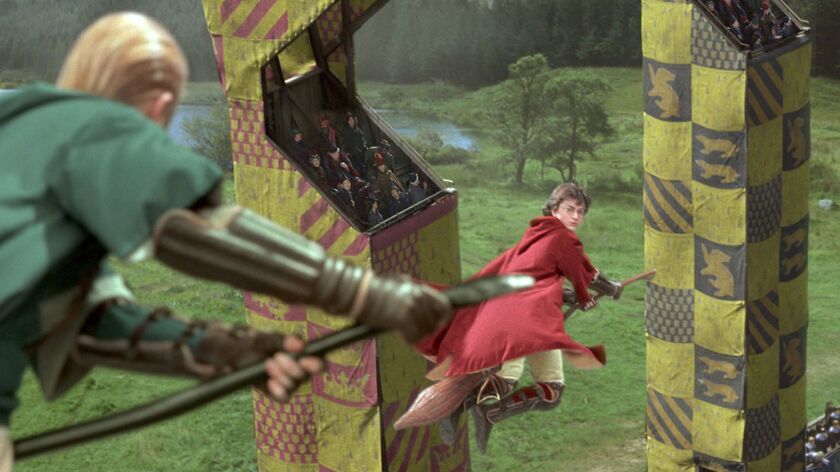 It was a really successful day and the pupils really enjoyed themselves. We raised a grand total of £3822 which was spilt equally between our two charities and the school. 
Winter Jumper Day
In December, pupils came to school wearing a winter jumper with their school uniform to raise money for Save the Children. In total, we raised £293.65.

Just One Tree Day
In November, LJA pupils had a non uniform day to raise money for the Just One Tree charity. Just One Tree is a non-profit initiative removing carbon dioxide from the atmosphere through global reforestation. Just One Tree supports established reforestation companies who plant in areas severely affected by mass deforestation such as Kenya, Madagascar, Indonesia and Haiti. In doing so, they have the greatest positive effect on rising global temperatures whilst simultaneously alleviating extreme poverty within local communities through the provision of training, agricultural education and sustainable incomes.
In total, pupils raised £554 which equates to 554 new trees! Well done Langstone!