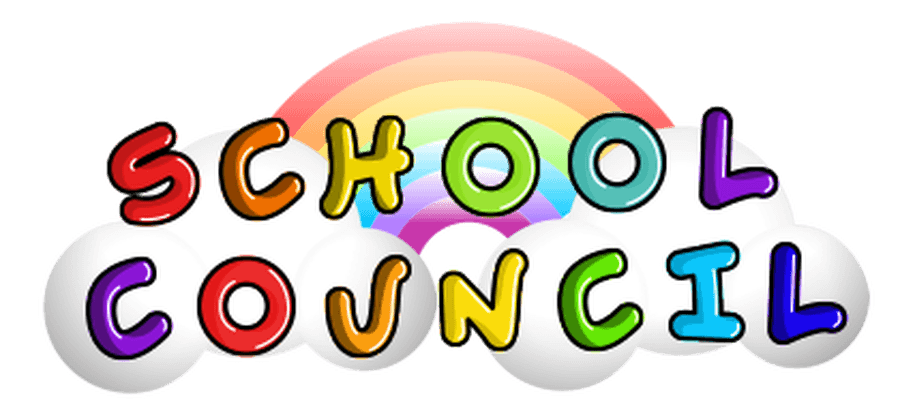 At Langstone Junior Academy, we believe that our School Council is an important and useful way for us to provide leadership and development opportunities for our pupils.  As a member, you have the voice to propose and take forward initiatives and projects on behalf of your peers, and be involved in strategic planning and processes such as the School Development Plan, governing body meetings and staff appointments.
We believe our School Council encapsulates the fundamentals of British Values. Using a democratic system, our members begin as one of many candidates nominated by their peers, followed by a week long election process where candidates can promote themselves using a range of strategies. In the end, we try to mimic our British system by holding a whole-school vote using polling stations. 
Once elected, our meetings aim to develop and empower our members to be positive role models of mutual respect, rule of law and individual liberty by empowering them with a voice. With that voice, our members have the opportunity and responsibility to inspire our pupils to be good and valued citizens within school and the local community.
School council elections took place at the end of Autumn 1.  There was a fantastic response from children who wished to be put forward as a candidate and it was a closely fought campaign.  Well done to all pupils who campaigned and to those successful children who have now formed our new council.
School Council  dates:
See below for the minutes from this year's meetings so far:
16.11.22 and 30.11.22 – minutes
Here is the questionnaire we created for each class to discuss the current school dinners.

Look at our amazing visit to see the Lord Mayor!
Click here to see the lovely letters our school councillors wrote to the mayor thanking him.
Look at our positive quotes we have created to help children if they are feeling down:
Our school councillors have been discussing what the school council is and how much they enjoy it.  See below for their thinking:
Events in 2022-23
WOW!  We raised £1, 167 – great job everyone!
                           
Well done to the school council who ran the Christmas Raffle and raised a whopping £259!
                                                     
The lower school visited St Cuthbert's Church on 02.12.22 to vote for the best                                      School councillors modelling their 'Winter Wonderland' jumper for the 'Save
decorated Christmas tree. Langstone Junior Academy entered and the tree                                           the Children' jumper and winter wonderland making day – 7.12.22
looked beautiful. Each pupil had to write on the back of a smiling emoji
what made them smile. 
Fundraising 2022-23
There has been a fabulous response to the request to knit flowers for the sensory garden. They are now adorning the outside classroom and some will be put in the farden as well. The planting has been finished and the garden is beginning to take shape. During arts week, children have been making dream catchers, painting pebbles and painting totem poles for the garden.
Thank you to all of the Langstone Community who have been knitting flowers for our garden!
This year we will continue to be raising funds for our exciting new sensory garden and rewilding project.  Building work began in the summer holidays and we are excited to see the daily progress.
Last year, we raised over £400 through our second-hand book sale, £2, 545 through our sponsored dodgball event and £50 through selling second hand school uniform at the summer fair.  Well done everyone!
The school council will be discussing potential fundrasing ideas early this term so watch this space!
If any parents or carers have any suggestions or opportuities to help raise funds for this fantastic project, please contact Louise Geall by email: [email protected]
Events from 2021-22
Christmas Tree Festival – December 2021                                    Tea with the Lord Mayor – February 2022