6LK / Year Leader – Mrs Knight

6LH – Miss Howard

6HW – Mrs Williams

 

 

6GH – Mrs Harris

 

 
Summer Term
This term, we will be learning about…
English Reading and Writing Summer 1 and 2

This term the children will have the opportunity to write for a range of genres including a persuasive advert, a non-chronological report an extended narrative.
The children have really enjoyed researching the different Greek islands and finding out a range of amazing facts to use in their persuasive writing. They chose one island to focus on and then using their persuasive new skills: hyperbole, superlatives and imperitive verbs they successful wrote their adverts.
Our current class reader is 'Holes' by Louis Sachar which the kids are thoroughly enjoying. We will be using this text as a hook for our current piece of writing which will be a non-chronological report which will be an informative piece about a fictional lizard. They will be taking inspiration from the 'Yellow-Spotted Lizard' that is introduced in the book and use their knowledge of non-chronological reports to ensure that they meet the success criteria. We have already seen some brilliantly creative ideas on their plans.
In addition, after half term they will be continuing to use 'Holes' as their inspiration. One of their final pieces of writing for the year will be to write a missing chapter from the book. We will use a clip from the film 'Holes' to help generate ideas and then the children will use their narrative skills to create a chapter that builds suspense.
Reading:
Pupils will be exploring a range of texts which have high level vocabulary and rich in emotive language so they can magpie ideas for their writing. Along side this, they will be revising the skills and strategies needed to infer when reading different texts, allowing children to have a deeper understand.
Pupils all have access to MYON: a fantastic website that allows pupils to access a range of fiction and non-fiction books where they can complete an Accelerated Reader quiz on them when they are finished. Click here to go to the MYON website.
To go directly to the Accelerated Reader website where you can take quizzes on books you have read at home, click here.
Topic – This is Sparta!
We now leave Pompeii and Mount Vesuvius and venture to Greece! We will initially be learning about modern Greece, researching its culture (including a trip to Stekis restaurant to sample Greek food!) and its physical and human geography. The children will research a particular island and then create a persuasive leaflet about it. Then we move on to Ancient Greece where the children will use a range of history skills to learn how influential Greece has been on society today. During this unit, we will hold a 'Greek day' where we welcome OpenBox Theatre Group to host an exciting workshop; the children will also experience the Ancient Greek Olympics and they can even dress up as an Ancient Greek! See details sent in the recent Parentmail communication. Our Greek day is Friday 27th May 2022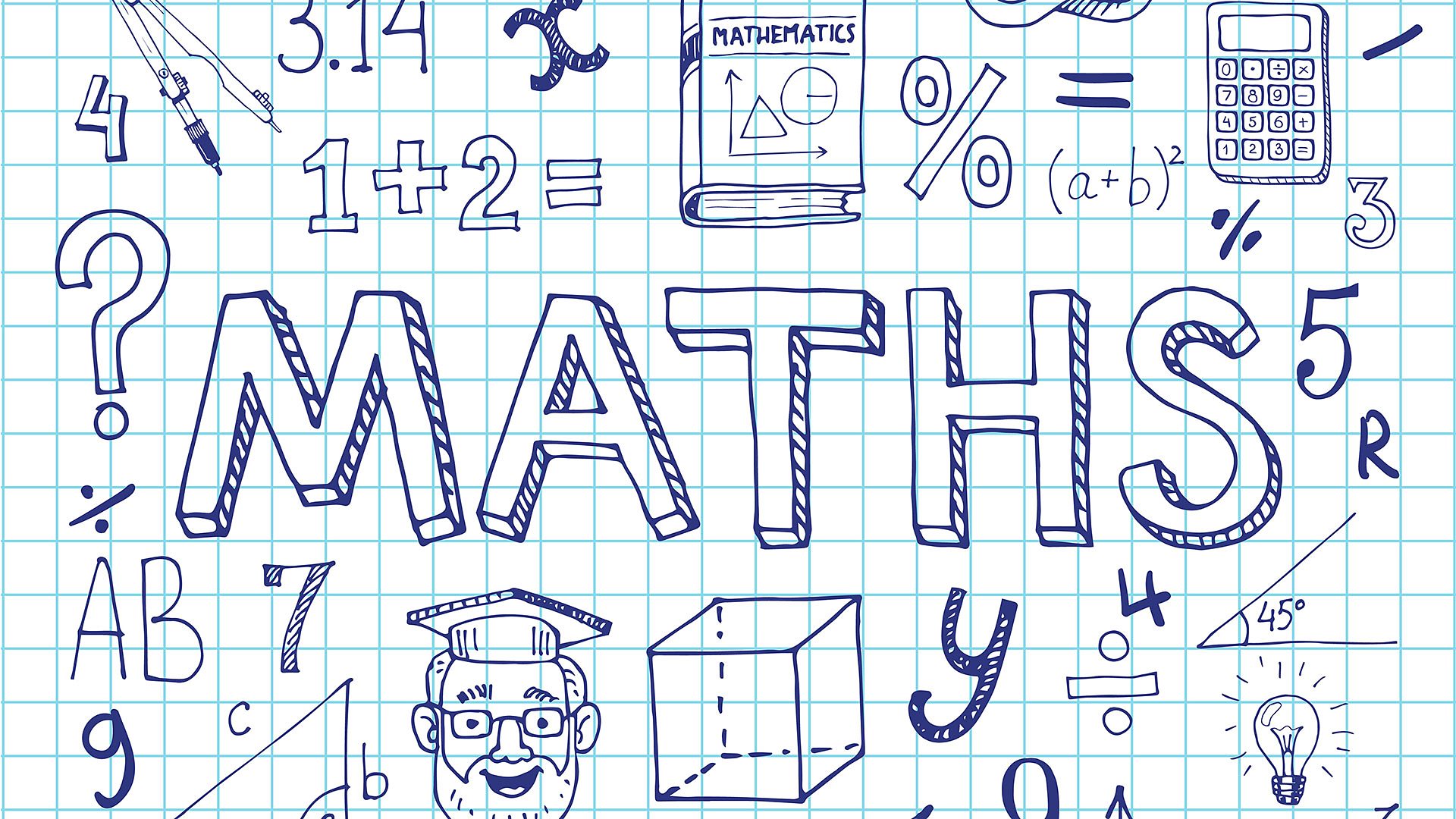 Maths – Revision and computing links 
This term we are looking at revising some key concepts going forward into the second half of our summer term. We will also be making links to one of our Computing topics which focuses on budgeting.
We will be continuing to encourage many of our pupils to continue with their times table practice on Times Table Rockstars, which will help to support their development of these skills.  Click here to access TTR!
Children regularly have access to SUMDOG which is a game that they can also access at home. This helps to reinforce the concepts learned in school – the children really love this and we enter competitions throughout the year too! Click here to access SUMDOG!
The children will also be signposted to access other specifically targeted learning on 'My Maths', a program that the children have had experience with already.
If you are unsure about what your child should be practising at home, please do contact your class teacher for support.
Science – Animals including humans
Over the next half term we will be looking at the way the human body works; in particular we will be investigating how our bodies react to exercise. We will look at heart rate, muscle fatigue, lung capacity among other reactions within our own bodies. This is an exciting unit for the Year 6s as they get to be hands on and see the awe and wonder of Scienc first hand.
The working scientifically skills we will be developing this half term are:
*Observations
* Record data and results
* Present findings choosing the most appropriate way
RE – Resurrection

This term, we are going to be learning about the concept of resurrection,  contextualising this within Christianity.
Children will learn about:
the concept of resurrection and what it means to both religious and non-religious people
the importance of the Easter story to Christians
Our exploration will culminate in the children creating two pieces of art work for our class gallery which depicts what resurrection means to both religious and non- religious people.
French / DT – That's not my…
This is an exciting unit where children combine the skills of  French and DT! They will create a French book based on the very popular Usborne 'touchy-feely' books 'That's not my…'. However, their books will be written in French! They will learn how to include a range of materials, including stuffing, when sewing fabrics together to create their books. Hopefully, they may even be able to share their books with the youngest children in Langtone Infant Academy!
We will also continue to practise our pronunciation using Physical French Phonics by Sue Cave.
Children can access games on Language Angels at home! Here they can revisit previously learnt vocabulary to help them retain it for future use. Click here to access the Language Angels website, then login and finally pupil games.
This is also a great website: Duolingo
PE – REAL PE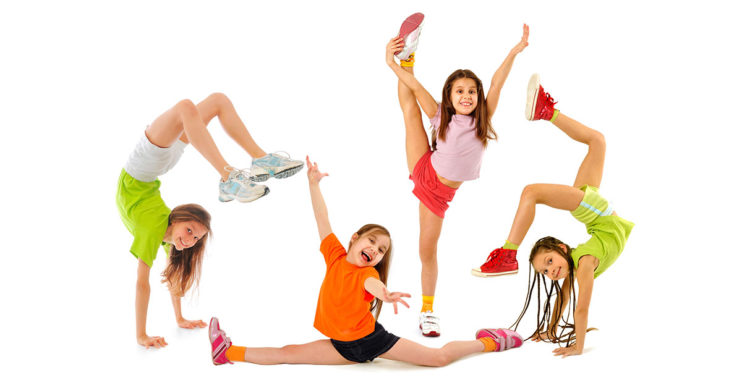 During the Summer term the children will participate in a range of activities including summer games, athletics and starting to practice the sports day events.
We will pay games such as rounders, cricket, tennis and other summer games which will help them to develop their team skills as well as their fundamental skills such as running, jumping and throwing.
Music – Blues and Jazz
This music unit fits rather well alongside our English unit: Holes. The children will learn about different genres of music before focusing more closely on the blues and its differences to jazz music. They will then create a blues composition to go alongside a 12 bar blues chord progression which they will create and record using musical notation also. The lyrics usually depict hardship and so it complements the story of the 'campers' in our Holes book. This unit is usually a real hit with the children!
Computing – Information Technology – Spreadsheets
In computing, we will be learning about spreadsheets. The children will begin by learning about cell references and formatting; they will then move on to ordering and presenting data, including through the graphing tools. They will then learn how to edit and calculate data and how to use a spreadsheet to help solve a problem by modeling possible outcomes. After this, they will plan a party with a given budget and finally, their outcome will be to use a spreadsheet to design and create their own spreadsheet for their own specific purpose. We will link this with our Maths lessons.
Towards the end of the half term, we will look at how we can use multimedia to support our End of Year Assembly.
D&T – food technology
In our D&T lessons, we will be learning about food hygiene and a healthy diet, how to measure ingredients accurately, calculate ratios and ingredients to scare recipes and create a recipe to suit a purpose.  We will then use these skills to create and follow a recipe for scones suitable for the Queen's jubilee.
We will be exploring the idea of hope and identifying symbols that we feel represent hope to us. We will recap a range of sketching skills we have learnt over the past three yearsand apply this to our own sketches.
By the end of this unit, children will have sketched their symbol of hope using their sketching skills to created the perception of movement.
PSHE – Healthy Relationships

In this unit, we will be exploring what makes a healthy, positive relationship and what different relationships there are.  Within this, we will learn about consent and what acceptable and appropriate contact is.  We will look at marriage and civil partnerships and the difference between forced and arranged marriages.
---
Dates for the Diary!!!
Trips, Workshops and Experiences
9th – 12th May – SATs week
23rd – 26th – Arts Week
Friday 27th May – Ancient Greek Workshop
Monday 6th June – INSET Day
27th – 29th June – Fairthorne Activity week
8th July – Summer Fair
11th/12th/13th July (pm) – Leavers' performance to parents (each class day TBC)
14th July (pm) – Year 5/6 Sports Day
20th July – Year 6 Leavers' Party Day
---
PE kit
Our PE day will always be on a Mondays and Wednesdays. Pupils will be need to come to school wearing their PE kit.
Children should wear the correct PE kit which includes: black shorts / tracksuit bottoms (for colder weather), white t shirt and suitable footwear. We will not be able to provide spare PE kit.
Please ensure that your child can either remove their earrings or provide tape to cover earrings to prevent any injuries occurring. An adult will not be able to do this for them.
---
Homework
Your child will receive homework from their class teacher every Friday and it will be due the following Friday.
This will include times table practice, spelling and grammar, frequent reading and a weekly assignment on MyMaths. The links to all of these can be found on Google Classroom. Please refer to the Parentmail for more information about homework, including deadlines and expectations of the children.
If the children do not complete their homework in that week, they will be given the opportunity to catch up in their own time.