6JH – Mr Harness

6LH – Miss Howard

6AH – Mr Handley

 

 

Miss Bellamy – Year Leader

 

 
English and Reading
We begin the year reading Harry Potter and the Philosopher's Stone by J K Rowling as inspiration for our first three pieces of writing. After recapping word classes, we begin to explore sentence structure in more depth, looking at ways in which writers cleverly construct their sentences to suit the audience and purpose of a text. We will apply these skills initially to a recount in the form of a diary, making direct links to our class reader. When we have secured the skills of diary writing, we will begin to explore emotive language and apply this to a second diary to capture how Harry Potter was feeling when he found out he was enrolled at Hogwarts.
Through both our reading and writing lessons, we then focus on setting description, learning how to infer information and identify themes. We will also magpie writer's style and language which will culminate in a setting description of our choice.
In spelling, we will recapping how phonics can help us to spell more efficiently and effectively, making links to our reading. We will also be exploring prefixes and words that end in able, ably, ible and ibly.
Our National Curriculum Statutory words for this half term are:
We will be visiting Treetops Library every week on a Friday where we will learn new library skills and be able to change our books once we have finished reading them and completed a quiz.
Reading:
Pupils will be exploring a range of texts which have high level vocabulary and rich in emotive language so they can magpie ideas for their writing. Along side this, they will be revising the skills and strategies needed to infer when reading different texts, allowing children to have a deeper understand.
Pupils all have access to MYON: a fantastic website that allows pupils to access a range of fiction and non-fiction books where they can complete an Accelerated Reader quiz on them when they are finished. Click here to go to the MYON website.
To go directly to the Accelerated Reader website where you can take quizzes on books you have read at home, click here.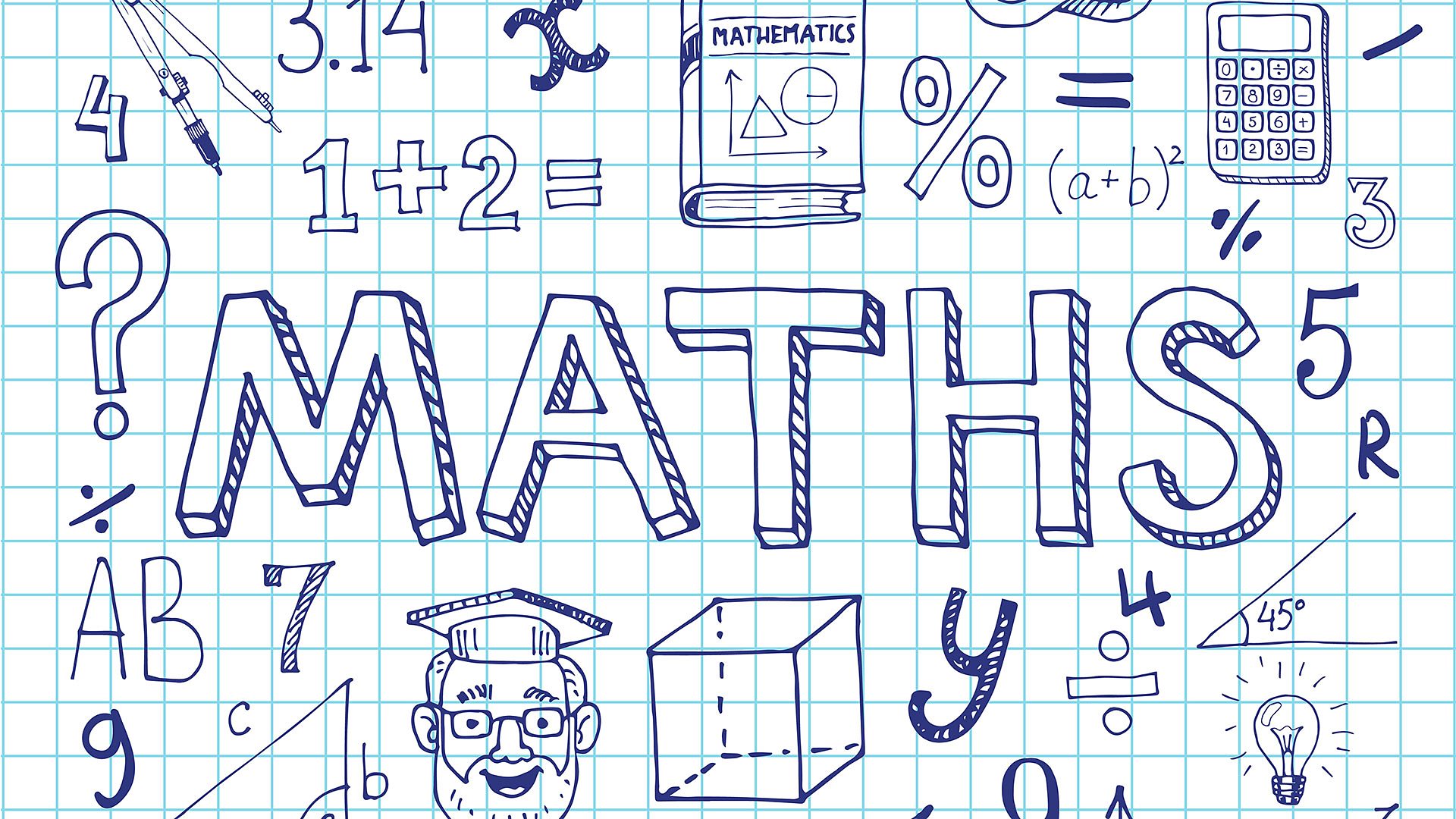 Maths – Place Value and the Four Operations 
This term we are looking at the place value of larger numbers up to 10 million. The learning will include a focus on comparing and ordering numbers, rounding and negative number.
We will then be focusing on the four operations: addition, subtraction, multiplication and division. Our pupils have learned the formal methods for each operation and this year we will be ensuring their efficient use in order to be able to solve a range of problems and apply them to a range of contexts.
We will be continuing to encourage many of our pupils to continue with their times table practice on Times Table Rockstars, which will help to support their development of these skills.  Click here to access TTR!
Children regularly have access to SUMDOG which is a game that they can also access at home. This helps to reinforce the concepts learned in school – the children really love this and we enter competitions throughout the year too! Click here to access SUMDOG!
The children will also be signposted to access other specifically targeted learning on 'My Maths', a program that the children have had experience with already.
If you are unsure about what your child should be practising at home, please do contact your class teacher for support.
Topic – Travelers of the World
During this term, year 6 will be modern day explorers. During their travels around the world, they will discover a new island never seen before by humans. They will be learning lots about this new island and will collect information needed for a travel journal. This unit will require them to build on their knowledge of the human and physical features of a location as well as incorporating their map skills in order to draw their own sketch map of the location.
In addition to discovering an island, they will find out about three diverse explorers in our history. These explorers are likely ones they have never heard of but will hopefully their stories will inspire them!
Science – Electricity
Our new Science unit this half term is electricity. In this unit, we will be building on our previous knowledge of conductors and insulators to incorporate this into a festival light design. We will then be combining this with a computer software 'Crumble' in order to program it, justifying and explaining the features of the design. We will look at the association between the number of cells in a circuit and how bright a bulb or how loud a buzzer is, whilst using universally recognised symbols to record this information.
RE – Ritual



In RE, we are exploring ritual. This is a concept shared across different faiths so we will look to develop our understanding of this both for ourselves and those of a religious faith. Within the Islamic faith, we explore, in more detail, the ritual of Wudu and hope to visit a local mosque to enhance our understanding of this.
Our exploration will culminate in the children creating two pieces of art work for our class gallery which depicts what resurrection means to both religious and non- religious people.
French – Me in the World 



This is an exciting unit where the children will be discovering where in the world French is spoken. These countries are known as Francophone countries. As part of this unit, we will also learn about how we say where we live and describe who we live with.
We will also continue to practise our pronunciation using Physical French Phonics by Sue Cave.
Children can access games on Language Angels at home! Here they can revisit previously learnt vocabulary to help them retain it for future use. Click here to access the Language Angels website, then login and finally pupil games.
This is also a great website: Duolingo
Music – Samba
The first unit in music is Samba. As an explorer, year 6 will encounter many different cultures around the world and have the opportunity to experience their music. Their outcome of the unit is to compose their own Samba carnival music and include an introduction explaining how their music links to the Samba style based on what they have learnt.
Computing – Digital Literacy – Esafety
Unit 1 will be exploring how to be Internet Sharp and Internet Alert. We will start by learning what a digital footprint means and why it is important as well as ways in which we can start to build a positive digital footprint. We will then explore how to be a critical consumer while online and learn about different online scams, including what 'phishing' means.
Throughout the unit we will reflect on our own use of the internet and whether we could begin to make positive changed today to ensure we are Internet Sharp and Alert in the future.
Art – Landscape sketching
Linking to our explorers topic, we will be creating a landscape sketch. To do this, we will take inspiration from one of the greats, Thomas Cole. We will be considering Cole's use of perspective when designing, creating and evaluating our own sketches. In order to create our own masterpiece, we will practice a range of sketching techniques which show a range of perspectives and will carefully select these when producing our final piece.
PE – REAL PE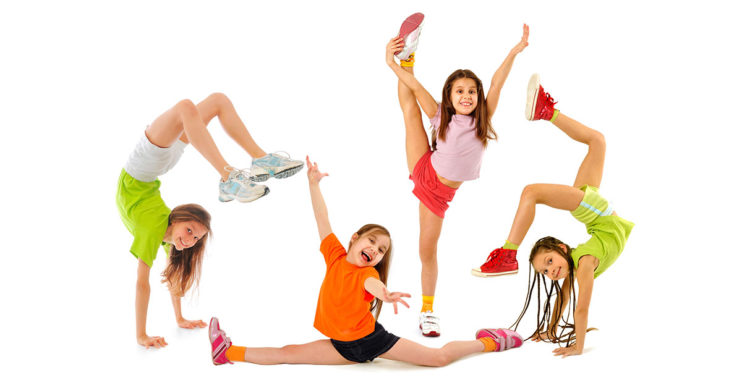 During the Autumn term the children will be taking part in Real Gym lessons in the hall. These will build in the use of the apparatus to create rhythmic sequences utilizing a range of balances, shapes and ways to travel in their space.
We will also be completing Real PE lessons developing their personal skills through games such as throw tennis. The personal cog of PE is based around pupils being able to identify challenges and understand how they can improve in these areas. This unit will also focus on ball skills, building on previous learning.
PE kit
PE is on Wednesday and Friday. Please arrive at school in your PE kit and remain in this for the day.
Wednesday's is Outdoor PE. Unit 1 will focus on Personal Skills.
Friday's is Indoor PE. Unit 1 will be Real Gym.
Below is the extract from the letter sent out at the start of term indicating the correct PE kit for Real Gym lessons:
"Each class will be taking part in Real Gym until February and these will take place in their indoor sessions. As always, the safety of our children is paramount and to ensure this remains I wanted to remind you all of our PE uniform policy:
 Children must wear the correct PE uniform during Real Gym sessions; black shorts, leggings or 'skins' and a white tee shirt. Children cannot wear tracksuit bottoms or sweatshirts during Real Gym sessions. As we are asking your children to wear their PE kit into school, they could still wear tracksuit bottoms/sweatshirts to school in the winter months over their shorts and tee shirt. They can still wear tracksuit bottoms or sweatshirts during their outdoor PE session.
 No jewellery can be worn during Real Gym sessions, this includes any earrings, even studs. If your child cannot remove their own stud earrings for these sessions, I would ask that you do not send them into school wearing them on their Real Gym days.
 Watches cannot must not be worn so we ask you not to send your child in with a watch on their Real Gym days.
 During Real Gym sessions, your child will be asked to remove their shoes and socks as this will increase their grip on the equipment greatly. If there is a medical reason why you would like your child to not go barefoot, please discuss this directly with their class teacher.
Our PE uniform for Real Gym sessions is based on advice by the British Gymnastics governing body and is designed to ensure your child is as safe as possible during their exciting Real Gym sessions."
To clarify, Real Gym sessions are indoors and are on a FRIDAY. Real PE lessons are outdoors, which are on a WEDNESDAY, and children can wear loose tracksuit bottoms and sweatshirts on this day.
---
---
Dates for the Diary!!!
Trips, Workshops and Experiences
Parents evening week – WB 26th September
INSET Day – Friday 21st October
---
Homework
Your child will receive homework from their class teacher every Friday and it will be due the following Thursday.
This will include times table practice, spelling and grammar, frequent reading and a weekly assignment on MyMaths. The links to all of these can be found on Google Classroom. Please refer to the Parentmail for more information about homework, including deadlines and expectations of the children.
If the children do not complete their homework in that week, they will be given the opportunity to catch up in their own time.