6JH – Mr Harness

6LH – Miss Howard

6AH – Mr Handley

 

 

Miss Bellamy – Year Leader

 

 
English and Reading
In English this half term, we will be finishing off writing our scary camp-fire stories. Children will be applying skills they have learnt throughout Upper Key Stage 2 in their writing, including the use of passive voice, varied sentence structure and varied, but relevant, punctuation. These skills will be further applied during out next unit, where we will be writing an explanation text of a natural disaster of their choice. Children will draw upon their reading for inspiration from other non-fiction units as well as during our Guided Reading sessions.
In spelling, we will recapping how phonics can help us to spell more efficiently and effectively, making links to our reading. We will also be exploring words that end with -cial or -tial.
Our National Curriculum Statutory words for this half term are:
We will be visiting Treetops Library every week on a Friday where we will learn new library skills and be able to change our books once we have finished reading them and completed a quiz.
Reading:
Pupils will be exploring a range of texts which have high level vocabulary and rich in emotive language so they can magpie ideas for their writing. Along side this, they will be revising the skills and strategies needed to infer when reading different texts, allowing children to have a deeper understand.
Pupils all have access to MYON: a fantastic website that allows pupils to access a range of fiction and non-fiction books where they can complete an Accelerated Reader quiz on them when they are finished. Click here to go to the MYON website.
To go directly to the Accelerated Reader website where you can take quizzes on books you have read at home, click here.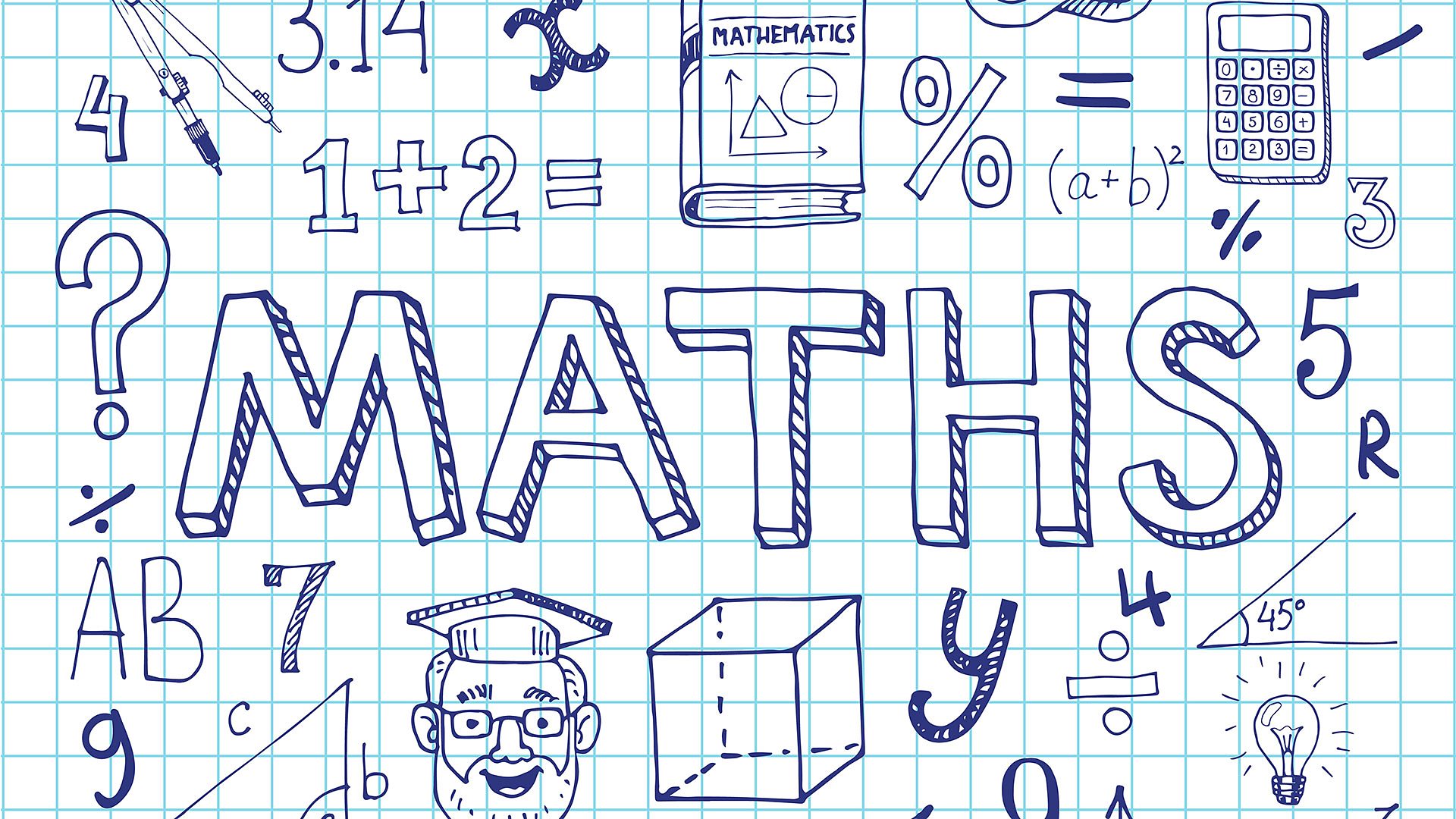 Maths – Four Operations and Fractions 
During the first few weeks, we will be finishing off our unit on fractions. After this, we will move onto a new unit of measurements.
During fractions, we will be applying knowledge from our previous unit (such as factors and multiples) to simplify fractions. We will be comparing and ordering fractions that are greater than 1. Following this, the children will further their knowledge of adding and subtracting fractions in two ways: by dealing with fractions that have a different denominator, and by converting mixed fractions. We will also be learning how to multiply and divide fractions by using visual representations.
We will be continuing to encourage many of our pupils to continue with their times table practice on Times Table Rockstars, which will help to support their development of these skills.  Click here to access TTR!
Children regularly have access to SUMDOG which is a game that they can also access at home. This helps to reinforce the concepts learned in school – the children really love this and we enter competitions throughout the year too! Click here to access SUMDOG!
The children will also be signposted to access other specifically targeted learning on 'My Maths', a program that the children have had experience with already.
If you are unsure about what your child should be practising at home, please do contact your class teacher for support.
Topic – Living on the Edge
During this geography and history-linked topic, Year 6 will be exploring a range of natural disasters and creating an outcome of three parts. This includes:
1. A piece of writing sharing information about a chosen natural disaster (Geography)
2. A piece of writing which shares the events around the disaster of Pompeii (History)
3. An independent learning homework project which will focus on a different area of natural disasters that is not an area we are researching at school.
As Geographers, we will be using a range of geographical resources to give detailed descriptions and opinions of the characteristic features of a location. As part of this study, we will identify and describe how the physical features affect human activity within a location, using and analysing statistics and other information in order to draw clear conclusions.
As Historians, we will learn about the key events leading up to, during and following the devastating eruption in Pompeii in 79AD. Making links to our learning in Year 4, we will explore what daily life was like for the citizens of Pompeii and Herculaneum, using sources of evidence to deduce information about the past. Using historical vocabulary and dates to accurately describe the events,  we will explore the social and cultural diversity of past society. We will choose our own lines of enquiry, refining these when appropriate and analysing a wide range of evidence to make justify claims about the past.
Details of our independent home learning project that was sent home mid-November is detailed below.
Independent Learning Project
In class, you will be researching one specific type of natural disaster: either a volcano, a tsunami or an earthquake. For your learning project, you need to develop your own line of enquiry.
You could focus on:
– A different type of natural disaster
– One specific natural disaster event which has occurred in history (not Pompeii – we will be doing this in class)
– The impact of natural disasters on a location.
It is up to you to organise and present your project how you would like to. This could be done in multiple ways. Be creative!
A suggested timetable for your project might be:
Week 1 & 2 – Carry out some initial research and decide on your enquiry question and how you want to present your information. Think about what resources you might need.
Week 3 & 4 – Locate some different sources of information and begin taking notes/sketches etc.
Week 5 – Begin presenting your information.
Week 6 – Reflect on the progress you have made. What changes might you need to make? Have you answered your enquiry question?
Week 7 & 8 – Complete the presentation of your information.
Due date: Friday 3rd February 2023
Science – Light
Our next unit of Science is Light! In this unit, we will be focusing on the Year 3 skills missed due to lock down and then moving on to the Year 6 skills. We will be turning into detectives this term as the children will be investigating a mysterious crime in the case of the missing laptop! Through their understanding of how we see light, how light is reflected and how mirrors can be used creatively, they will solve a range of clues leading to the culprit.
RE – Symbol



We will be looking at the idea of symbol within the Christian and Islamic faith.  To do this, we will explore the meaning of symbol and how it can relate to our lives.
We will evaluate why the concept symbol is an integral part of Christianity and Islam. Following this, we will explore our own feelings about the concept before applying our knowledge of symbol in an independent task of producing a report on flight in religious stories.
French – At  School



In our new unit of learning, we will be focusing on school. We will learn key vocabulary that allows us to discuss the subjects that we might study and practise key phrases that will allow us to share our preferences of these subjects. We will also learn how to tell the time in French so that we can add further detail to our speaking and writing.
As an outcome, we will record an explanation of our timetable at school and include some preferences. This will then be shared with our secondary schools at a later date!
We will also continue to practise our pronunciation using Physical French Phonics by Sue Cave.
Children can access games on Language Angels at home! Here they can revisit previously learnt vocabulary to help them retain it for future use. Click here to access the Language Angels website, then login.
This is also a great website: Duolingo
Music – Disaster Music
Linking to our Topic on natural disasters, the children will be producing their own disaster music which could be used in a film.
We will begin by exploring a range of composers and their style of music before linking music to genres. This will include exploring the instruments used in the pieces and how these create the best effect. We will then move on to using keyboards where the children will develop their knowledge of chords and how to play them. They will then use these to compose their final piece.
Computing – Information Technology – Databases and analysing data – Excel
In our new unit, we will use Excel to learn the difference between a database and a spreadsheet. Following an introduction to Excel, exploring how the software is a useful tool when working with data. We will use a range of calculations and functions including sum, average and autosum. We will also look at using conditional formatting to present the information in a clear and functional way.
Art –  Fauvism
Alongside our new topic unit on natural disasters, we will be exploring Fauvism: the name applied to work produced by a group of artists which is characterised by its strong colours and fierce brushstrokes. By exploring the range of colours they can create using paint and experimenting with a variety of paint brushes and brushstrokes, the children will be recreating their chosen natural disaster to produce their own masterpiece.
PSHE – Langstone Learner



In Year 6, we are aiming to get as many Master Learners as we can. Therefore we will be continuing to focus on developing our Langstone Learner Skills in order to achieve this.
PSHE – Living  in the wider world  – Emotional well-being – media and images



In this unit, we will be exploring the impact of advertising on our appearance, how and why images in the media are digitally enhanced, altered or adapted, and how this can influence someone's view about a place, a person, people (couple or group) or themselves. Once we have explored these different areas, we will reflect on our learning and answer the following questions:  How does media imaging affect you?  How might it affect others?
PE – REAL PE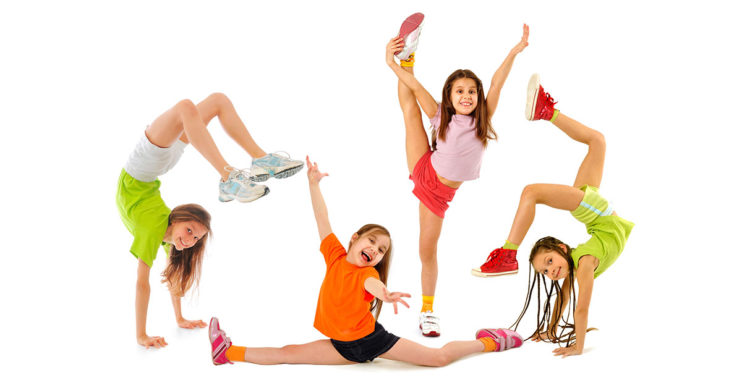 During the Spring term the children will be taking part in Real Gym lessons in the hall. These will build in the use of the apparatus to create rhythmic sequences utilizing a range of balances, shapes and ways to travel in their space.
We will also be completing Real PE lessons developing their social skills through games such as river crossing. The personal cog of PE is based around pupils being able to collaborate with others, sharing roles and responsibilities, and giving and receiving feedback sensitively. This unit will also focus on balancing, building on previous learning.
PE kit
PE is on Wednesday and Friday. Please arrive at school in your PE kit and remain in this for the day.
Wednesday's is Outdoor PE. Unit 1 will focus on Personal Skills.
Friday's is Indoor PE. Unit 1 will be Real Gym.
Below is the extract from the letter sent out at the start of term indicating the correct PE kit for Real Gym lessons:
"Each class will be taking part in Real Gym until February and these will take place in their indoor sessions. As always, the safety of our children is paramount and to ensure this remains I wanted to remind you all of our PE uniform policy:
 Children must wear the correct PE uniform during Real Gym sessions; black shorts, leggings or 'skins' and a white tee shirt. Children cannot wear tracksuit bottoms or sweatshirts during Real Gym sessions. As we are asking your children to wear their PE kit into school, they could still wear tracksuit bottoms/sweatshirts to school in the winter months over their shorts and tee shirt. They can still wear tracksuit bottoms or sweatshirts during their outdoor PE session.
 No jewellery can be worn during Real Gym sessions, this includes any earrings, even studs. If your child cannot remove their own stud earrings for these sessions, I would ask that you do not send them into school wearing them on their Real Gym days.
 Watches cannot must not be worn so we ask you not to send your child in with a watch on their Real Gym days.
 During Real Gym sessions, your child will be asked to remove their shoes and socks as this will increase their grip on the equipment greatly. If there is a medical reason why you would like your child to not go barefoot, please discuss this directly with their class teacher.
Our PE uniform for Real Gym sessions is based on advice by the British Gymnastics governing body and is designed to ensure your child is as safe as possible during their exciting Real Gym sessions."
To clarify, Real Gym sessions are indoors and are on a FRIDAY. Real PE lessons are outdoors, which are on a WEDNESDAY, and children can wear loose tracksuit bottoms and sweatshirts on this day.
---
---
Dates for the Diary!!!
Trips, Workshops and Experiences
Bank holidays –
Monday 1st May
Monday 8th May
SATs week – wb 8th May (tests will be Tuesday – Friday)
Fairthorne – 26th – 28th June 2023
---
Homework
Your child will receive homework from their class teacher every Friday and it will be due the following Thursday.
This will include times table practice, spelling and grammar, frequent reading and a weekly assignment on MyMaths. The links to all of these can be found on Google Classroom. Please refer to the Parentmail for more information about homework, including deadlines and expectations of the children.
If the children do not complete their homework in that week, they will be given the opportunity to catch up in their own time.