6LK / Year Leader – Mrs Knight

6LH – Miss Howard

6HW – Mrs Williams

 

 

6GH – Mrs Harris

 

 
Spring Term
This term, we will be learning about…
English Writing
This term, we begin by writing our campfire stories. During this unit, the children have learnt how to show characters' feelings and personalities through their facial expressions and body language and the way they speak and behave, whilst also developing their character through literal and figurative descriptions. They have explored how to create tension and suspense using a range of techniques, including setting descriptions and using the passive voice and they have continued to practise punctuating speech accurately.
Later on in the Spring term, the children will write an explanatory text relating to their chosen natural disaster; this links to our current topic: Living on the Edge. They will explain how their natural disasters occur and the effects it has on people and local environment. They will use a range of writing skills including formal language, a range of sophisticated punctuation and structuring paragraphs cohesively.
Reading:
Pupils all have access to MYON: a fantastic website that allows pupils to access a range of fiction and non-fiction books where they can complete an Accelerated Reader quiz on them when they are finished. Click here to go to the MYON website.
To go directly to the Accelerated Reader website where you can take quizzes on books you have read at home, click here.
Topic – Living on the Edge
This half term, we will begin our 'Living on the Edge' unit where we will be focused on a range of geographical and historical skills. This will include using a range of geographical resources to give detailed descriptions and opinions of the characteristic features of a location, describing and understanding key aspects of physical geography and human geography and how physical features may affect the way humans use land.
During this unit we will learn about a range of natural disasters that can occur and have occured in the past.  We will learn about how these natural phenomenons affect human activity, identifying the causes of these natural disasters and the geography related to them.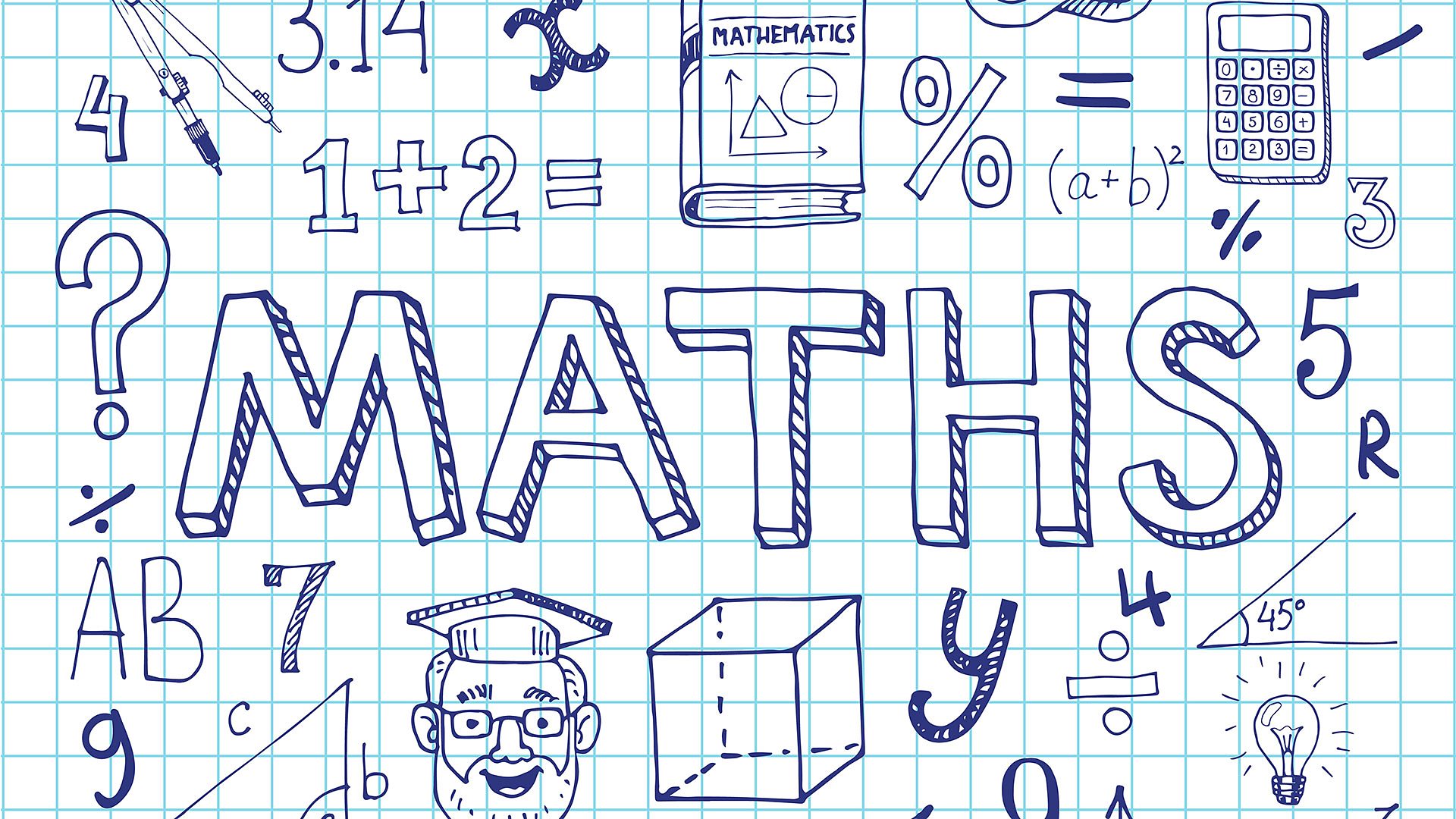 Maths – Fractions
As we begin move into our second term,  we will build on our learning from last term where we learnt how to order and compare fractions using lowest common multiples and a range of respresentations. The children will now begin to explore how we can answer calculations using the four operations when using fractions.  They will then move on to securing their understanding by using their reasoning skills and applying their knowledge of fractions to a range of problems in different contexts.
We will be continuing to encourage many of our pupils to continue with their times table practice on Times Table Rockstars, which will help to support their development of these skills. However we will be sending home additional ideas of how the children can practise their tables away from the screen. Click here to access TTR!
We have also introduced SUMDOG to the children which is a game that helps to reinforce the concepts learnt in school – the children really love this and we enter competitions throughout the year too! Click here to access SUMDOG!
The children will also be signposted to access other specifically targeted learning on 'My Maths', a program that the children have had experience with already.
If you are unsure about what your child should be practising at home, please do contact your class teacher for support.
Science – Light
This term, we are exploring light. We will become police detectives trying to solve a serious crime. This will include investigating the different clues that were left behind and using witness testimonies to identify the culprit. In order to do this we will need to explore how light travels enabling us to see, how light is reflected and how shadows are created.  To asnwer these scientific questions, the children will  carry out their own enquiries and explain their findings using diagrams and scientific vocabulary.
The working scientifically skills we will be developing this half term are:
Taking accurate measurements.
Report findings from enquiries including causal relationships
Reflect on investigations, identifying anomalies, and make suggestions for improvements.
By the end of this unit children will have solved the crime apply their knowledge of light and shadows.
RE – Prophecy

This term, we are going to continue our learning about the concept of prophecy,  contextualising this within Christianity.
Children will learn about:
the concept of prophecy
the importance of prophets and prophecy within the Old and New Testament
how prophecy is central to the Christmas Story from the Christian Bible
prophecy and fortune telling and how it is important in different ways to different people
Our exploration will culminate in the children writing a prophecy, explaining what this would mean to someone of the Christian faith. They will also demonstrate their understanding of the role of the prophet in the Bible through a written reflection.  We then reflect on this concept in both religious and non-religious contexts and what it means to ourselves and others.
French – At School
Children will learn how to express opinions with reasons about subjects at school. For examples, they may be able to say: I love music because it is fun! (J'adore la musique parce que c'est amusant!)
They will also learn how to explain when they study particular subjects within the week using the time of day and the day of the week. We will continue to practise our pronunciation using Physical French Phonics by Sue Cave.
Children can access games on Language Angels at home! Here they can revisit previously learnt vocabulary to help them retain it for future use. Click here to access the Language Angels website, then login and finally pupil games.
This is also a great website: Duolingo
PE – REAL PE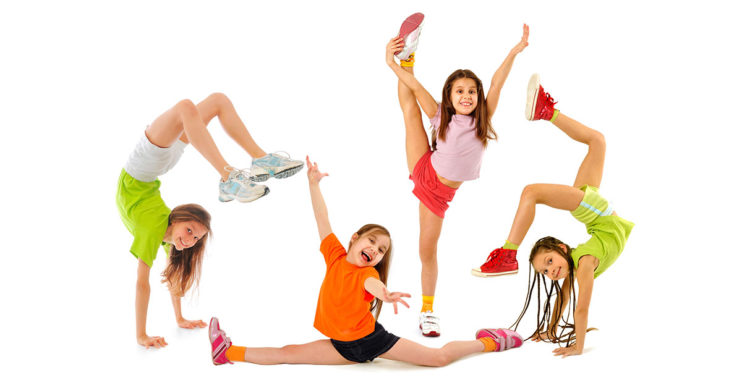 This term the children will be completing a new Real PE Unit – Real Gym. They will learn to use their bodies to jump, balance and roll both on and off equipment. We are excited to introduce this new unit as it will give children the opportunity to challenge themselves and demonstrate their resilience while using their creative skills to create short routines.
Instrumental Music – Disaster Music
This music unit is linked to our topic 'Living on the Edge'. We will be learning how to create chords and deepening our understanding of different musical terminology – pitch, rhythm, duration, beat, ostinato, timbre, texture, silence, dynamics, lyrics, drones, cyclic patterns, round, harmony and chords. We will also look at the symbols used for sharps and flats. We will use digital technologies to compose, edit and refine pieces of music.
We will also complete a composer study as part of our inspiration work.
By the end of this topic we will be composing a piece of 'disaster movie' music. We will link this to our narrative writing in English later on in the term where we focus on the eruption of Mount Vesuvius.
Computing – Digital Literacy
In computing, we will be exploring selection through the a piece of computing software called 'Scratch'.  We will learn about condition and actions, conditions which switch between actions and how to put these into a loop.  For our outcome, we will create our own game based on the game 'Cheese Crush' which uses selection.
D&T – food technology
In our D&T lessons, we will be learning about food hygiene and a healthy diet, how to measure ingredients accurately, calculate ratios and ingredients to scare recipes and create a recipe to suit a purpose.  We will then use these skills to create and follow a recipe for scones suitable for the Queen's jubilee.
We will be exploring the idea of hope and identifying symbols that we feel represent hope to us. We will recap a range of sketching skills we have learnt over the past three yearsand apply this to our own sketches.
By the end of this unit, children will have sketched their symbol of hope using their sketching skills to created the perception of movement.
PSHE – Relationships – Dares

To start the term, we will first be looking at aspirations and thinking about our interests and which jobs we might enjoy.  We will be using the website: https://careerpilot.org.uk/job-sectors to help us.
We will then be learning about the difference between a challenge and a dare.  We will be reflecting on the issues we may face if we are dared to do something, how we can assess the risks and make the right choices.  We will also be looking at the consequences of our actions through the use of role play.
---
Dates for the Diary!!!
Trips, Workshops and Experiences
Tuesday 4th January – INSET Day
9th – 12th May – SATs week
Friday 27th May – Ancient Greek Workshop
Monday 6th June – INSET Day
27th – 29th June – Fairthorne Activity week
---
PE kit
Our PE day will always be on a Mondays and Wednesdays. Pupils will be need to come to school wearing their PE kit.
Children should wear the correct PE kit which includes: black shorts / tracksuit bottoms (for colder weather), white t shirt and suitable footwear. We will not be able to provide spare PE kit.
Please ensure that your child can either remove their earrings or provide tape to cover earrings to prevent any injuries occurring. An adult will not be able to do this for them.
---
Homework
Your child will receive homework from their class teacher every Friday and it will be due the following Friday.
This will include times table practice, spelling and grammar, frequent reading and a weekly assignment on MyMaths. The links to all of these can be found on Google Classroom. Please refer to the Parentmail for more information about homework, including deadlines and expectations of the children.
If the children do not complete their homework in that week, they will be given the opportunity to catch up in their own time.