6LK / Year Leader – Mrs Knight

6LH – Miss Howard

6HW – Mrs Williams

 

 

6GH – Mrs Harris

 

 
Autumn Term
This term, we will be learning about…
English Writing
Our first English unit is based around the book 'The Promise' by Nicola Davies. The children will use this stimulus to help them explore the
concepts of hope and promise. We will be exploring our local environment and creating artwork based on the book. We will focus on developing our use of language to write a poem before moving onto Harry Potter and the Philosopher's Stone where we explore structure and sentences to write a diary and a setting description.
Reading:
We are encouraging our pupils to access The Day explorer, a website full of suitable topical articles that will stimulate conversation at home. Click here for access.
Pupils all have access to MYON: a fantastic website that allows pupils to access a range of fiction and non-fiction books where they can complete an Accelerated Reader quiz on them when they are finished. Click here to go to the MYON website.
To go directly to the Accelerated Reader website where you can take quizzes on books you have read at home, click here.
Topic – Travellers of the World
This half term, we will begin our 'Travellers of the World' unit where we will be focused on a range of geographical skills. This will include using a range of geographical resources to give detailed descriptions and opinions of the characteristic features of a location, describing and understanding key aspects of physical geography and human geography and how physical features may affect the way humans use land.
During this unit we will  become modern day explorers travelling around the world where we will discover a new island never before seen by humans.  We will discover lots about this new island and record our discoveries in a travel journal along the way.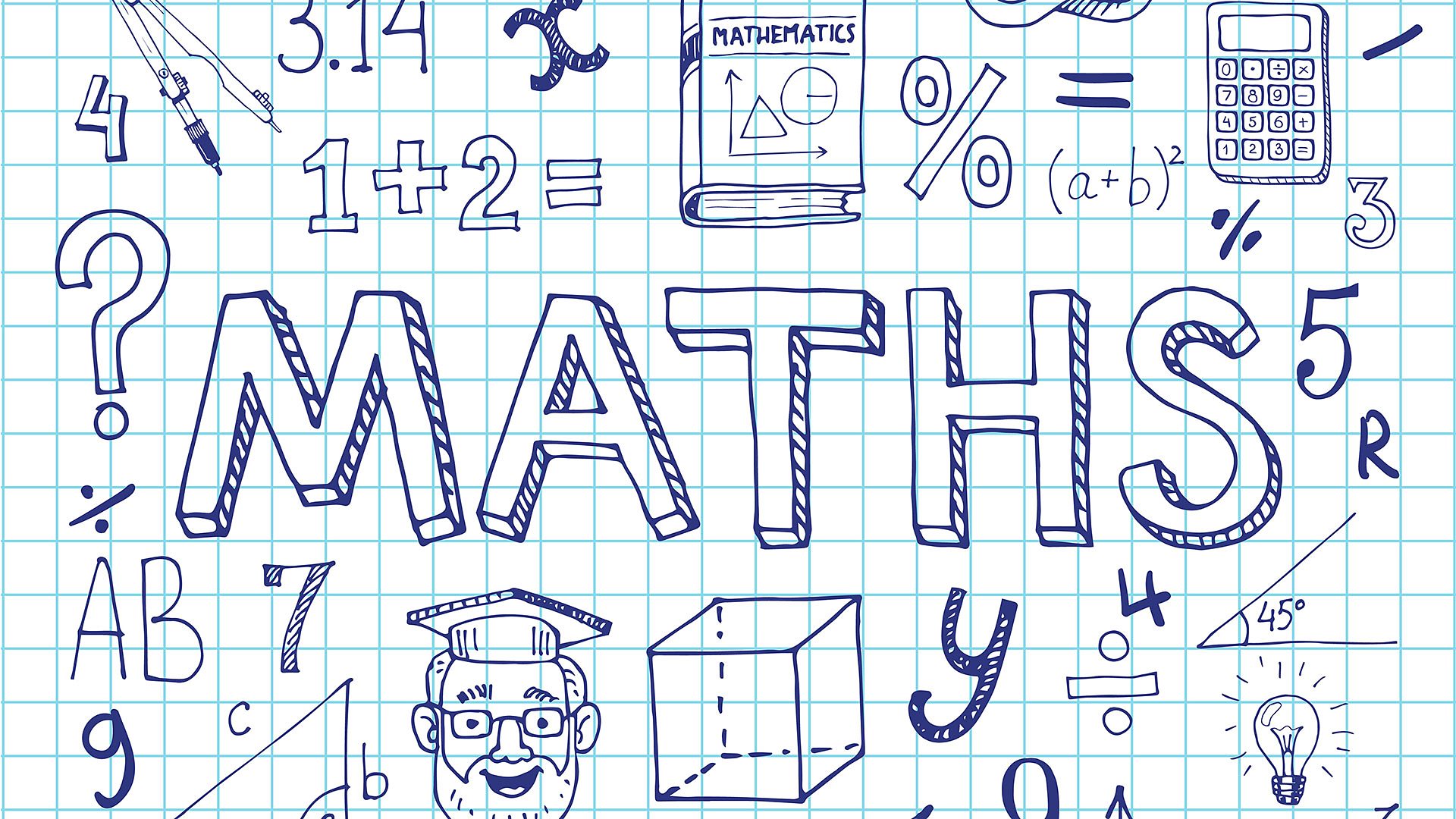 Maths – Place Value and 4 operations
As we begin the first half term of Autumn, we will build on our learning of place value by further developing our understanding of the relationship between powers of 10 from 1 hundredth to 10 million and then use this to multiply and divide any number by 10, 100 and 1000. The children will learn to justify their positioning of any number on a range of number lines, using their understanding of the value of each digit. They will then move on to securing their understanding of the formal methods for addition, subtraction, multiplication and division. They will use this knowledge to solve multi-step problems. They will also practise mental calculations, using a range of taught strategies and they will secure their knowledge of factors, multiples and prime numbers.
We will be continuing to encourage many of our pupils to continue with their times table practice on Times Table Rockstars, which will help to support their development of these skills. Click here to access TTR!
We have also introduced SUMDOG to the children which is a game that helps to reinforce the concepts learnt in school – the children really love this and we enter competitions throughout the year too! Click here to access SUMDOG!
The children will also be signposted to access other specifically targeted learning on 'My Maths', a program that the children have had experience with already.
If you are unsure about what your child should be practising at home, please do contact your class teacher for support.
Science – Electricity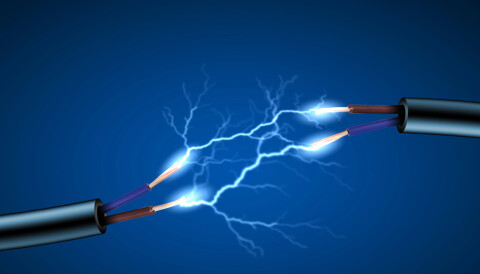 This term, we are exploring the wonders of electricity. We will begin by exploring the simple electrical circuits and learning the symbols for each component. To work scientifically, the children will be investigating how changing the voltage of a battery affects the components in the circuit.
The working scientifically skills we will be developing this half term are:
Planning investigations- controlling variables
Taking accurate measurements
Use test results to set up further test results
By the end of this unit children will create their own festive light design using Crumble to program it.
RE – Ritual

This term, we are going to learn about the concept of ritual,  exploring this within Christianity and Islam.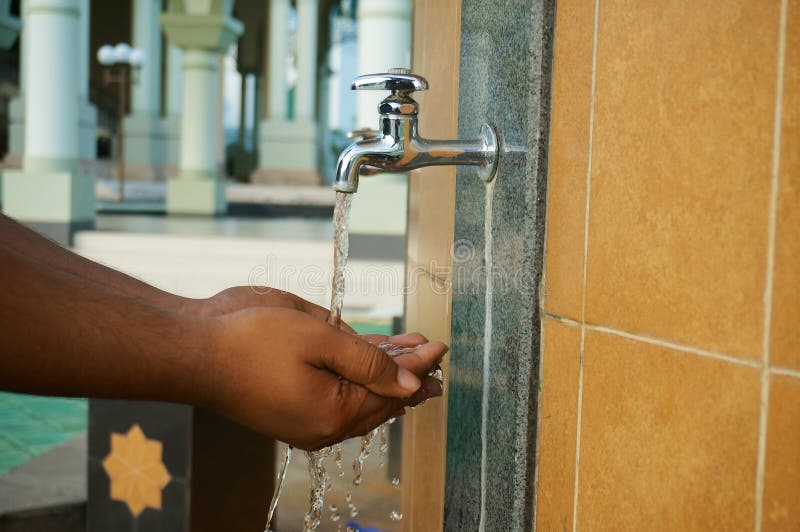 Children will learn about:
the difference between a ritual and a routine
the rituals of Wudu
a selection of Chrisitan rituals
Our exploration will culminate in the children creating a script for an educational film explaining a chosen ritual to others. We then reflect on this concept in both religious and non-religious contexts and what it means to ourselves and others.
French – Me in the World
To build on our work in Topic as explorers, this term we are going to learn about the different francophone countries around the world.
By the end of this unit, we will create an English presentation of one of the Francophone countries.
We will be able to describe:
-geographical information (location / natural disasters / climate)
-cultural information (important fetes)
-religious beliefs and festivals
-some places of interest
Children can access games on Language Angels at home! Here they can revisit previously learnt vocabulary to help them retain it for future use. Click here to access the Language Angels website, then login and finally pupil games.
This is also a great website: Duolingo
PE – REAL PE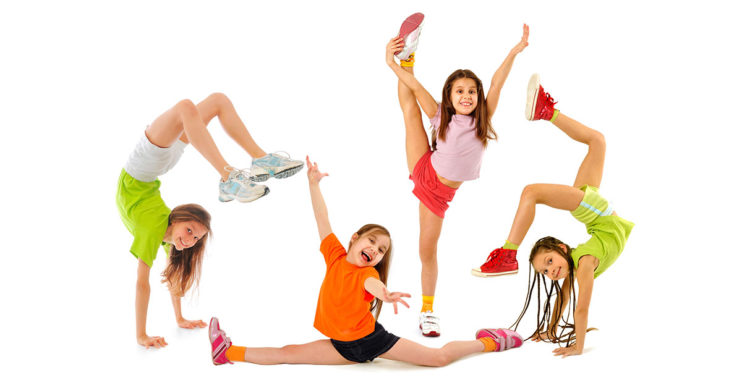 This term the children will be completing a new Real PE Unit – Real Gym. They will learn to use their bodies to jump, balance and roll both on and off equipment. We are excited to introduce this new unit as it will give children the opportunity to challenge themselves and demonstrate their resilience while using their creative skills to create short routines.
Computing – Digital Literacy
This term we will be refreshing how to use the internet in a safe and respectful manor. We will use the Internet Legends scheme to explore different scenarios and learn how best to respond to them. We will finish the unit with a P4C enquiry which will explore the question 'Would the world be safer/happier without technology?'.
We would still encourage our children to access the fantastic Interland game that continues to teach them how to be safe online whilst having fun! Click here to be taken to Interland!
 Music – Using Keyboards
World and cultural music – Samba
This music unit is linked to our topic 'Explorers'. As explorers, we would encounter many different cultures around the world and have the opportunity to experience their music. In this unit, we are going to explore Samba music.
By the end of this topic we will be composing, in groups, our own Samba carnival music. We will include an introduction explaining how the music links to the Samba style based on what we have learnt.
Art – The Promise & Island Explorers Landscape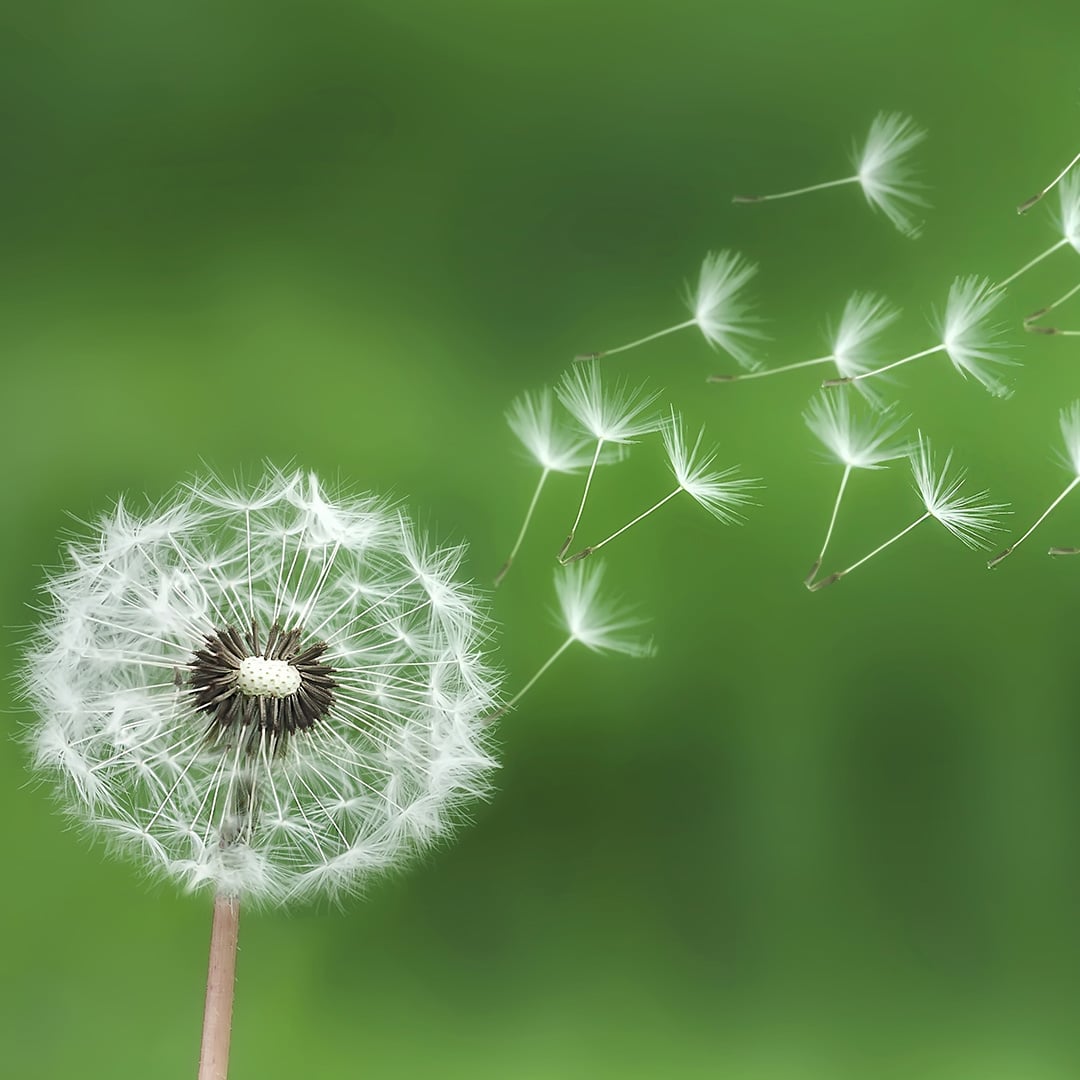 This term, we will be starting by looking at the book, 'The Promise'. We will look at the illustrations and compare this to the illustrations of 'The boy, the mole, the fox and the horse' which we studied last year.
We will be exploring the idea of hope and identifying symbols that we feel represent hope to us. We will recap a range of sketching skills we have learnt over the past three years and apply this to our own sketches.
By the end of this unit, children will have sketched their symbol of hope using their sketching skills to created the perception of movement.
PSHE – Living in the Wider world – Finances

To start the year, we will be revisiting our Langstone Learner skills and thinking about what we need to do to become a 'Master Learner'.
We will then be learning about finances – how to budget thinking about when it is best to save or borrow money.  We will learn about the different types of taxes we have in the UK and how these are spent by the government.  Our outcome will be to produce a financial guide leaflet to give to somebody who asks you for advice on how best to manage their money.
---
Dates for the Diary!!!
Trips, Workshops and Experiences
Natural Disasters workshop! – Monday 22nd November 2021
---
PE kit
Our PE day will always be on a Mondays and Wednesdays. Pupils will be need to come to school wearing their PE kit.
Children should wear the correct PE kit which includes: black shorts / tracksuit bottoms (for colder weather), white t shirt and suitable footwear. We will not be able to provide spare PE kit.
Please ensure that your child can either remove their earrings or provide tape to cover earrings to prevent any injuries occurring. An adult will not be able to do this for them.
---
Homework
Your child will receive homework from their class teacher every Thursday and it will be due the following Thursday.
This will include sessions on TTR, spelling focus homework, daily reading and a weekly assignment on MyMaths. The links to all of these can be found on Google Classroom.
If the children do not complete their homework in that week, they will be given the opportunity to catch up in their own time.
Spellings
Please practise your new spellings ready to be tested in class every Thursday.  It is important that you understand the definition of these words and can use them in a sentence. As well as practising any new words, you must continue to practise your Year 5 spellings as well.
This half term our Exception words are: