| | | |
| --- | --- | --- |
| | | |
| 6NB – Miss Bellamy | 6LK – Mrs Knight | 6DS – Mr Shaw |
Spring Term
This term, we will be learning about…
English Writing
This half-term, we will begin by watching a video called 'Broken: Rock, Paper, Scissors'. This intriguing video tells the story of three characters through actions. At the end of the unit, the children will be rewriting this story to include include speech which moves the action forwards and gives further detail about each of the characters. To ensure that our writing is descriptive, we will be drawing on other short stories for inspiration, descriptive language and structure.
Later in the half term, our lessons will begin to build on our Guided Reading around the book Thornhill.
Guided Reading
To tie in with our new topic, Natural Disasters,  we will be exploring explanation texts and their features in our first week back before moving on to skills revision around everything we have learnt so far.
We will then be moving on the read a thrilling book: Thornhill by Pam Smy. This fantastic read is made up of two stories told concurrently – one through a diary and one through beautifully-drawn images. It covers some very difficult concepts around bullying, loss, overcoming challenge and it will provide us with a  unique opportunity to open a range of conversations with our pupils.
Additional Reading:
We are also encouraging our pupils to access The Day explorer, a website full of suitable topical articles that will stimulate conversation at home. Click here for access.
Recently, we introduced MYON: a fantastic website that allows pupils to access a range of fiction and non-fiction books where they can complete and accelerated quiz on them when they are finished. Click here to go to the MYON website.
To go directly to the Accelerated Reader website where you can take quizzes on books you have read at home, click here.
Topic – Living on the Edge
This half term, we will begin our natural disasters unit where we will continue to learn about the geography of our planet. To begin our unit, we will be taking part in some drama to help us understand the way our world is made up of tectonic plates and the part these play in creating earthquakes and volcanoes.
To build on our enquiry skills, we will choose a natural disaster to focus on and we will research to find out more about this. We will then present what we have found in an explanation text to explain how this natural disaster works.
Natural disasters can have a great impact on the Earth and the people who live here. To help us learn more about this, we are going to explore the famous eruption of Mount Vesuvius and the destruction of the city of Pompeii. This great city leaves behind many untold stories and we will attempt to capture these in our own recounts of the events.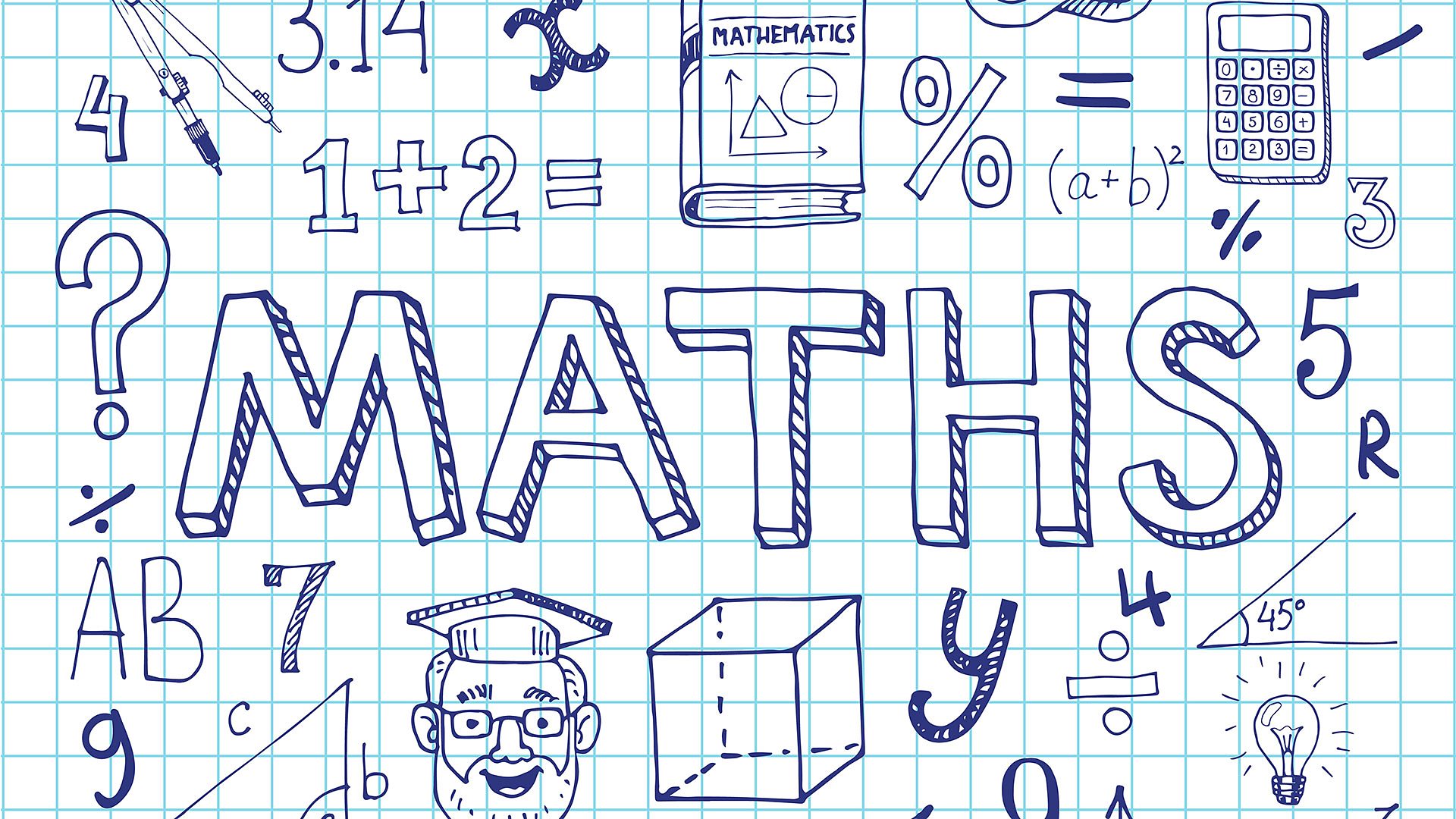 Maths – Fractions
As we begin the first half term of Spring, we will be continuing our exploration of the world of fractions, decimals and percentages. Last term, we explored how to simplify, find equivalences and understand the relationships between numerators and denominators within proper, improper and mixed fractions. This term, we will build on that by further developing our understanding of how to add, subtract, multiply and divide fractions. They will use their knowledge of factors, multiples and prime numbers to support them with the calculations involved in this.
Throughout the Autumn term, we focused our learning around the four operations of addition, subtraction, multiplication and division; we are continuing to encourage many of our pupils to continue with their times table practice on Times Table Rockstars, which will help to support their development of these skills. Some of the children will be signposted to access other specifically targeted learning on 'My Maths', a program that the children have had experience with already. Click here to access TTR!
If you are unsure about what your child should be practising at home, please do contact your class teacher for support.
Science – Light
This term, we are going to explore light and how we see. We will begin by recapping and making links to what we learnt in Year 3 before moving on to exploring how light travels and how we see objects. Later in the unit, we will discover more about how light is reflected and we will carry out an investigation to help us demonstrate our understanding. We will then find out more about shadows and by making links to our learning Year 5 around space and the Sun, we will investigate how and why our shadows change throughout the day. Finally, we will put our learning into practice and create our own shadow puppet show of Goldilocks and the Three Bears.
The working scientifically skills we will be developing are:
recording data and results
presenting findings
reporting on findings (including causal relationships)
Here is a link to the Oak National Academy page where they have created six fantastic lessons all around light!
French – Me in the World
To tie in with our topic, Living on the Edge, we will be continuing their development of adjectival agreement and begin to explore correct structure for similes and tense. This will culminate in the children writing similes in past and present tense describing the effects of a natural disaster.
Children can access games on Language Angels at home! Here they can revisit previously learnt vocabulary to help them retain it for future use. Click here to access the Language Angels website, then login and finally pupil games.
This is also a great website: Duolingo
In the Autumn Term, we created these fantastic booklets based on 'Dear Zoo' by Rod Campbell. 6LK created theirs at home while 6NB and 6DS created them in school. The booklets demonstrate skills such as using a translational dictionary, understanding gender of nouns and applying adjectival agreement. We are very proud of them!
PE – REAL PE – Physical Cog
The children will be focusing on their own physical skills this half term. This cog will focus on practising and combining a range of physical skills. Children will learn to perform a variety of movements and skills with good body tension and link actions together so that they flow.
We are also going to be continuing to focus on our balancing skills. The activities will allow the children to develop their coordination and balancing skills while jumping and landing; and squatting on one leg.
Computing – Multimedia
Later in the term, we will explore the picture book Nibbles as an inspiration for creating our own picture books which give a twist on well known childhood stories. In this unit, we will develop our skills of photo editing to create the pages for the book and in groups, will work collaboratively to put the book together using Google Slides.
We would still encourage our children to access the fantastic Interland game that continues to teach them how to be safe online whilst having fun! Click here to be taken to Interland!
Music – Using Keyboards
This term, we will be creating 'disaster music' using keyboards to accompany our Topic unit: 'Living on the Edge – Natural Disasters'. We will take inspiration from a composer: John Williams and will develop our composing and transcribing skills by layering sounds and rhythms and by exploring sharps and flats when creating chords and recording our music.
---
Dates for the Diary!!!
Trips, Workshops and Experiences
---
PE kit
Our PE day will always be on a Monday. Pupils will be need to come to school wearing their PE kit.
Children should wear the correct PE kit which includes: black shorts / tracksuit bottoms (for colder weather), white t shirt and suitable footwear. We will not be able to provide spare PE kit.
Please ensure that your child can either remove their earrings or provide tape to cover earrings to prevent any injuries occurring. An adult will not be able to do this for them.
---
Homework
Your child will receive homework from their class teacher every Wednesday and it will be due in the following Wednesday. If the children do not complete their homework in that week, they will be given the opportunity to catch up in their own time.
This week's homework can be found on My Maths! If your child has lost their login, please contact the class teacher.
Spellings
Please practise your new spellings ready to be tested in class every Wednesday.  It is important that you understand the definition of these words and can use them in a sentence. As well as practising any new words, you must continue to practise your Year 5 spellings as well