6JH – Mr Harness

6LH – Miss Howard

6AH – Mr Handley

 

 

Miss Bellamy – Year Leader

 

 
English and Reading
In writing this half term, we will writing a persuasive letter which will incorporate the range of writing skills that the pupils have learned throughout the year. The children will be able to choose what they want to write including letters to Mrs Bush regarding uniform, recycling or even homework.
Our new class reader for this half term is Holes. Once we have completed our persuasive work, the pupils will move on to completing three different pieces of writing about this book. The first will be a character description where the pupils can choose whether they want to do wanted posters, missing posters or create their own new character to join Camp Green Lake. The next will be a non-chronological report about their own creature based upon the yellow-spotted lizard. Lastly, they will then write a set of instructions which can be used to care for their creature.
In spelling, we will revising all of our national curriculum words as well as the spelling rules covered in KS2.
We will be visiting Treetops Library every week on a Tuesday where we will learn new library skills and be able to change our books once we have finished reading them and completed a quiz.
Reading:
Pupils will be exploring revising their reading skills throughout this half term in preparation for the assessments.
Pupils all have access to MYON: a fantastic website that allows pupils to access a range of fiction and non-fiction books where they can complete an Accelerated Reader quiz on them when they are finished. Click here to go to the MYON website.
To go directly to the Accelerated Reader website where you can take quizzes on books you have read at home, click here.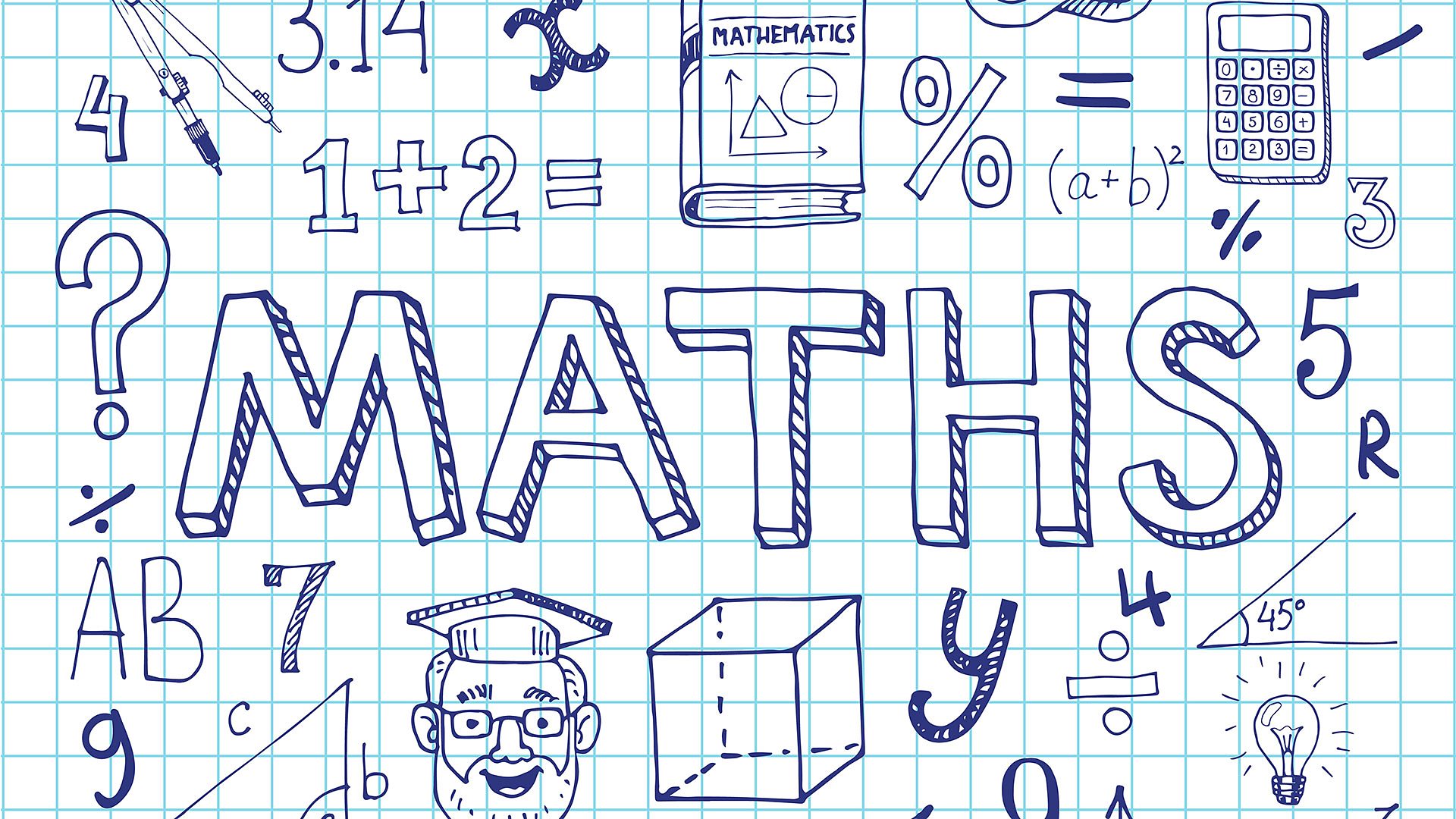 Maths – Geometry and SATs revision
We will be spending the next few maths lessons completing a project that uses a variety of maths skills that we have learned this year. First, we will compare the climates of different countries to help us choose a holiday destination.
Once we have made a decision about location, we will research flights and costings (using the 4 operations with money). Next, we will consider the accommodation that we could book, utilising different offers such as percentage discounts and special deals.
Then we will use our budgeting skills that we learned in PSHE earlier on in the year to plan activities and plan food options before considering common real-life time problems related to our travels.
Finally, once armed with all this information, we will create a persuasive brochure or presentation, using all of this information, to try to persuade our parents/carers to take us on our dream holiday!
We will be continuing to encourage many of our pupils to continue with their times table practice on Times Table Rockstars, which will help to support their development of these skills.  Click here to access TTR!
Children regularly have access to SUMDOG which is a game that they can also access at home. This helps to reinforce the concepts learned in school – the children really love this and we enter competitions throughout the year too! Click here to access SUMDOG!
The children will also be signposted to access other specifically targeted learning on 'My Maths', a program that the children have had experience with already.
If you are unsure about what your child should be practising at home, please do contact your class teacher for support.
Science – Animals including humans
Our next unit of Science is animals including humans focusing on the circulatory system and the heart! In this unit, we will be starting with the Year 3 skills missed due to lock down and then moving on to the Year 6 skills. Our outcome for this unit will be an investigation around our heart rates. The children will be deciding what they want to investigate to see what impacts pulse rate.
RE – 
God – How do different people describe God?
We will be looking at how different people within Christianity and Islam describe God.  To do this, we will explore the concept of God and the different ways in which this is depicted.
Here are some key questions that we will explore:
• In what situations do you (or others) think about God?
• Are some situations more likely to make people think about God than others (e.g. great beauty, fear of death, seeing suffering or marvelling at something)?
• Can people create situations that help them think about the idea of God (e.g. places of worship)
French – At  School



In our new unit of learning, we will be focusing on school. We will learn key vocabulary that allows us to discuss the subjects that we might study and practise key phrases that will allow us to share our preferences of these subjects. We will also learn how to tell the time in French so that we can add further detail to our speaking and writing.
As an outcome, we will record an explanation of our timetable at school and include some preferences. This will then be shared with our secondary schools at a later date!
We will also continue to practise our pronunciation using Physical French Phonics by Sue Cave.
Children can access games on Language Angels at home! Here they can revisit previously learnt vocabulary to help them retain it for future use. Click here to access the Language Angels website, then login.
This is also a great website: Duolingo
Music – Disaster Music
Linking to our Topic on natural disasters, the children will be producing their own disaster music which could be used in a film.
We will begin by exploring a range of composers and their style of music before linking music to genres. This will include exploring the instruments used in the pieces and how these create the best effect. We will then move on to using keyboards where the children will develop their knowledge of chords and how to play them. They will then use these to compose their final piece.
Computing – Information Technology – Create, modify and format a range of media – Nibbles
We will be reading the book 'Nibbles' as a class, where the character (Nibbles) eats its way through fairy-tales. The children will be using paint.net to edit their own version of either Jack and the Beanstalk, Rupunzel, Cinderella and Hansel & Gretel.
.
Art –  Printing
Alongside our Greek unit in Topic, we will be exploring the art of printing. Year 6 will gain inspiration, be exploring and experimenting with printing designs that are the same style as those made in ancient Greek times.
Outcome: the children will be creating a print block to create a variety of patterns that would be seen on Greek pottery.
DT – Materials, constructions & mechanics
Our next unit in DT is all about freestanding structures. During this unit, the children will learn about the materials used,
constructions and mechanics to build a model of a playground.
By the end of the unit, the children will be 'employed' by Langstone Junior Academy to build a model of a new playground.
They will have to work in a group, be given a budget to stick to and a target audience survey/questionnaire will have to be
completed in order to create a playground that is fun and inclusive.
Once the models of the new playgrounds are complete, Mr Wessels and Mrs Bush will judge which playground model could
be used to create a new one at Langstone Junior Academy.
PSHE – Langstone Learner



In Year 6, we are aiming to get as many Master Learners as we can. Therefore we will be continuing to focus on developing our Langstone Learner Skills in order to achieve this.
PSHE – Living  in the wider world  – stereotypes and extremism 
In this unit, we will be exploring stereotypes and extremism. We will start this by looking at how people can be negatively influenced by others. Children will learn to recognise how negative emotions can affect them and how they can recognise these in others. We will look at how we can positively challenge stereotypical opinions in a safe way. In regards to extremism, we will be explaining what is meant by someone who has prejudiced or extremist views as well as how, where and when to seek support.
PE – REAL PE 
During their last term, the children will be completing their final Real PE lessons in the hall. These will build on all of the skills they have learned throughout the year whilst focusing on the fitness cog.
We will also be learning about football this Summer. The children will develop their ball control skills whilst at the same time, practicing other fundamentals which underpin this sport.
PE kit
PE is on Wednesday and Friday. Please arrive at school in your PE kit and remain in this for the day.
Wednesday's is Outdoor PE. Unit 1 will focus on Personal Skills.
Friday's is Indoor PE. Unit 1 will be Real Gym.
Below is the extract from the letter sent out at the start of term indicating the correct PE kit for Real Gym lessons:
"Each class will be taking part in Real Gym until February and these will take place in their indoor sessions. As always, the safety of our children is paramount and to ensure this remains I wanted to remind you all of our PE uniform policy:
 Children must wear the correct PE uniform during Real Gym sessions; black shorts, leggings or 'skins' and a white tee shirt. Children cannot wear tracksuit bottoms or sweatshirts during Real Gym sessions. As we are asking your children to wear their PE kit into school, they could still wear tracksuit bottoms/sweatshirts to school in the winter months over their shorts and tee shirt. They can still wear tracksuit bottoms or sweatshirts during their outdoor PE session.
 No jewellery can be worn during Real Gym sessions, this includes any earrings, even studs. If your child cannot remove their own stud earrings for these sessions, I would ask that you do not send them into school wearing them on their Real Gym days.
 Watches cannot must not be worn so we ask you not to send your child in with a watch on their Real Gym days.
 During Real Gym sessions, your child will be asked to remove their shoes and socks as this will increase their grip on the equipment greatly. If there is a medical reason why you would like your child to not go barefoot, please discuss this directly with their class teacher.
Our PE uniform for Real Gym sessions is based on advice by the British Gymnastics governing body and is designed to ensure your child is as safe as possible during their exciting Real Gym sessions."
To clarify, Real Gym sessions are indoors and are on a FRIDAY. Real PE lessons are outdoors, which are on a WEDNESDAY, and children can wear loose tracksuit bottoms and sweatshirts on this day.
---
---
Dates for the Diary!!!
Trips, Workshops and Experiences
Arts Week – WB. 5th June 2023
Fairthorne – 26th – 28th June 2023
Non-Fairthorne activities:
Rock UP and QE park – Monday 26th June
Fort Purbrook – Tuesday 27th June
Chocolate making – Wednesday 28th June
Secondary transition – Week of 3rd July (Vaies for different schools)
Summer Fayre – Friday 7th July 2023
Year 6 Performance – Tuesday 11th and Wednesday 12th July
Reports out – Friday 14th July
Year 6 Leavers' Party – Wednesday 19th July
Last day of school – Thursday 20th July
INSET Day – Friday 21st July
---
Homework
Your child will receive homework from their class teacher every Friday and it will be due the following Thursday.
This will include times table practice, spelling and grammar, frequent reading and a weekly assignment on MyMaths. The links to all of these can be found on Google Classroom. Please refer to the Parentmail for more information about homework, including deadlines and expectations of the children.
If the children do not complete their homework in that week, they will be given the opportunity to catch up in their own time.