| | | |
| --- | --- | --- |
| | | |
| 6NB – Miss Bellamy | 6LK – Mrs Knight | 6DS – Mr Shaw |
Autumn 1
We are very excited to welcome our pupils back on Monday 7th September. Further information regarding the pupils' return will be shared with parents in the week beginning 31st August.
This term, we will be learning about…
Harry Potter and the Philosopher's Stone
Our newest class reader is Harry Potter – much to the delight of some of our teachers! This half term, we will be exploring the wizarding world through guided reading and writing lessons. In reading, we will begin by looking at inference skills and inferring character feelings before moving on to themes where we will use Harry Potter, as well as a range of other books and films, to help us identify the key themes and ideas in a various story lines.
In writing, we will be building on our Year 5 knowledge by revising word classes (such as adjectives, adverbs, determiners and prepositions) before going deeper into words and clauses which will support us in creating a range of different sentence types. We will then apply these writing techniques to diary entries where the children will choose which character's perspective they want to write from. We are then going to look at setting and character descriptions found within this book to help us create our own using a range of literary devices such as metaphors, similes and personification.
We are also encouraging our pupils to access The Day explorer, a website full of suitable topical articles that will stimulate conversation at home. Click here for access.
Topic – Travellers of the World – the natural wonders
To kick off our Explorers unit of work, we will be finding out about the natural wonders of the world. The children will undertake their own line of enquiry where they will find out everything they can about one particular wonder before creating a persuasive piece which encourages people to visit.
Furthermore, we will be recapping their watercolour skills before they create a beautiful piece of artwork which can be included in their persuasive text.
We will also be undertaking some exploration ourselves as local explorers when we carry out fieldwork in the local area. This will be an opportunity for the pupils to learn about random and systematic sampling where they can investigate the answers to the their own questions when we venture out of the school.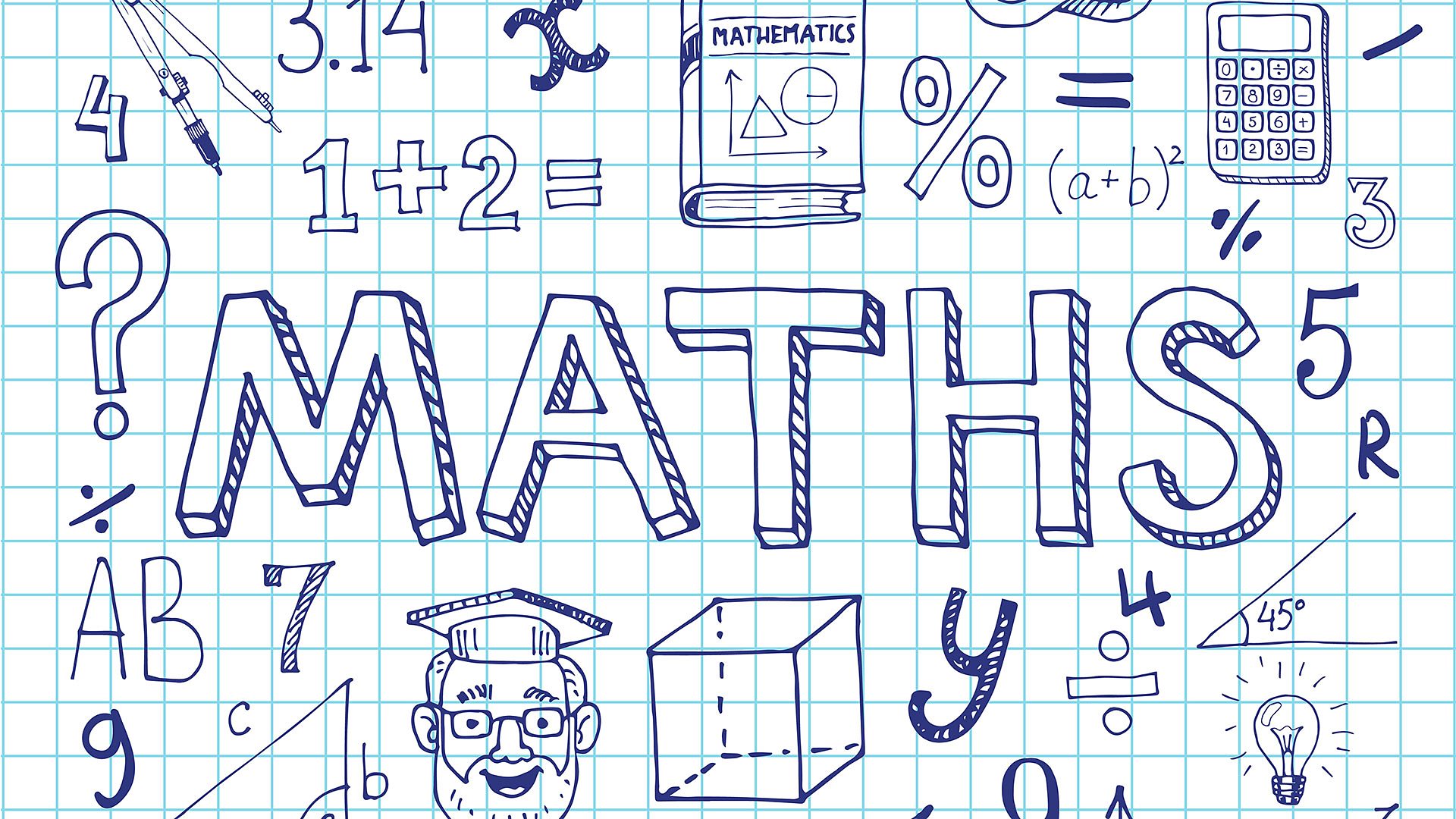 Maths – Number and Place Value
Most of our pupils worked very hard last year to make sure that their fundamental Maths skills were still intact through continued use of Times Tables Rockstars and by engaging in the opportunities provided through Google Classroom. We are very proud of them!
Now that we have settled back into school, we are going to focus our learning around the four operations of addition, subtraction, multiplication and division. This will include the use of both mental and written methods which can be applied to a range of different problems. We are also encouraging our pupils to continue their fantastic  times table practice on Times Table Rockstars! Click here to access TTR!
If you are unsure about which methods your child should be practising at home, please do contact your class teacher for support.
Science – Electricity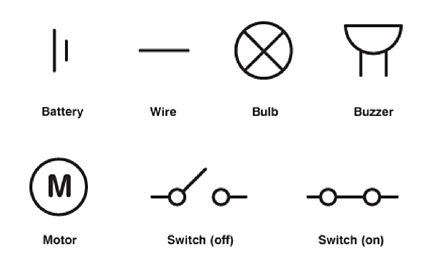 This term, we are going to explore the world of electricity. This unit will give the children lots of opportunities to build their own circuits where they will learn how to represent them correctly using scientific symbols. Using bulbs, motors and buzzers, we will then come up with our own enquiries around electricity where we will test out our theories and use data loggers to help us collect data.
The working scientifically skills we will be developing are:
planning investigations
controlling variables
taking accurate measurements
Here is a link to BBC Bitesize's Electricity page where they have loads of resources for our pupils to extend their learning.
French – Monsters
Our children will learn the French words for many body parts in order to describe their very own monster! They will apply the rule of gender agreement and adjective positioning when choosing adjectives to describe each body part.
Children can access games on Language Angels at home! Here they can revisit previously learnt vocabulary to help them retain it for future use. Click here to access the Language Angels website, then login and finally pupil games.
This is also a great website: Duolingo
PE – REAL PE – Personal Cog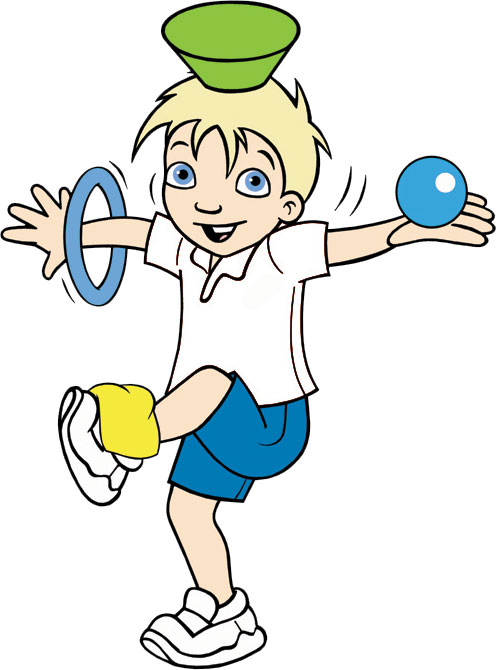 The children will be focusing on their own personal skills this half term. This cog will focus on persevering with tasks when they find them challenging and deciding how best to overcome these as well as recognising their own strengths and weaknesses and accepting critical feedback.
We are also going to be focusing on our ball skills. The activities will allow the children to develop their reaction and response and they will be able to apply these skills to two new games: throw tennis and end ball. To showcase what they have learnt, the children will take part in a class competition.
Computing – Digital Literacy
This term, we will continue our exploration of the digital world by learning how to be Internet Sharp and Internet Alert!
Through developing our understanding positive digital footprints, we will learn what information is OK to share publicly and what should be kept private. We will also examine phishing and the variety of ways people attempt to trick us into sharing our personal information online in order to gain access to accounts or private data.
To extend their learning, our children have been accessing the fantastic Interland game that continues to teach them how to be safe online whilst having fun! Click here to be taken to Interland!
Music – Samba
We are kicking off our music curriculum this year by exploring the Brazilian music style famous for its infectious rhythm: Samba. Samba comes from Brazil and describes a dance and a type of music that has its roots in African music and dance. Although this music style is famous throughout the world, it is synonymous with the Carnival of Rio de Janeiro.

After exploring the variety of instruments used to create Samba music, our students will develop their understanding of rhythm by creating their own Samba inspired composition that they will then preform later in the year. Click this link for more information and some fantastic examples of Samba.
---
Dates for the Diary!!!
Trips, Workshops and Experiences
Celebration of European Day of Languages – Friday 25th September
Baffins Pond Trip
6DS – Monday 5th October
6NB – Thursday 8th October
6LK – Friday 9th October
---
PE kit
Our PE day will always be on a Monday. Pupils will be need to come to school wearing their PE kit.
Children should wear the correct PE kit which includes: black shorts / tracksuit bottoms (for colder weather), white t shirt and suitable footwear. We will not be able to provide spare PE kit.
Please ensure that your child can either remove their earrings or provide tape to cover earrings to prevent any injuries occurring. An adult will not be able to do this for them.
---
Homework
Your child will receive homework from their class teacher. The homework will  be posted both on here and on Google Classroom so that both pupils and parents can access it.
Spellings
Please practise your new spellings ready to be tested in class.  It is important that you understand the definition of these words and can use them in a sentence. As well as practising any new words, you must continue to practise your Year 5 spellings as well.