| | | |
| --- | --- | --- |
| | | |
| 6NB – Miss Bellamy | 6LK – Mrs Knight | 6DS – Mr Shaw |
Spring Term
This term, we will be learning about…
English Writing
Our current English unit is based around the book 'Holes' by Louis Sachar. The children will use this stimulus to help them further explore themes and to use evidence to predict and justify their opinions. They will also create a few pieces of writing based on Holes where they will have the opportunity to demonstrate a variety of skills learnt and developed this year such as: a retelling of how Katherine Barlow became the infamous outlaw  – Kissin' Kate Barlow; a non-chronological report on the infamous Yellow-spotted lizard; and finally a set of instructions on how to care for a Yellow-spotted lizard. These pieces of writing will include a variety of skills, such as; showing characters' feelings and personality through the way they speak and behave; using figurative language, including personification and similes, to build atmosphere and tension; and securing their ability to use a range of punctuation and applying the correct tense correctly consistently.
Reading:
We are encouraging our pupils to access The Day explorer, a website full of suitable topical articles that will stimulate conversation at home. Click here for access.
Recently, we introduced MYON: a fantastic website that allows pupils to access a range of fiction and non-fiction books where they can complete and accelerated quiz on them when they are finished. Click here to go to the MYON website.
To go directly to the Accelerated Reader website where you can take quizzes on books you have read at home, click here.
Topic – This is Sparta
This half term, we will begin our Ancient Greece unit where we will continue to learn about the geography of our planet. To begin our unit, we will locate and understand the physical characteristics of Greece and investigate the city of Athens.
As the creator of the democratic system of government, we will explore the meaning of democracy and produce a piece of writing explaining how democracy has changed since its introduction in the ancient Greek era.
To build on our enquiry skills, we will develop our own line of enquiry and find out more about an aspect of ancient Greece.  In groups, we will create a Google Slides presentation to share our findings about the way of life in the ancient Greek era.
On Friday 7th May, we are hosting an Ancient Greek day where we have invited a drama group to host a workshop with the pupils. We will also be taking part in a number of other Greek activities including hosting a mini Olympics! Please check your Parentmail for further details.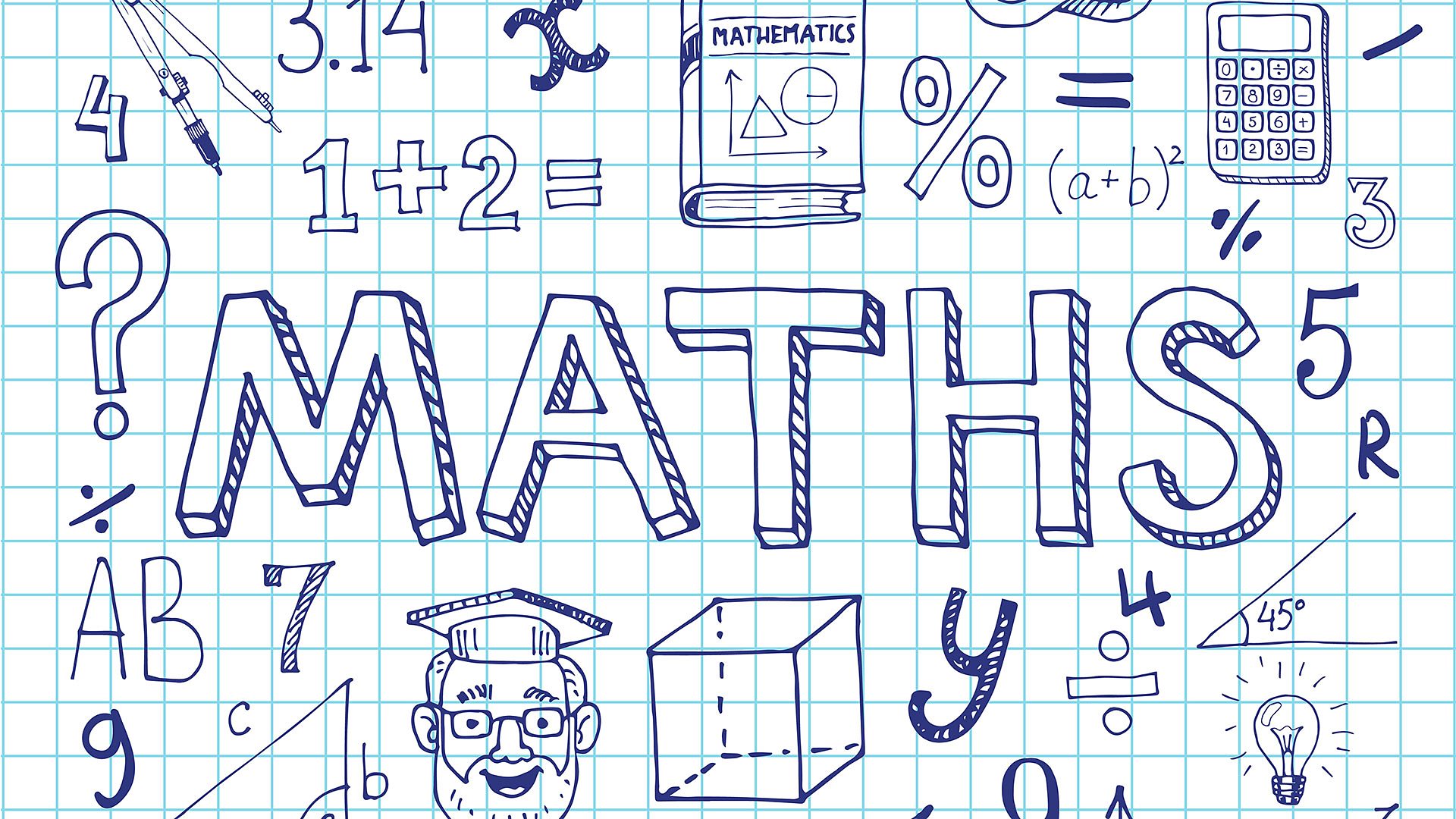 Maths – Fractions
As we begin the first half term of Summer, we will build on our learning of fractions, decimals and percentages by further developing our understanding of how to add, subtract, multiply and divide fractions. They will use their knowledge of factors, multiples and prime numbers to support them with the calculations involved in this. We will also be securing our knowledge of finding fractions and percentages of amounts.
Throughout the year, we have focused our learning around the four operations of addition, subtraction, multiplication and division; we are continuing to encourage many of our pupils to continue with their times table practice on Times Table Rockstars, which will help to support their development of these skills. Click here to access TTR!
We have also introduced SUMDOG to the children which is a game that helps to reinforce the concepts learnt in school – the children really love this and we enter competitions throughout the year too! Click here to access SUMDOG!
The children will also be signposted to access other specifically targeted learning on 'My Maths', a program that the children have had experience with already. This half term, the focus will be on TIME. They will practise a different element of 'time' each week and at the end of the half term, we would like children to present what they have learnt about time in the form of a poster or another imaginative way of their choice!
If you are unsure about what your child should be practising at home, please do contact your class teacher for support.
Science – Animals including humans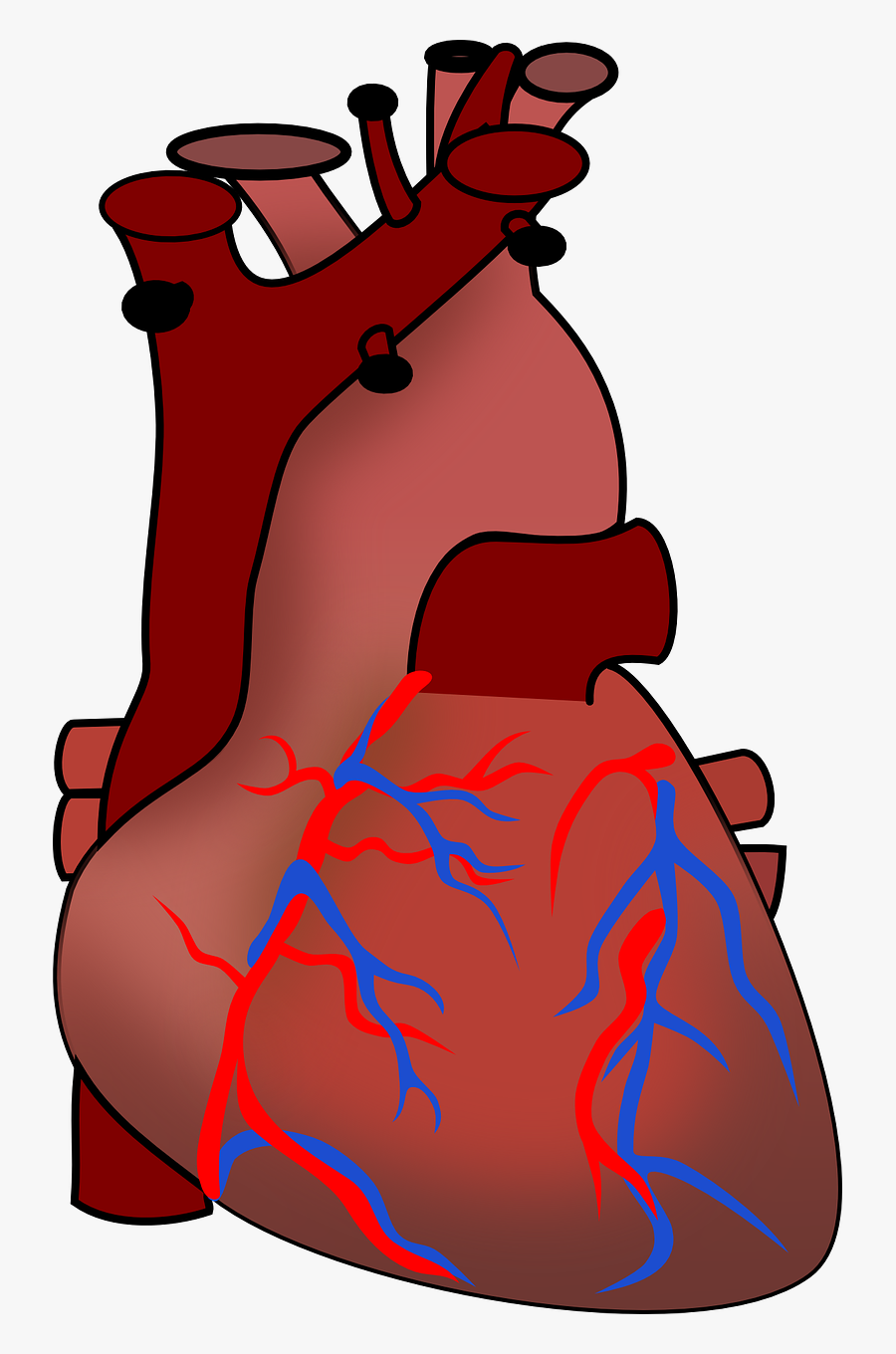 This term, we are exploring the wonder that is the human body. We will begin by exploring the circulatory system and how blood is transported around the body before learning more about diet and exercise and the impact this has on bodily functions. To work scientifically, the children will be investigating their pulse rates and discovering what they can do impact their heart rates.
The working scientifically skills we will be developing this half term are:
Use evidence to support/refute arguments
Reflect on investigations, identifying anomalies, and make suggestions for improvements
Report findings from enquiries including causal relationships
Use test results to set up further test results
RE – Resurrection

This term, we are going to learn about the Christian concept of the resurrection.
Children will learn about:
the origins of Easter
the Road to Emmaus where Jesus revealed himself after his crucifixion
Jesus' ascension to Heaven
Our exploration will culminate in the children creating two pieces of art work that depicts what resurrection means to both religious and non-religious people.
French – Un lion à Paris
We are going to be creating a French story which the pupil's will be sharing with their secondary school teachers. It will be based upon the book 'Un lion à Paris' but the children will be adapting this to be about their own animal in Portsmouth! They will get to choose the amazing locations their animal will explore and decide how their animal will be feeling.
Children can access games on Language Angels at home! Here they can revisit previously learnt vocabulary to help them retain it for future use. Click here to access the Language Angels website, then login and finally pupil games.
This is also a great website: Duolingo
In the Autumn Term, we created these fantastic booklets based on 'Dear Zoo' by Rod Campbell. 6LK created theirs at home while 6NB and 6DS created them in school. The booklets demonstrate skills such as using a translational dictionary, understanding gender of nouns and applying adjectival agreement. We are very proud of them!
PE – REAL PE – Physical Cog
The children will be focusing on their own physical skills this half term. This cog will focus on practising and combining a range of physical skills. Children will learn to perform a variety of movements and skills with good body tension and link actions together so that they flow.
We are also going to be continuing to focus on our balancing skills. The activities will allow the children to develop their coordination and balancing skills while jumping and landing; and squatting on one leg.
Computing – Multimedia
Later in the term, we will explore the picture book Nibbles as an inspiration for creating our own picture books which give a twist on well known childhood stories. In this unit, we will develop our skills of photo editing to create the pages for the book and in groups, will work collaboratively to put the book together using Google Slides.
We would still encourage our children to access the fantastic Interland game that continues to teach them how to be safe online whilst having fun! Click here to be taken to Interland!
Music – Using Keyboards
This term, we will be creating 'disaster music' using keyboards to accompany our Topic unit: 'Living on the Edge – Natural Disasters'. We will take inspiration from a composer: John Williams and will develop our composing and transcribing skills by layering sounds and rhythms and by exploring sharps and flats when creating chords and recording our music.
Design Technology – Creating a model car

This term, we will be building on our Design Technology skills by designing and creating our own model car. This unit will develop a variety of practical skills, such as cutting materials with precision, refining how we finish (through sanding) and understanding how to join materials effectively. We will also be learning how to understand the quality of materials for a specific purpose and what suitable techniques we will use to construct and repair products.
---
Dates for the Diary!!!
Trips, Workshops and Experiences
Ancient Greek Day! – Friday 7th May
Fairthorne Activity Day – 16th/17th/18th June
Secondary Transition Dates (for most schools) – Monday 5th and Tuesday 6th July
---
PE kit
Our PE day will always be on a Mondays and Thursdays. Pupils will be need to come to school wearing their PE kit.
Children should wear the correct PE kit which includes: black shorts / tracksuit bottoms (for colder weather), white t shirt and suitable footwear. We will not be able to provide spare PE kit.
Please ensure that your child can either remove their earrings or provide tape to cover earrings to prevent any injuries occurring. An adult will not be able to do this for them.
---
Homework
Your child will receive homework from their class teacher every Wednesday and it will be due in the following Wednesday. If the children do not complete their homework in that week, they will be given the opportunity to catch up in their own time.
This week's homework can be found on My Maths! If your child has lost their login, please contact the class teacher.