This half term in Year 5…
This is an overview of this term's work:

Golden Moments
For outstanding effort, we are still awarding golden moments. These are pieces of work shared during our celebration assemblies each week!
Here are our most recent pieces of work:

English
We have been busy in Science last half term learning about different animals and their life cycles. We will be celebrating all our new knowledge by creating our own E-book non-fiction text. Within this text, we will be choosing two different life cycles to explain. From fish to reptiles, we can pick the animals that interest us the most! We will be identifying the key steps in their life cycle as well as drawing comparisons between them. Throughout this piece of writing, we will be using a range of toolkit features to make our work cohesion and engaging.
In our Reading, we first will be enjoying our next class reader 'The Highwayman' poem. We will be exploring all the wonderful language features it includes before making inferences from the text. In our writing, we will then take inspiration from the poem to create our own setting description. We will learn about different types of figurative language before using them in our writing alongside other toolkit features such as expanded noun phrases so that we can make a vivid image in our readers' minds.
Maths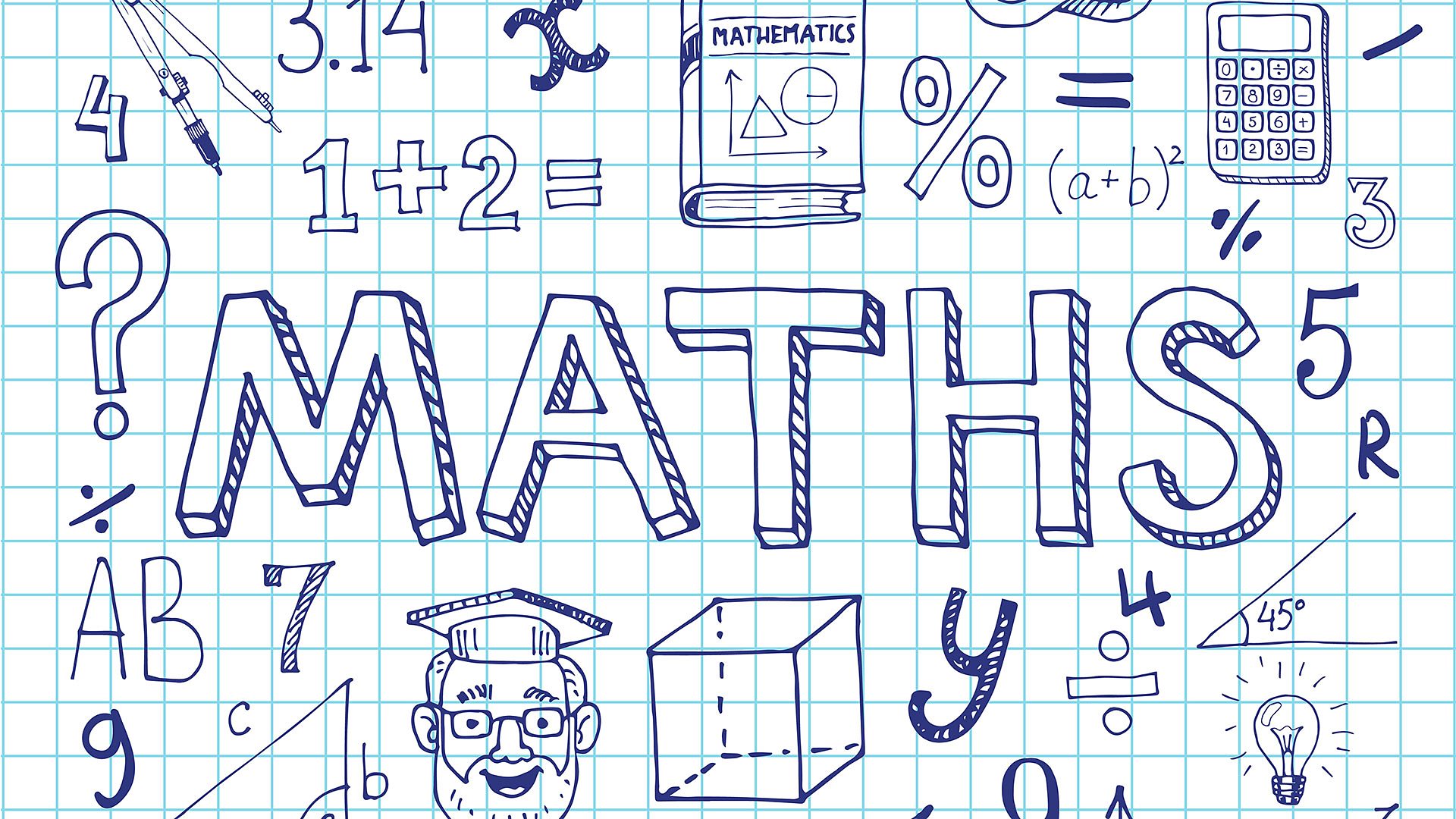 We will be continuing our fraction unit this half term. This will including building on what we understand is meant by a whole as we convert between mixed and improper fractions. We will then explore equivalent fractions before looking to add and subtract fractions too.
We will also be continuing to consolidate our times tables with daily activities. Don't forget you can log on to TTRS at home to continue to work towards achieving 400 and going into our rock star hall of fame! Please email your child's class teacher if you want help with logging on at home.
Science – Living Things/Materials and Their Properties
Our third unit this year in Science is all about Living Things and how they change throughout their lives. We will first be finishing this unit by completing our outcome which is a book on book creator which compared the life cycle of two different living things.
Later this half term, we will be moving onto our 4th unit which focus on materials and their properties. We will take the opportunity to explore the stages of the water cycle before using this understanding to separate different materials. As part of this, we will learn the difference between mixtures and solutions. In this unit, we are also going to explore the different properties that materials have, such as insulators, conductors, magnetic, etc.
We will have a chance to work scientifically throughout the unit. To start with, we will be learning to classify before later in the unit we will learn how to present and report on our findings.
For the end of the unit, we will be producing our very own comic which will celebrate our learning.
Topic – 'We Need You' (WW1 and Inspirational Figures)
Our topic this half term will be History based topic focusing on WW1. This period in history is filled with inspirational figures so we plan to explore and celebrate a range of these: from the role of horses to female role models. Throughout this topic, we will be using a variety of sources to explore exactly what happened and how the role these inspirational figures had in the war. This will include finding out about propaganda and the job it had during this time. We will also be relating the topic of role models to today which, especially during the current circumstances, is filled with inspirational figures too. The topic will end with each child creating their own inspirational poster inspired by our research of propaganda from the war.
French
In French this half term, we will be developing our phonics understanding before starting our unit 'At the Cafe'. This will build on our understanding of using the negative. We will also be learning in more detail how to use a French dictionary to discover the gender of words and understanding that some adjectives will precede the noun. Most importantly, we will need to learn some new vocabulary so that we can write our very own script for a cafe style role play.
Music
In Music, we will first be enjoying a range of rock music as we look to appreciate and understand this genre of music. We will learning to identify different musical structures and forms so that we can use them in our own musical compositions. In our compositions, we will also be learning to include a background rhythm/accompaniment as well as a solo melody that compliment each other. We will also learn about drones, ostinatos and much before before deciding which elements we would like to incorporate in our own music.  The outcome of the unit will be our very own piece of rock music which will work as a riff alongside our video for families around Covid-19 guidelines (Computing outcome).
PSHE
In this ever-changing world, we face being introduced to new technology. In order for us to reap the benefits from them, we are going to be discussing the responsibilities and rules that go along with going online. In particular, we will be looking into aspects around social media – we will be having lots of P4C style discussions.
RE
In this unit of RE, we will be exploring the concept of 'community'. We will be investigating how this relates to Islam, specifically Ummah, before writing a letter to a family member in Hajj including information about the journey they have made, how they have realised Islam is a world faith and how they have celebrated.
Art –
Painting
We are currently exploring the style of impressionism and the artist Jing Jennifer Wu.  We will be exploring different brush strokes as well as how to mix colours to create hue, tint, tone and shades from real world observations before creating our final piece using this style.
Computing
This half term, we will planning, creating before evaluating our own short film. We will need to consider different shot types as well as transitions so that a professional video is created which both informs families on how to follow Covid-19 guidelines but also encourages them to do so.
PE
In PE this half term, we will be focusing on our cognitive cog where we will look to develop our ability to identify of own as well as others' strengths and weaknesses.
PE day is now Tuesday and Friday. Please arrive at school in your PE kit and remain in this for the day.
Children should all have a full PE kit which includes: black shorts / tracksuit bottoms (for colder weather), white t shirt and suitable footwear.
Dates for the Diary
19th April – return to school
Homework
Please continue to practice your national curriculum exception words. We will be continuing to practice last half term's spellings alongside the next group of Year 5 exception list this half term. A list of which you can find below:
Spring 1: communicate, competition, conscience, conscious, dictionary, equipped, curiosity, definite, harass, foreign
Spring 2: controversy, convenience, correspond, criticise, desperate, determined, disastrous, embarrass, environment, equipment
Don't forget about last half term's spellings too:
occur, accompany, according, achieve, aggressive, forty, ancient, apparent, occupy, attached, available, average, awkward, bargain, bruise, category, cemetery, critic, community
Daily reading for 15 minutes and times table practice is also expected. Reading can vary wildly! This could be reading a recipe book to help cook or reading a newspaper/magazine…. it really is up to you! Please fill in your Reading Record and hand this in daily to your class teacher.