This half term in Year 5…
This is an overview of this term's work:

English
Our first English unit is based around the book 'The Promise' by Nicola Davies. The children will use this stimulus to help them explore the concepts of hope and promise. We will also be using the book in our PSHE and Art lessons to express our thoughts about hope and promise.
In reading, we will use the book to explore inference and how we can learn much from a text by the choice of language as well as the images that support the story.
Later in the half term, we will move onto non-fiction and explore biographies of scientists who have been important to human progress. The children will then take what they have learned and write a biography about someone they felt was important to the scientific community.
Math
s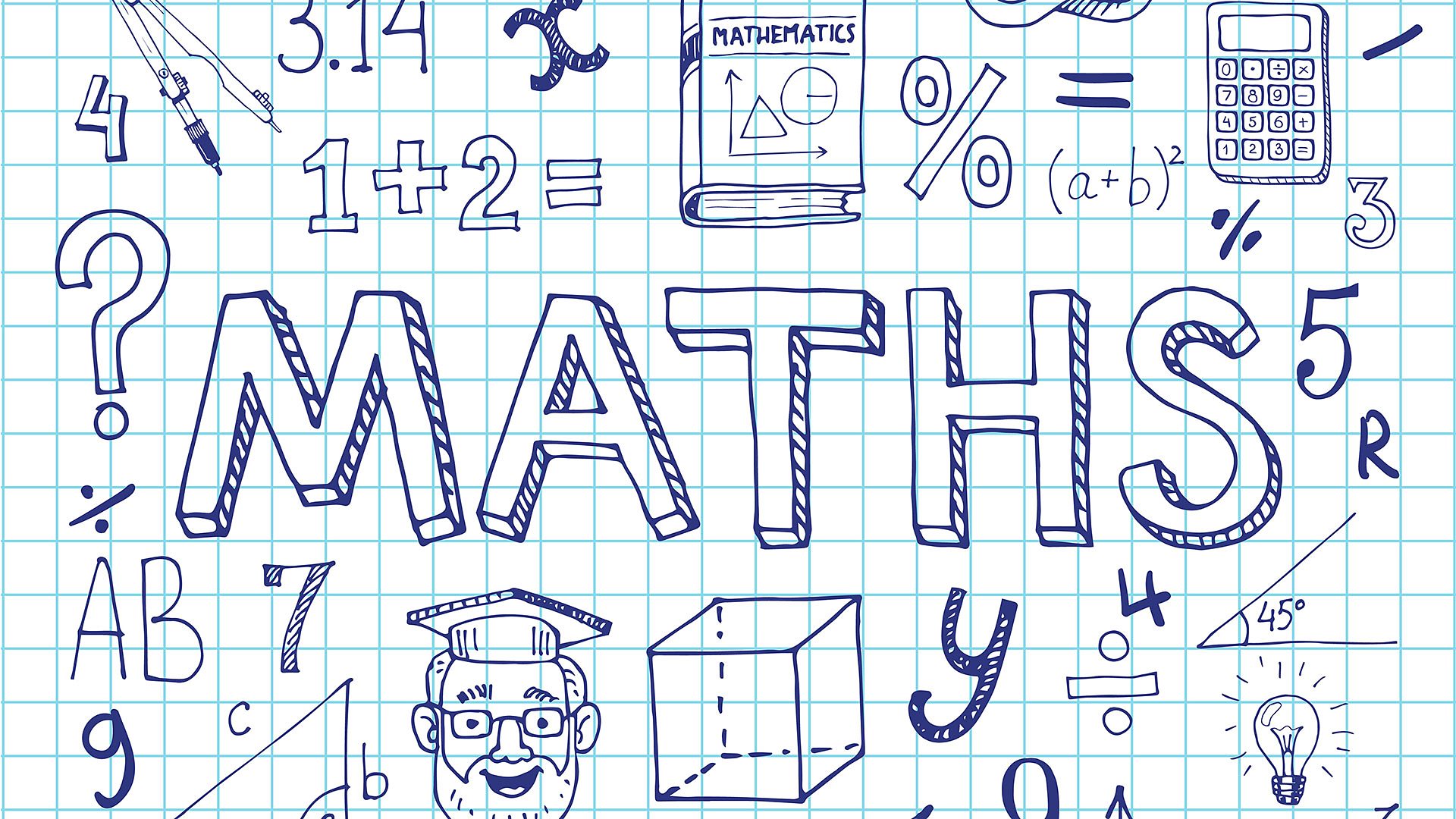 During the children's time in Year 5, we aim to develop fluency in the fundamentals of mathematics.  We will encourage this by providing opportunities for each child to have frequent practice with complex problems.  They will also develop their own ability to reason using mathematical language and strategies. We hope that alongside our school vision, this will ensure each child will become a mathematical thinker.
We will also be continuing to consolidate our times tables with daily activities. Don't forget you can log on to TTRS at home to continue to work towards achieving 420 and going into our rock star hall of fame! Please email your child's class teacher if you want help with logging on at home.
Science  – Forces
During this half term, we will be learning about Forces. Pupils will explore falling objects and raise questions about the effects of air resistance. We will explore the effects of air resistance by observing how different objects such as parachutes and sycamore seeds fall. In addition, the children will experience forces that make things begin to move, get faster or slow down. Following on from that, we will explore the effects of friction on movement and find out how it slows or stops moving objects, for example, by observing the effects of a brake on a bicycle wheel. Finally, we will explore the effects of levers, pulleys and simple machines on movement.
Topic – 'Our climate, our future' – Climate change
Our topic is going to explore climate change and the effect it has on the planet. First we will use our map reading skills to identify different parts of the world, such as different continents. Then we will look at how different parts of the world are affected by climate change.
This will all lead up to a debate about what we can and should do to help slow the effects of climate change, from actions of individuals as well as large companies.
French – The weather
This term, our French focus will be Phonics and learning the language for the weather. Exploring phonics will help children pronounce words in French and the focus will be on the days of the week. In the early stages of French conversation, phonetics are possibly the most important element to learn. Giving the pupils a step-by-step guide to speaking in French, this unit aims to ensure that children can pronounce words accurately and fluently, thereby communicating easily in French. By the end of the unit, children will be speaking more fluently and be able to write a report for the weather in different areas of France.
Music
In music, we will explore the Indonesian music called 'Gamelan'. The children will learn all about the history of the music and finish by playing a piece together as a class.
PSHE
PSHE this half term will be focusing on new beginnings and how they can use the Langstone Learner skills to be successful in Year 5. We encourage children to find ways to use their Langstone Learner Cards at home in their pursuit for the coveted Golden Langstone Learner Master t-shirt. Moreover, we will be exploring the importance of team work and how the development of a strong team mindset can be a great benefit to us as a community.
Computing
This half term, we will be learning about how to keep safe online.
PE
In PE this half term, we will be focusing on our physical cog where we will look to develop our ability to identify of own as well as others' strengths and weaknesses.
PE day is now Tuesday and Friday. Please arrive at school in your PE kit and remain in this for the day.
Children should all have a full PE kit which includes: black shorts / tracksuit bottoms (for colder weather), white t shirt and suitable footwear.
Dates for the Diary
Homework
Please continue to practice your national curriculum exception words. We will be continuing to practice last half term's spellings alongside the next group of Year 5 exception list this half term. A list of which you can find below:
Daily reading for 15 minutes and times table practice is also expected. Reading can vary wildly! This could be reading a recipe book to help cook or reading a newspaper/magazine…. it really is up to you! Please fill in your Reading Record and hand this in daily to your class teacher.