This half term in Year 5…
This is an overview of this term's work:

English
In English, we are looking at a poem called "The Highwayman". Within reading, we are looking at the skill of inference to investigate the meaning behind the figurative language used by Alfred Moyes in his detailed poem.
In writing, the children will then create their own figurative language to create a setting description and story to retell a section of the Highwayman with their own unique twist.
We would like the children to continue to read at home using MyON and quizzing on Accelerated Reader when they complete a book. The links are on the children's Google Classroom for them to access.
You should be continuing with your daily reading. You may have a library book, your own book from home or you can use MyOn to access Ebooks. 
Pupils all have access to MYON: a fantastic website that allows pupils to access a range of fiction and non-fiction books where they can complete an Accelerated Reader quiz on them when they are finished. Click here to go to the MYON website.
To go directly to the Accelerated Reader website where you can take quizzes on books you have read at home, click here.
Math
s
During the children's time in Year 5, we aim to develop fluency in the fundamentals of mathematics.  We will encourage this by providing opportunities for each child to have frequent practice with complex problems.  They will also develop their own ability to reason using mathematical language and strategies. We hope that alongside our school vision, this will ensure each child will become a mathematical thinker.
This half term, we are focusing mainly on fractions, decimals and percentages to see how the three concepts link together. We will then move onto area and perimeter and finish with shape.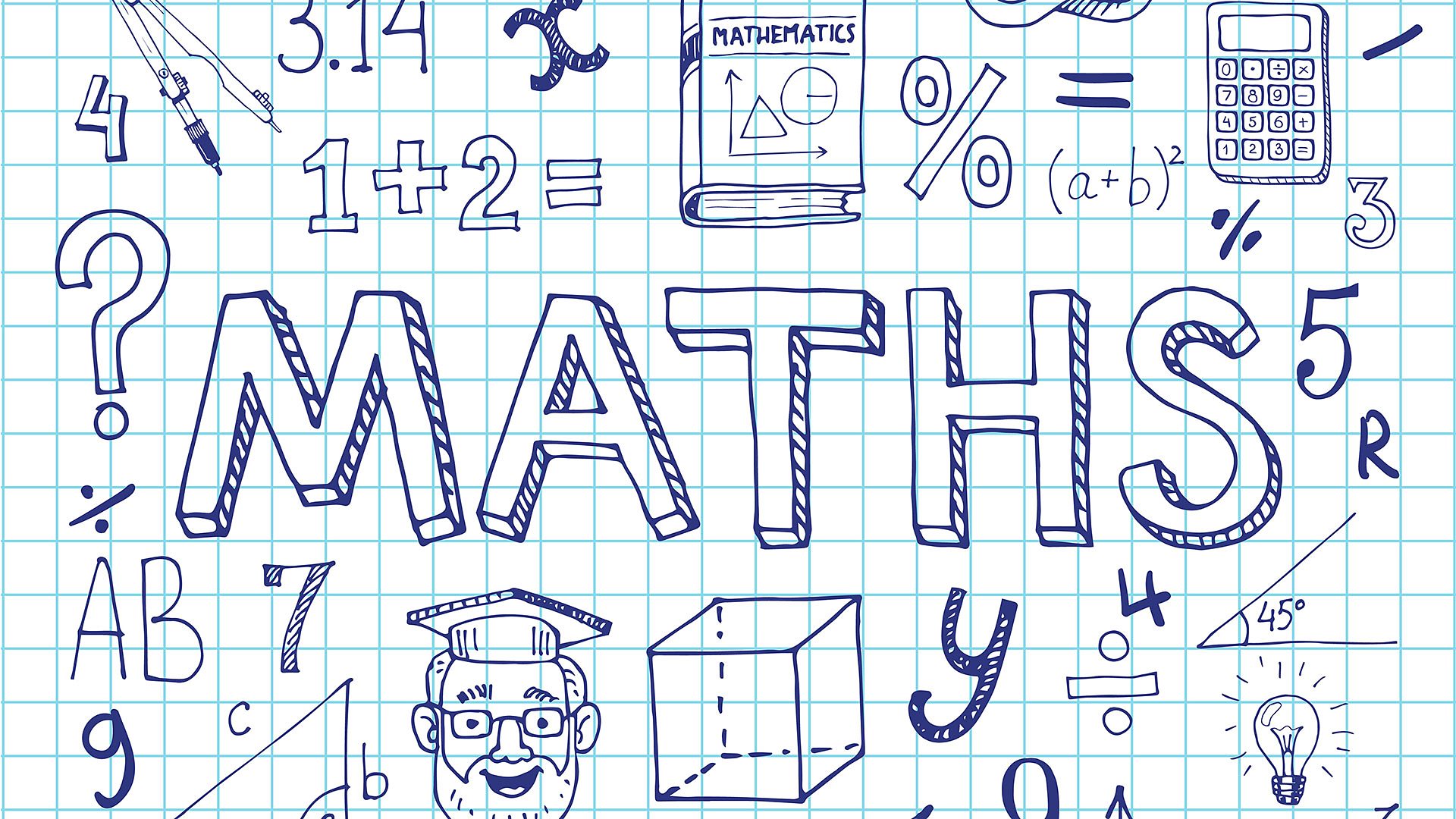 Furthermore, at the end of every lesson, we will practice and develop our arithmetic skills and knowledge to deepen our mathematical fluency skills.
Maths learning at home:
We will be continuing to encourage many of our pupils to continue with their times table practice on Times Table Rockstars, which will help to support their development of these skills.  Click here to access TTR!
Children regularly have access to SUMDOG which is a game that they can also access at home. This helps to reinforce the concepts learned in school – the children really love this and we enter competitions throughout the year too! Click here to access SUMDOG!
Science – Properties and changing materials
During this half term, we will be learning about properties and changing materials in which the children will learn how to compare and group together everyday materials based on evidence from comparative and  fair tests, including their hardness, solubility, transparency, conductivity (electrical and thermal), and response to magnets. Next, they will understand that some materials will dissolve in liquid to form a solution, and describe how to recover a substance from a solution. Then use knowledge of solids, liquids and gases to decide how mixtures might be separated, including through filtering, sieving and evaporating whilst giving reasons, based on evidence from comparative and fair tests, for the particular uses of everyday materials, including metals, wood and plastic in order to demonstrate that dissolving, mixing and changes of state are reversible changes.
Topic – World War 2 (V for Victory)
In topic, we are learning about World War 2. We will begin by making a timeline of events of the events that lead up to the war as well as the war itself. We will then look at how propaganda was used by Britain to convince people to join the war effort as well as pitch in on the Homefront. We will then create our own propaganda poster to demonstrate what we have learned.
French – Do you have a pet?
This term, our French focus will be Phonics and learning the language for describing a pet. Exploring phonics will help children pronounce words in French and the focus will be on the different animals. In the early stages of French conversation, phonetics are possibly the most important element to learn. Giving the pupils a step-by-step guide to speaking in French, this unit aims to ensure that children can pronounce words accurately and fluently, thereby communicating easily in French. By the end of the unit, children will be speaking more fluently and be able to present their described pet to a partner.
Music
In music, we will be learning all about rock and roll music! This will begin with a history of rock music where we will explore the many different sub-genres rock has to offer. Then we will be looking at music theory to help the children create a rock inspired riff that they will be recording.
PSHE
In PSHE this half term, we will be having Portsmouth Mental Health team working with our classes to discover more about our emotions. We will finding out how different emotions feel within our bodies to help identify when our emotions get too big. Throughout the unit, we will be working on testing out how to manage our worries and skills for our "backpack" with techniques including belly breathing and using "I can" statements.
RE – Ummah
During this unit, we will explore Ummah, the Islamic concept of community and how religion connects people from all over the world.
We will finish by writing a letter from the perspective from someone taking their trip to Mecca.
Computing
This half term, we will be learning about different types of data and databases. We are using different types of databases to discover how the individuals cells can be manipulated to find the data you require.
PE
In PE this half term, we will be focusing on our "physical" cog where we will look to develop our ability to challenge our ability to adapt it to make the moves benefit us and motivate us.
PE is on Wednesday and Friday. Please arrive at school in your PE kit and remain in this for the day.
Wednesday is Real PE. Children should wear a white t-shirt and black shorts or black leggings. Tracksuit bottoms are not permitted however they may be worn to school over the top of their shorts during winter months. Children will then need to remove these before our gym sessions.
Friday is Outdoor PE. Children should wear a white t-shirt and black shorts or black leggings/tracksuit bottoms.
Each class will be taking part in Real Dance and these will take place in their indoor sessions. As always, the safety of our children is paramount and to ensure this remains, the PE uniform policy is listed below:
-Children must wear the correct PE uniform during Real Dance sessions; black shorts, leggings or 'skins' and a white tee shirt. Children cannot wear tracksuit bottoms or sweatshirts during Real Dance sessions. As we are asking your children to wear their PE kit into school, they could still wear tracksuit bottoms/sweatshirts to school in the winter months over their shorts and tee shirt. They can still wear tracksuit bottoms or sweatshirts during their outdoor PE session.
-No jewellery can be worn during Real Dance sessions, this includes any earrings, even studs. If your child cannot remove their own stud earrings for these sessions, please do not send them into school wearing them on their Real Dance days.
-Watches cannot must not be worn so we ask you not to send your child in with a watch on their Real Dance days.
-During Real Dance sessions, your child will be asked to remove their shoes and socks as this will increase their grip on the equipment greatly. If there is a medical reason why you would like your child to not go barefoot, please discuss this directly with their class teacher.
Our PE uniform for Real Dance sessions is based on advice by the British Gymnastics governing body and is designed to ensure your child is as safe as possible during their exciting Real Dance sessions.
Dates for the Diary
Return to school – Monday 17th April 2023
Topic homework due- Friday 21st April 2023
Bank Holiday – Monday 1st May 2023
Bank Holiday – Monday 8th May 2023
End of term- Friday 26th May 2023
Return to school – Monday 5th June 2023
Arts week – Monday 5th June – Friday 9th June
Fort Nelson Trip – 5EJ Wednesday 7th June, 5JP Friday 9th June, 5LD Wednesday 14th June
Victorian Day – 16th June 2023
Bikeability – Monday 19th June – Friday 23rd June
Y5/6 Sports day – 30th June 2023 (AM)
Transition day – 4th July 2023
Summer fayre – 7th July 2023
Y4/5 Disco – 13th July 2023
Last day of term – 20th July 2023
Homework
Please continue to practice your national curriculum exception words. We will be continuing to practice last half term's spellings alongside the next group of Year 5 exception list this half term. A list of which you can find below:
Daily reading for 15 minutes and times table practice is also expected. Reading can vary wildly! This could be reading a recipe book to help cook or reading a newspaper/magazine…. it really is up to you! Please fill in your Reading Record and hand this in daily to your class teacher.