This half term in Year 5…
This is an overview of this term's work:

English
In English, we are reading "Cosmic: one small step for boy kind", a story about Liam who is often mistaken as an adult because he is unusually tall and stubbly. We will be writing a short extract from the story where the children will be able to use figurative language and speech to describe one of Liam's adventures.
In spellings, we will be revising some spelling patterns from years 3 and 4 while also introducing the year 5 and 6 spelling words the children will be learning over the next two years.
You should be continuing with your daily reading. You may have a library book, your own book from home or you can use MyOn to access Ebooks. 
Pupils all have access to MYON: a fantastic website that allows pupils to access a range of fiction and non-fiction books where they can complete an Accelerated Reader quiz on them when they are finished. Click here to go to the MYON website.
To go directly to the Accelerated Reader website where you can take quizzes on books you have read at home, click here.
Math
s
During the children's time in Year 5, we aim to develop fluency in the fundamentals of mathematics.  We will encourage this by providing opportunities for each child to have frequent practice with complex problems.  They will also develop their own ability to reason using mathematical language and strategies. We hope that alongside our school vision, this will ensure each child will become a mathematical thinker.
This half term, we are focusing mainly on fractions. We will be identifying unit and non-unit fractions and their equivalnce. We will also be learning how to add and subtract fractions, improper fractions and mixed number fractions. As a result, we will us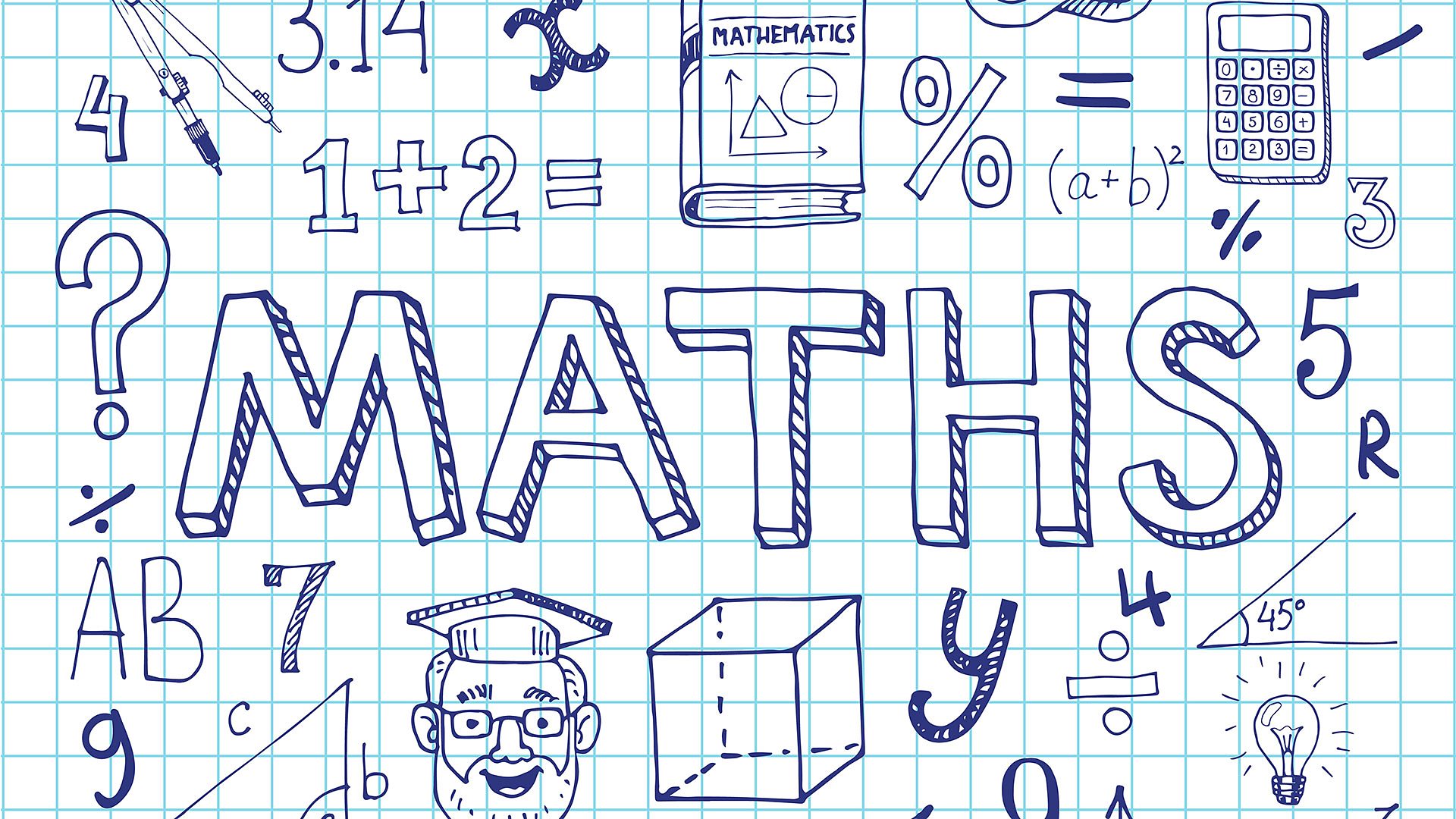 Furthermore, at the end of every lesson, we will practise and develop our arithmetic skills and knowledge to deepen our mathematical fluency skills.
Maths learning at home:
We will be continuing to encourage many of our pupils to continue with their times table practice on Times Table Rockstars, which will help to support their development of these skills.  Click here to access TTR!
Children regularly have access to SUMDOG which is a game that they can also access at home. This helps to reinforce the concepts learned in school – the children really love this and we enter competitions throughout the year too! Click here to access SUMDOG!
Science  – Space
We will be learning all about Earth and Space. We will be learning all about the planets and how long it takes them to orbit the Sun. By the end of the unit, you will be creating a descriptive piece of writing as if you are in Space!
Topic – Sailing the Waves
During this historical based topic, we will be looking into the concepts of change, power and equality. Children will look into the class structure on board the ship and how this effected those that were saved. Furthermore, we will look into how the ship had a number of hazardous faults but how ultimately, these horrific mistakes lead to real change in maritime safety procedures. By the end of the unit, the children will have created a newspaper that looks back a year on from the disaster to discuss the causes and the lessons learnt from this moment in history.
French – Monsters
This term, our French focus will be Phonics and learning the language for describing a monster. Exploring phonics will help children pronounce words in French and the focus will be on the days of the week. In the early stages of French conversation, phonetics are possibly the most important element to learn. Giving the pupils a step-by-step guide to speaking in French, this unit aims to ensure that children can pronounce words accurately and fluently, thereby communicating easily in French. By the end of the unit, children will be speaking more fluently and be able to present their described monster to a partner.
Music
In music, we will explore the work of Gustav Holst. We will be listening to 'The Planets' and using it to inspire our own piece of music on keyboards.
PSHE
PSHE this half term we will be looking at "Living in the wider world", beginning with Anti-social behaviour. The children will be discussing and acting out scenarios and investigating what makes them anti-social and the impact this behaviour can have on the community. We will also be finding out what can be done about anti-social behaviour if the children come across it in their own lives.
RE – Stewardship
This unit, we will explore the concept of Stewardship  and how it stems from the word, steward. A good steward is one who does a good job taking care of something. Children will explore both Christianity and Islam, learning that if we want to be good stewards for God, we must take care of the many things God has given us. That includes our money, our friendships and family, our gifts and abilities, and our world. Basically we respond to God's great gifts by
giving back to Him.
Computing
This half term, we will be learning to use SketchUp. This will help us to develop our understanding of 2D and 3D images. We will be using this knowledge to create a 3D image of the Titanic to make links with our Topic unit.
PE
In PE this half term, we will be focusing on our "cognitive" cog where we will look to develop our ability to identify of own as well as others' strengths and weaknesses.
PE is on Wednesday and Friday. Please arrive at school in your PE kit and remain in this for the day.
Wednesday is Real Gym. Children should wear a white t-shirt and black shorts or black leggings. Tracksuit bottoms are not permitted however they may be worn to school over the top of their shorts during winter months. Children will then need to remove these before our gym sessions.
Friday is Outdoor PE. Children should wear a white t-shirt and black shorts or black leggings/tracksuit bottoms.
Each class will be taking part in Real Gym until February and these will take place in their indoor sessions. As always, the safety of our children is paramount and to ensure this remains, the PE uniform policy is listed below:
-Children must wear the correct PE uniform during Real Gym sessions; black shorts, leggings or 'skins' and a white tee shirt. Children cannot wear tracksuit bottoms or sweatshirts during Real Gym sessions. As we are asking your children to wear their PE kit into school, they could still wear tracksuit bottoms/sweatshirts to school in the winter months over their shorts and tee shirt. They can still wear tracksuit bottoms or sweatshirts during their outdoor PE session.
-No jewellery can be worn during Real Gym sessions, this includes any earrings, even studs. If your child cannot remove their own stud earrings for these sessions, please do not send them into school wearing them on their Real Gym days.
-Watches cannot must not be worn so we ask you not to send your child in with a watch on their Real Gym days.
-During Real Gym sessions, your child will be asked to remove their shoes and socks as this will increase their grip on the equipment greatly. If there is a medical reason why you would like your child to not go barefoot, please discuss this directly with their class teacher.
Our PE uniform for Real Gym sessions is based on advice by the British Gymnastics governing body and is designed to ensure your child is as safe as possible during their exciting Real Gym sessions.
Dates for the Diary
Tuesday 3rd January – First day back
Tuesday 17th January – 5JP class assembly
Tuesday 24th January – 5LD class assembly
Monday 30th January – 5JP trip to Sea City Museum
Tuesday 31st January – 5EJ class assembly
Thursday 2nd February – 5LD trip to Sea City Museum
Friday 3rd February – 5EJ trip to Sea City Museum
Wb 6th February – Children's mental health week
Wednesday 8th February – Internet Safety day
Friday 10th February – Last day of the half term
wb 13th February – Half term
Monday 20th February – First day back at school
Homework
Please continue to practice your national curriculum exception words. We will be continuing to practice last half term's spellings alongside the next group of Year 5 exception list this half term. A list of which you can find below:
Daily reading for 15 minutes and times table practice is also expected. Reading can vary wildly! This could be reading a recipe book to help cook or reading a newspaper/magazine…. it really is up to you! Please fill in your Reading Record and hand this in daily to your class teacher.