This half term in Year 5…
This is an overview of this term's work:

Golden Moments
For outstanding effort, we are still awarding golden moments. These are pieces of work shared during our celebration assemblies each week!
Here are our most recent pieces of work:

English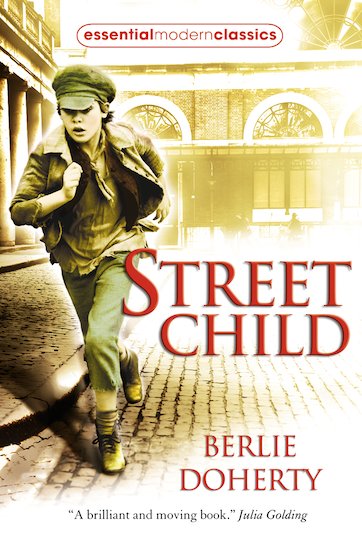 This term we will be studying from the book called Street Child. It is about a little boy called Jim Jarvis who is growing up during the 1860's (the Victorian era). It ties in amazingly well with our topic – Top Hats and Chimney Sweeps. We will be recapping with the children how a writer uses speech to add action, emotion and personality to their characters.
When reading this fantastic and moving story, we will be looking at how to summaries  Street Child s well as a variety of other stories.  By the end of the book, the children will be writing their own scene that creates a flashback for one of the characters and will reveal a tense situation for their readers.
Maths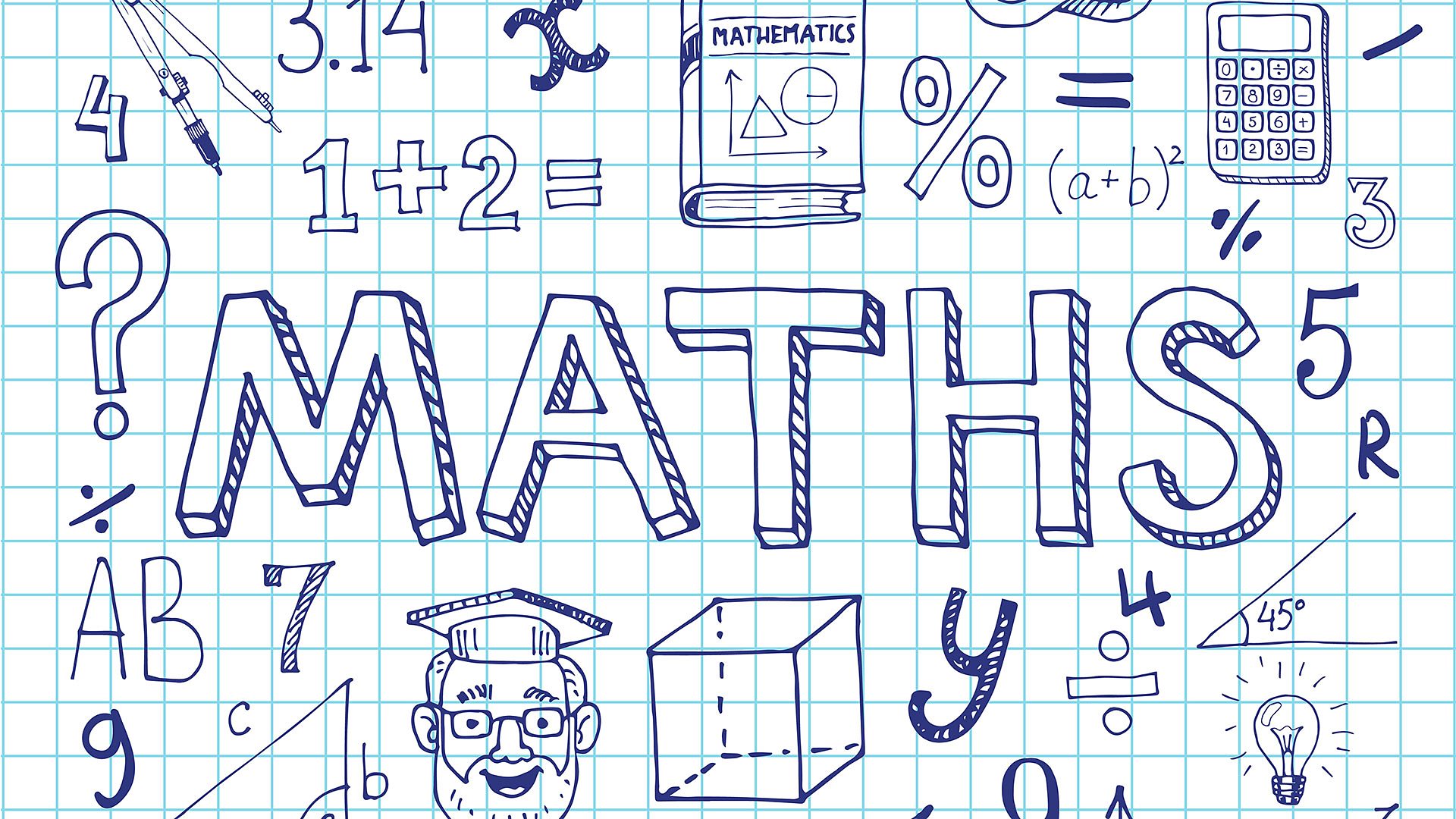 We will be continuing our fraction unit this half term and moving onto decimal and percentage equivalence. After this we will move onto geometry and look at shapes. At first we will look at what a right angle is and build up to the children drawing their own 2D shapes.
We will also be continuing to consolidate our times tables with daily activities. Don't forget you can log on to TTRS at home to continue to work towards achieving 420 and going into our rock star hall of fame! Please email your child's class teacher if you want help with logging on at home.
Science – Materials and Their Properties
This half term, we will be continuing our  unit which focus on materials and their properties. We will take the opportunity to explore the stages of the water cycle before using this understanding to separate different materials. As part of this, we will learn the difference between mixtures and solutions. In this unit, we are also going to explore the different properties that materials have, such as insulators, conductors, magnetic, etc.
We will have a chance to work scientifically throughout the unit. To start with, we will be learning to classify before later in the unit we will learn how to present and report on our findings.
For the end of the unit, we will be producing our very own comic which will celebrate our learning.
Topic – 'Top hats and chimney sweeps' and 'Oh I do like to be beside the sea side'. – Victorians
Our topic is split into historical skills ('top hats and chimney sweeps) and geographical skills (Oh I do like to be beside the sea side). In history, we will look at what life was like for Victorian children and how different life was then compared to now. The children will research their own inquiry question and create a google slide to present their findings.
In geography, we will explore what Southsea looked like in the Victorian era and explore what things have stayed the same and what has changed since then. We will use a variety of maps to comment on the physical and human geography.
French
In French this half term, we will be developing our phonics understanding before starting our unit 'At the Cafe'. This will build on our understanding of using the negative. We will also be learning in more detail how to use a French dictionary to discover the gender of words and understanding that some adjectives will precede the noun. Most importantly, we will need to learn some new vocabulary so that we can write our very own script for a cafe style role play.
Music
In Music, we will first be enjoying a range of rock music as we look to appreciate and understand this genre of music. We will learning to identify different musical structures and forms so that we can use them in our own musical compositions. In our compositions, we will also be learning to include a background rhythm/accompaniment as well as a solo melody that compliment each other. We will also learn about drones, ostinatos and much before before deciding which elements we would like to incorporate in our own music.  The outcome of the unit will be our very own piece of rock music which will work as a riff alongside our video for families around Covid-19 guidelines (Computing outcome).
PSHE
To start the half term we will be looking at drugs and alcohol and the impact the have on people. We be designing a leaflet to provide people with information about how to make good choices and the potential negative effects drugs can have on people. We will also be learning about puberty and the changes that happen as we grow up.
DT –
Sewing
We will be learning the new skill of sewing to create a phone case. We will explore a variety of stitching techniques in order to attach two people of cloth together and to add patterns and designs to our finished product.
Computing
This half term, we will be learning how to use Google sheets to create a database. We will be evaluating data in order to answer a question about what the data tells us.
PE
In PE this half term, we will be focusing on our cognitive cog where we will look to develop our ability to identify of own as well as others' strengths and weaknesses.
PE day is now Tuesday and Friday. Please arrive at school in your PE kit and remain in this for the day.
Children should all have a full PE kit which includes: black shorts / tracksuit bottoms (for colder weather), white t shirt and suitable footwear.
Dates for the Diary
21st July- Final day of school
Homework
Please continue to practice your national curriculum exception words. We will be continuing to practice last half term's spellings alongside the next group of Year 5 exception list this half term. A list of which you can find below:
Spring 1: communicate, competition, conscience, conscious, dictionary, equipped, curiosity, definite, harass, foreign
Spring 2: controversy, convenience, correspond, criticise, desperate, determined, disastrous, embarrass, environment, equipment
Don't forget about last half term's spellings too:
occur, accompany, according, achieve, aggressive, forty, ancient, apparent, occupy, attached, available, average, awkward, bargain, bruise, category, cemetery, critic, community
Daily reading for 15 minutes and times table practice is also expected. Reading can vary wildly! This could be reading a recipe book to help cook or reading a newspaper/magazine…. it really is up to you! Please fill in your Reading Record and hand this in daily to your class teacher.