This half term in Year 5…
This is an overview of this term's work:

English
Traditional Tales
As our first English outcome for year 5, we will be writing a traditional fairy tale written from an alternative perspective. To ensure we are successful, we will be learning how to include dialogue and accurate speech punctuation in our writing and how to use this to convey a character. We will also recap what an expanded noun phrase is and learn how to use these accurately to convey complicated information and finally, we will begin to use personification in our writing.
In addition to writing a traditional tale, we will also use these stories in our guided reading lessons. To begin the year, we will be using the texts to show our understanding of the story by inferring characters' feelings, thoughts and motives from their actions.
We expect all pupils to complete some daily reading at home. You may wish to read your library book, your own book from home or you can use MYON to access Ebooks. 
Below are the links to MYON and Accelerated Reader (which pupils can use to complete a quiz once they have finished their library book).
https://global-zone61.renaissance-go.com/welcomeportal/6708094 
Spellings
Pupils will learn a variety of spelling rules in class. In addition to these spelling lessons, pupils must learn the national curriculum exception words. Please find the words for Autumn 1 listed below:
accompany
according
achieve
aggressive
ancient
apparent
forty
occupy
occur
thorough
Math
s
During the children's time in Year 5, we aim to develop fluency in the fundamentals of mathematics.  We will encourage this by providing opportunities for each child to have frequent practice with complex problems.  They will also develop their own ability to reason using mathematical language and strategies. We hope that alongside our school vision, this will ensure each child will become a mathematical thinker.
This term's unit will begin by deepening the knowledge and understanding of place value. We will be exploring negative numbers, roman numerals, rounding, ordering and comparing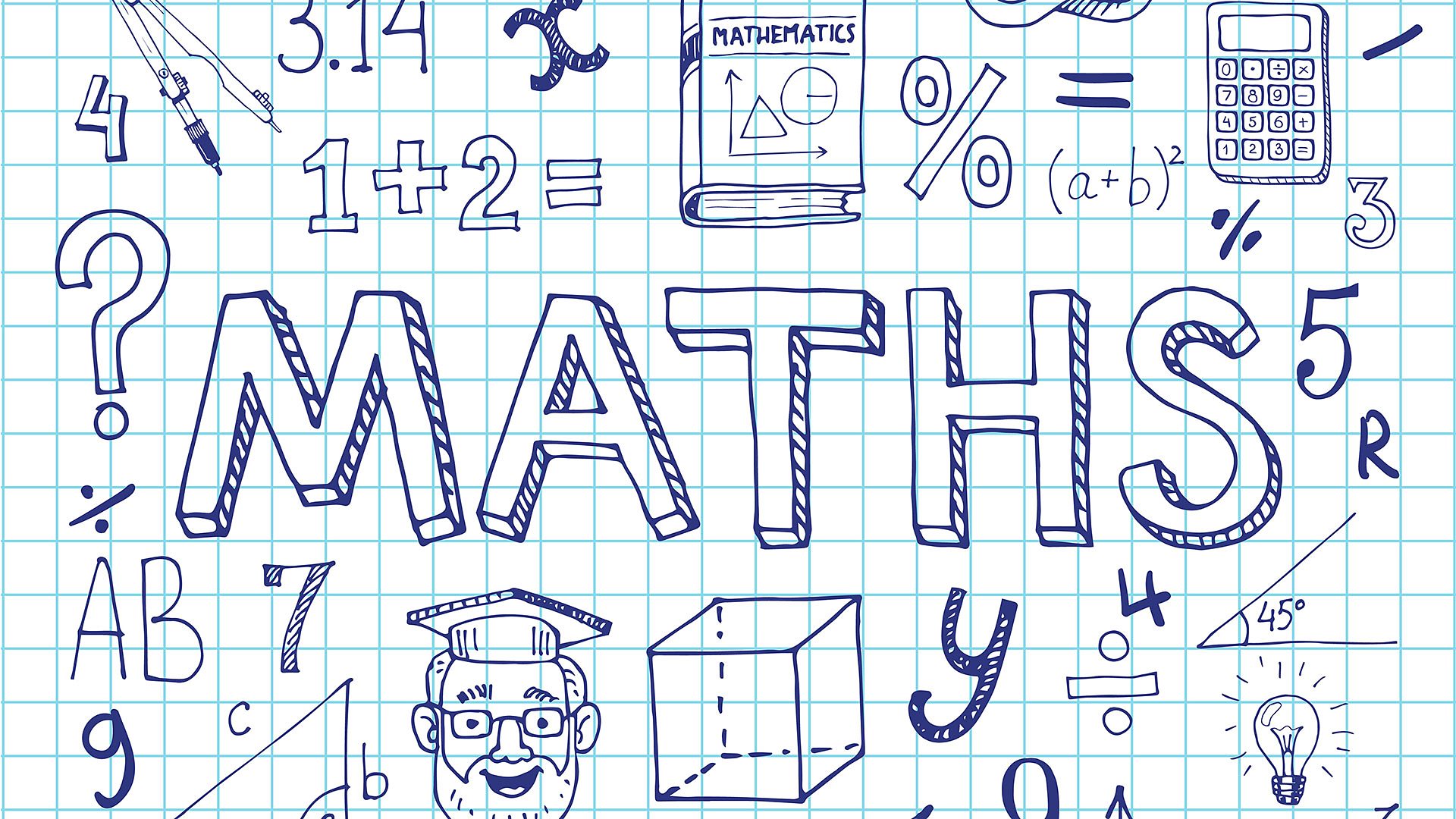 decimals, and count forwards or backwards in steps of powers of 10 for any given number up to 1000 000. As a result, we will use this knowledge to support us in solving addition, subtraction, multiplication and division sums through the use of word problems and open ended investigations. Furthermore, at the end of every lesson, we will practice and develop our arithmetic skills and knowledge to deepen our mathematical fluency skills.
Maths learning at home:
We will be continuing to encourage many of our pupils to continue with their times table practice on Times Table Rockstars, which will help to support their development of these skills.  Click here to access TTR!
Children regularly have access to SUMDOG which is a game that they can also access at home. This helps to reinforce the concepts learned in school – the children really love this and we enter competitions throughout the year too! Click here to access SUMDOG!
Science – Forces
During our first Science unit of the year, we will be learning about Forces. Pupils will explore falling objects and raise questions about the effects of air resistance. We will explore the effects of air resistance by observing how different objects such as parachutes and sycamore seeds fall. In addition, the children will experience forces that make things begin to move, get faster or slow down. Following on from that, we will explore the effects of friction on movement and find out how it slows or stops moving objects, for example, by observing the effects of a brake on a bicycle wheel. Finally, we will explore the effects of levers, pulleys and simple machines on movement.
Topic – Our Climate, Our Future
This half term, we will further investigate the impact of climate change on the wider world. We will be utilising a manner of geography skills, such as map use and understanding the differences between human and physical geography, to develop our understanding of climate change on the world and how it has impacted people and how we use the land.
French – Pets
In this unit, we learn about the pronunciation of pets in French. We learn how to ensure we use the correct masculine and feminine agreement for each type of animal to help complete our outcome.
Music
In music, we will be learning all about rock and roll music! This will begin with a history of rock music where we will explore the many different sub-genres rock has to offer. Then we will be looking at music theory to help the children create a rock inspired riff that they will be recording.
PSHE
PSHE this half term we will be looking at relationships. In the first part of this unit, we are going to be exploring different types of friendships and families, what makes them unique and how they value each other. As part of this, we will be reading a range of stories that demonstrate how families can vary. In the second part of the unit, we will examine the differences between a healthy and unhealthy relationship.
RE – Belonging
This term the focus will be around the concept Belonging and how this impacts on people's lives as well as how this concept applies to Islam in particular. This unit will allow children to begin to think about their own understanding of the concept as well as what people leading a religious life believe and express this through their practice.
Computing- Information Technology: Technology all around us
In this unit learners explore how data is transferred over the internet. Learners initially focus on addressing, before they move on to the makeup and structure of data packets. Learners then look at how the internet facilitates online communication and collaboration. Later, they learn how to communicate responsibly by considering what should and should not be shared on the internet. The outcome for this unit will be an evaluation of different methods of communication which utilises the internet.
.
PE
In PE this half term, we will be focusing on our "physical" cog where we will look to develop our ability to challenge our ability to adapt it to make the moves benefit us and motivate us.
PE is on Wednesday and Thursday. Please arrive at school in your PE kit and remain in this for the day.
Wednesday is Real Gym.
Thursday is Outdoor PE.
Children should wear a white t-shirt and black shorts or black leggings/tracksuit bottoms.
Each class will be taking part in Real Dance and these will take place in their indoor sessions. As always, the safety of our children is paramount and to ensure this remains, the PE uniform policy is listed below:
-Children must wear the correct PE uniform during Real Dance sessions; black shorts, leggings or 'skins' and a white tee shirt. Children cannot wear tracksuit bottoms or sweatshirts during Real Dance sessions. As we are asking your children to wear their PE kit into school, they could still wear tracksuit bottoms/sweatshirts to school in the winter months over their shorts and tee shirt. They can still wear tracksuit bottoms or sweatshirts during their outdoor PE session.
-No jewellery can be worn during Real Dance sessions, this includes any earrings, even studs. If your child cannot remove their own stud earrings for these sessions, please do not send them into school wearing them on their Real Dance days.
-Watches cannot must not be worn so we ask you not to send your child in with a watch on their Real Dance days.
-During Real Dance sessions, your child will be asked to remove their shoes and socks as this will increase their grip on the equipment greatly. If there is a medical reason why you would like your child to not go barefoot, please discuss this directly with their class teacher.
Our PE uniform for Real Dance sessions is based on advice by the British Gymnastics governing body and is designed to ensure your child is as safe as possible during their exciting Real Dance sessions.
Dates for the Diary
Back to school- 06.09.23
Empathy week – wb 25.9.23
European day of languages – 29.9.23
Summer Fayre – 29.9.23
Harvest Festival – 3.10.23
Pupil photographs – 4.10.23