This half term in Year 5…
This is an overview of this term's work:

English
This term we will be studying from the book called Street Child. It is about a little boy called Jim Jarvis who is growing up during the 1860's (the Victorian era). It ties in amazingly well with our topic – Top Hats and Chimney Sweeps. We will be recapping with the children how a writer uses speech to add action, emotion and personality to their characters.
When reading this fantastic and moving story, we will be looking at how to summaries  Street Child s well as a variety of other stories.  By the end of the book, the children will be writing their own scene that creates a flashback for one of the characters and will reveal a tense situation for their readers.
We would like the children to continue to read at home using MyON and quizzing on Accelerated Reader when they complete a book. The links are on the children's Google Classroom for them to access.
Math
s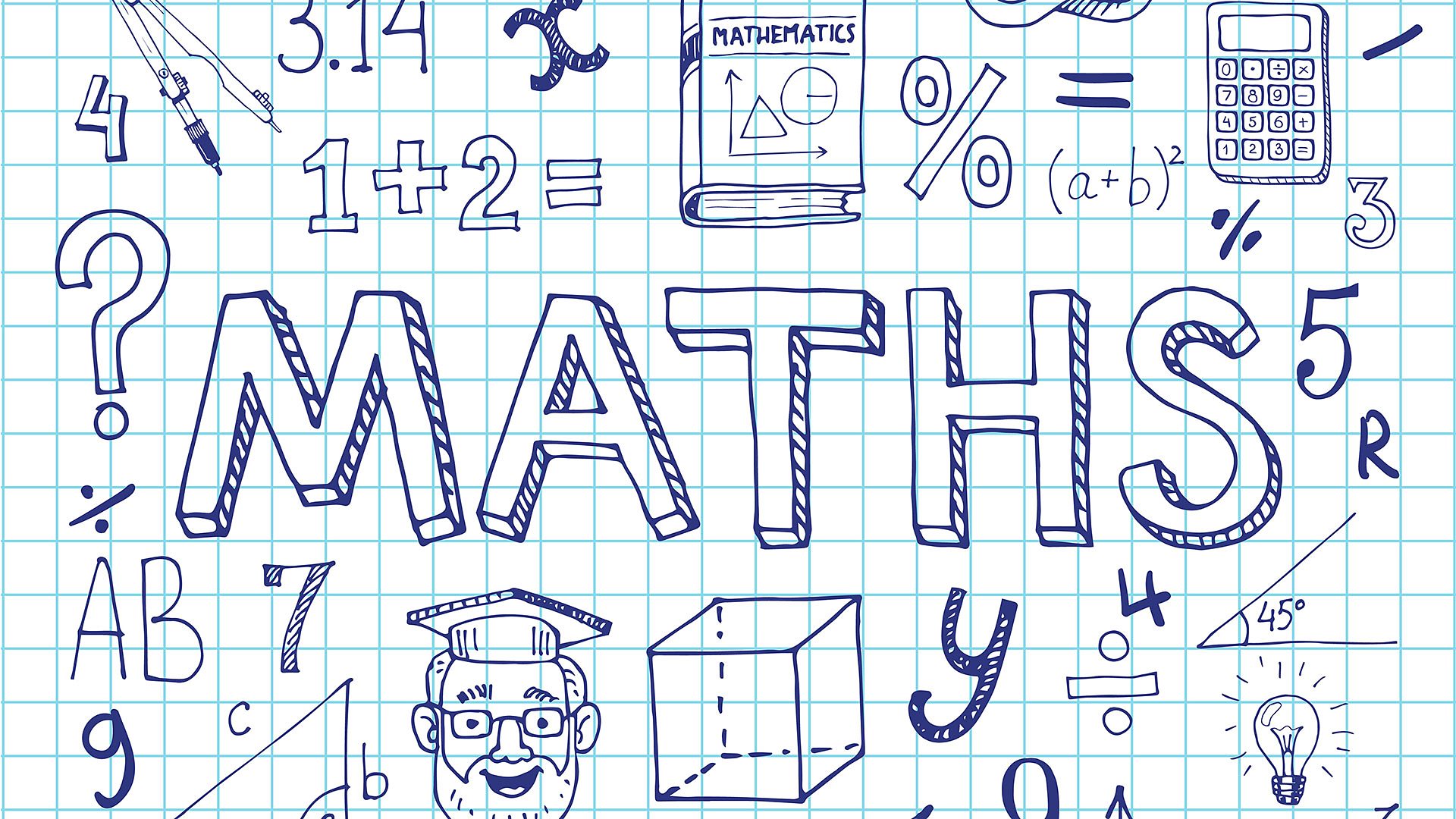 During the children's time in Year 5, we aim to develop fluency in the fundamentals of mathematics.  We will encourage this by providing opportunities for each child to have frequent practice with complex problems.  They will also develop their own ability to reason using mathematical language and strategies. We hope that alongside our school vision, this will ensure each child will become a mathematical thinker.
This half term, we will start by focusing on measurement. We will begin by recaping how to tell the time on a digital and analogue clock as well as applying this skill on timetables. We will then move onto conversation for length, volume and weight by using our 10, 100 and 1000 multiplication and division.
After half term will learn about Shape, Direction and Position. We will explore the properties of a variety of 2D and 3D shapes as well as reflection and translation on a graph.
We will also be continuing to consolidate our times tables with daily activities. Don't forget you can log on to TTRS at home to continue to work towards achieving 420 and going into our rock star hall of fame! Please email your child's class teacher if you want help with logging on at home.
Science – Animals including humans
During this half term, we will be learning about Animals including humans. We will look at how some animals change over time using metamorphosis. We will hatch some caterpillar eggs and document their life cycle and release them back into the wild.
After half term, we investigate at how humans change over time. We look at the  changes humans go through during puberty in order to prepare for reproduction.
Topic – Victorians
This half term, we investigate the life of a Victorian child. We begin with Victorian day, a full immersive experience where the children will discover what school was like for a child in the Victorian era. The children will then complete an investigation of their own design to find out more about one particular aspect of Victorian life.
Next half term, the children will be deepening their understanding of the Victorians by looking at the seaside and how important leisure time was to this era. The children will be doing fieldwork along Southsea beach to see how this area has developed over time. They will be making comparisons between what it looked like in the Victorian era to now. Furthermore, they will look how land is used and use an Ordinance Survey map and a Google Map to make comparisons. Their final outcome is to create a poster for Southsea seaside to be advertised at a train station. This will require the children to decide if they want to focus on modern or Victorian Southsea. They will need to consider the activities they wish to advertise and their audience.
French – Habitats
This term, our French focus will be word families and habitats. Our outcome is to present a habitat to the class. During the unit, we will be finding out about how to describe different habaits from around the world in French.
Music
In music, we will explore Victorian hall music. The children will listen to a variety of era specific songs and learn a dance.
PSHE
PSHE this half term we will be looking at Health and Well being. We will start by defining what Health means. They will learn about what makes a healthy and balanced lifestyle. Then we learn about Drugs and the impact these can have on people's lives. Finally, we link our PSHE to our Science and understand the changes we go through for puberty.
Computing
This half term, we will be learning to use movie maker to edit out own videos. We will begin by recording us talking about our databases. Then, the children will be learning the skills to edit the clips together using transitions, as well as using special effects to add an intro and outro.
PE
In PE this half term, we will be focusing on our personal cog where we will look to develop our ability to identify of own as well as others' strengths and weaknesses.
PE is on Monday and Tuesday. Please arrive at school in your PE kit and remain in this for the day.
Monday is Outdoor PE. Children should wear a white t-shirt and black shorts or black leggings/tracksuit bottoms.
Tuesday is Real Gym. Children should wear a white t-shirt and black shorts or black leggings. Tracksuit bottoms are not permitted however they may be worn to school over the top of their shorts during winter months. Children will then need to remove these before our gym sessions.
Earrings are not permitted for PE. These should be removed before coming to school or must be removed or taped up by the child before the lesson.
Dates for the Diary
25th April 2022 – Start of Term
27th April 2022 – Cooking seasonal meals in DT
2nd May 2022 – May Day Bank Holiday
3rd May 2022 – Additional Bank Holiday
6th May 2022 – Sponsored Dodgeball event
13th May 2022 – Victorian Day
23rd – 27th May – Arts Week
30th May – 3rd June – Half Term
6th June – INSET day
20th June – 24th June – Bikeability
5th July 2022 – Transition
8th July 2022 – Summer Fayre
15th July 2022 – Reports out to parents
21st July 2022 – Last Day of Term
22nd July – INSET day
Homework
Please continue to practice your national curriculum exception words. We will be continuing to practice last half term's spellings alongside the next group of Year 5 exception list this half term. A list of which you can find below:
especially
exaggerate
hindrance
excellent
existence
explanation
familiar
amateur
frequently
government
Daily reading for 15 minutes and times table practice is also expected. Reading can vary wildly! This could be reading a recipe book to help cook or reading a newspaper/magazine…. it really is up to you! Please fill in your Reading Record and hand this in daily to your class teacher.