Remote Learning
So that we can socially distance, we are currently learning from home. The timetable below maps out this week's activities. Please log on to your child's google classroom to find out more. If you have any queries or problems, please contact your child's class teacher on the email address above.
If you want to find out more about how these lessons fit into the wider picture of what we are learning about this half term, please continue reading.
English
We are continuing to read our space themed class reader 'Cosmic' which follows a story from Liam, a young boy's, point of view. We are going to be exploring what cohesion is and how we can use our toolkit features, such as fronted adverbials, connectives and pronouns, to make our writing flow. We will also look at how to use paragraphs accurately and build cohesion over these. We will be writing our own first person narrative where Liam and his friend Florida land on a new planet. They will get into some trouble, as is normal for them, whilst exploring this planet before returning to their space ship.
In our Reading, we will be exploring what makes a good prediction before moving on to themes. We will be linking this back to our last class reader, A Series of Unfortunate Events, and comparing the themes present in both books. We will also be exploring diaries and texts from the Titanic so we can develop the ability to distinguish between fact and opinion before moving back to our inference skills and continuing to develop these.
Maths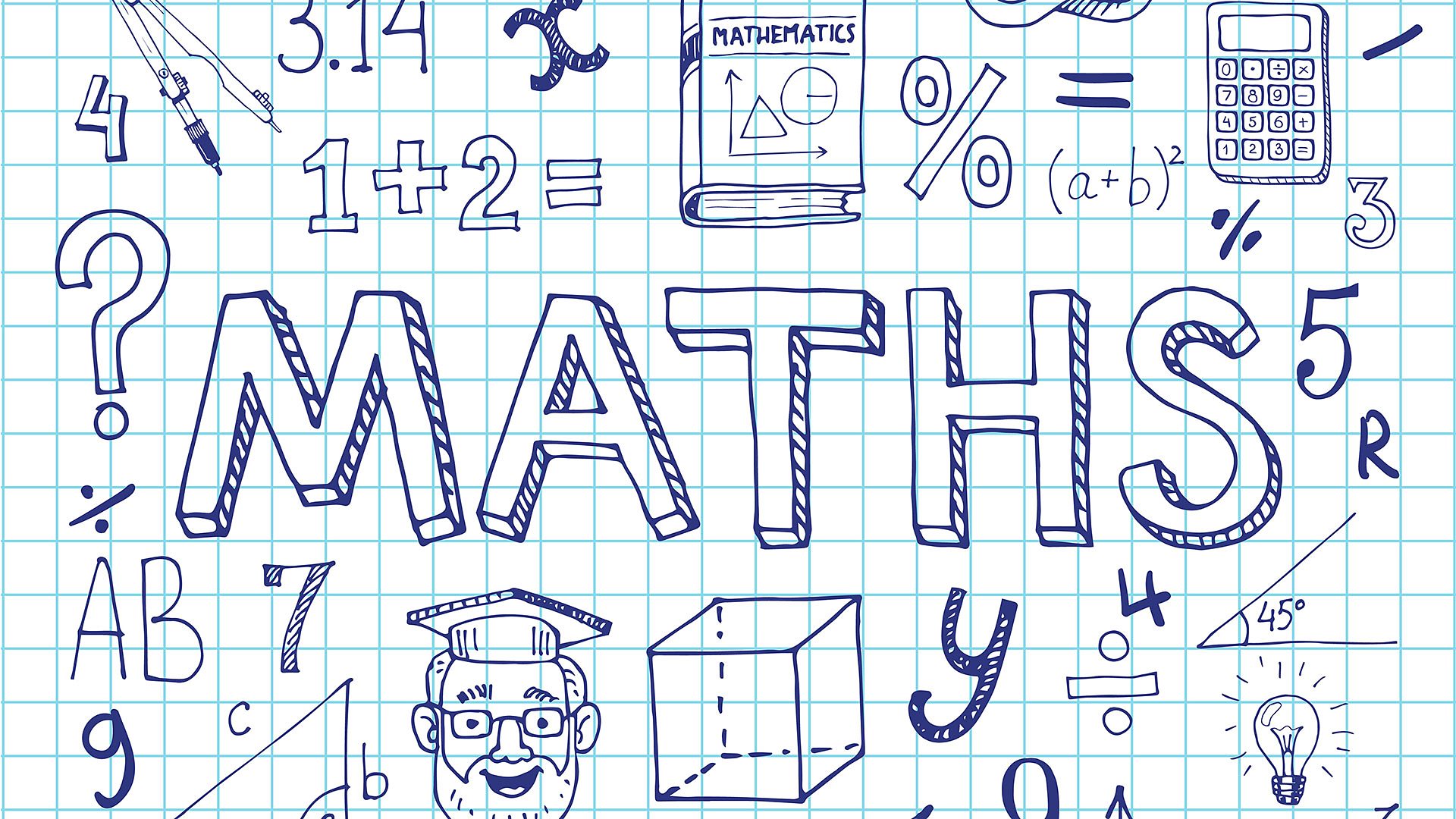 We will be be linking our Maths to our Science learning to start with this half term as we complete a unit around statistics. We will explore line graphs and look to use them to solve problems. We will also be looking at how to interpret tables, including timetables, to answer questions.
Later this half term, we will be starting a unit around fractions. Once we are secure as to what a fraction is, we will be looking at finding equivalent fractions as well as simplifying fractions. We will spend the rest of this half term exploring different concepts with fractions, including being introduced to proper and improper fractions as well as multiplying and dividing fractions.
We will also be continuing to consolidate our times tables with daily activities. Don't forget you can log on to TTRS at home to continue to work towards achieving 400 and going into our rock star hall of fame! Please email your child's class teacher if you want help with logging on at home.
Science – Space
Our second unit this year in Science is all about Space where we will learn all about our solar system and beyond! As part of the unit, we will be exploring the orbits of different planets as well as our moon as well as understanding why it looks like the sun moves across our sky, plus more! We will get an opportunity to develop our interpreting and presenting data skills through researching lots about the different planets. The unit will end with us celebrating all we have learnt in a descriptive piece of writing set in space.
Topic – Sailing The Waves
Our topic this half term will be History based topic focusing on the Titanic. With the departure point being the local port of Southampton, the sinking of this huge vessel affected hundreds in our local area. Throughout this topic, we will be using a variety of sources to explore exactly what happened and how the outcome of the journey would have varied hugely depending on who you were on board that ship that day. We will also be learning about how this tragedy could have been avoided and what important lessons have been learned since.
French
In French this half term, we are continuing the unit on 'pets'. This will build on our understanding of adjectival agreement as we learn to describe our pets. We will also be learning in more detail how to use a French dictionary to discover the gender of words. The unit will end in creating our very own 'wanted' poster for a missing pet.
Music
In Music, we will first be exploring the famous composed Gustav Holst and his famous compositions 'The Planets'. We will be researching about his life and learning to describe the different features of his music, including the dynamics. We will also be building on our notation understanding by exploring the treble clef as some of the instruments in his orchestra play lower notes. The outcome of the unit will be our very own piece of music which is inspired by one of the planets.
PSHE
We will be continuing our unit on 'Relationships', which will consist of learning about different types of relationships and what makes a healthy one. Later in the half term, we will also be moving on to our 'Living in the Wider World' unit where we will be exploring what anti-social behaviour is and how to make instead a positive impact to our community.
RE
In this unit of RE, we are exploring the concept of 'interpretation' through exploring different versions of the nativity story. We will also be exploring our own interpretations of different emotions and concepts to see just how differently people can view the same thing.
Later in the half term, we will move onto the concept of 'stewardship' and linking this to both Christianity and Islam.
Art
Drawing
We will be continuing to develop our sketching skills using the artist Stephen Wiltshire as inspiration. We will be completing our own New York skyline sketch.
Painting
Later in the half term, we will be using our Titanic topic to inspire our own paintings.  We will be exploring different brush strokes as well as how to mix colours to create hue, tint, tone and shades from real world observations before creating our final piece.
Computing
We will also begin our information technology unit which will use Sketch Up to create a 3D model of the Titanic. Later in the half term, we will be crumble to write our own algorithm which will create our own constellation in space.
PE
In PE this half term, we will be focusing on our physical cog where we will look to apply a range of our skills in different sporting situations.
PE day is now Tuesday. Please arrive at school in your PE kit and remain in this for the day.
Children should all have a full PE kit which includes: black shorts / tracksuit bottoms (for colder weather), white t shirt and suitable footwear.
Dates for the Diary
4th January – INSET DAY
5th January – First day of Spring term
Homework
This half term's homework will involve quizzes every two weeks on google classroom. Logins and instructions have been sent home but please do not hesitate to contact us if you are having problems logging in. We can also help you download the app for your tablets/smart phones.
Every two weeks, there will be a different quiz/activity to have a go at. Currently, there is reading homework set on a website called Myon which can be accessed through google classroom. Go along to the classwork tab and you can find this under the 'homework' section. Please don't worry about the other sections as we use google classroom at school too! However, if there is something that interests you, and you would like to do more of it at home, you are more than welcome to have another go/explore it further but it is not an expectations.
Please continue to practise your national curriculum exception words. We will be starting the next group of Year 5 exception list this half term. A list of which you can find below:
communicate, competition, conscience, conscious, dictionary, equipped, curiosity, definite, harass, foreign
Don't forget about last half term's spellings too:
occur, accompany, according, achieve, aggressive, forty, ancient, apparent, occupy, attached, available, average, awkward, bargain, bruise, category, cemetery, critic, community
Daily reading for 15 minutes and times table practice is also expected. Reading can vary wildly! This could be reading a recipe book to help cook or reading a newspaper/magazine…. it really is up to you! Please fill in your Reading Record and hand this in daily to your class teacher.