This half term in Year 5…
This is an overview of this term's work:

English
In English, we are looking at newspapers. Within reading, we are looking at the skill of selecting and retrieving. They will use this to research and find out information about the Titanic. In writing, they will be creating newspapers, documenting what happened on board the Titanic and the impact this has had on the modern world.
We would like the children to continue to read at home using MyON and quizzing on Accelerated Reader when they complete a book. The links are on the children's Google Classroom for them to access.
Math
s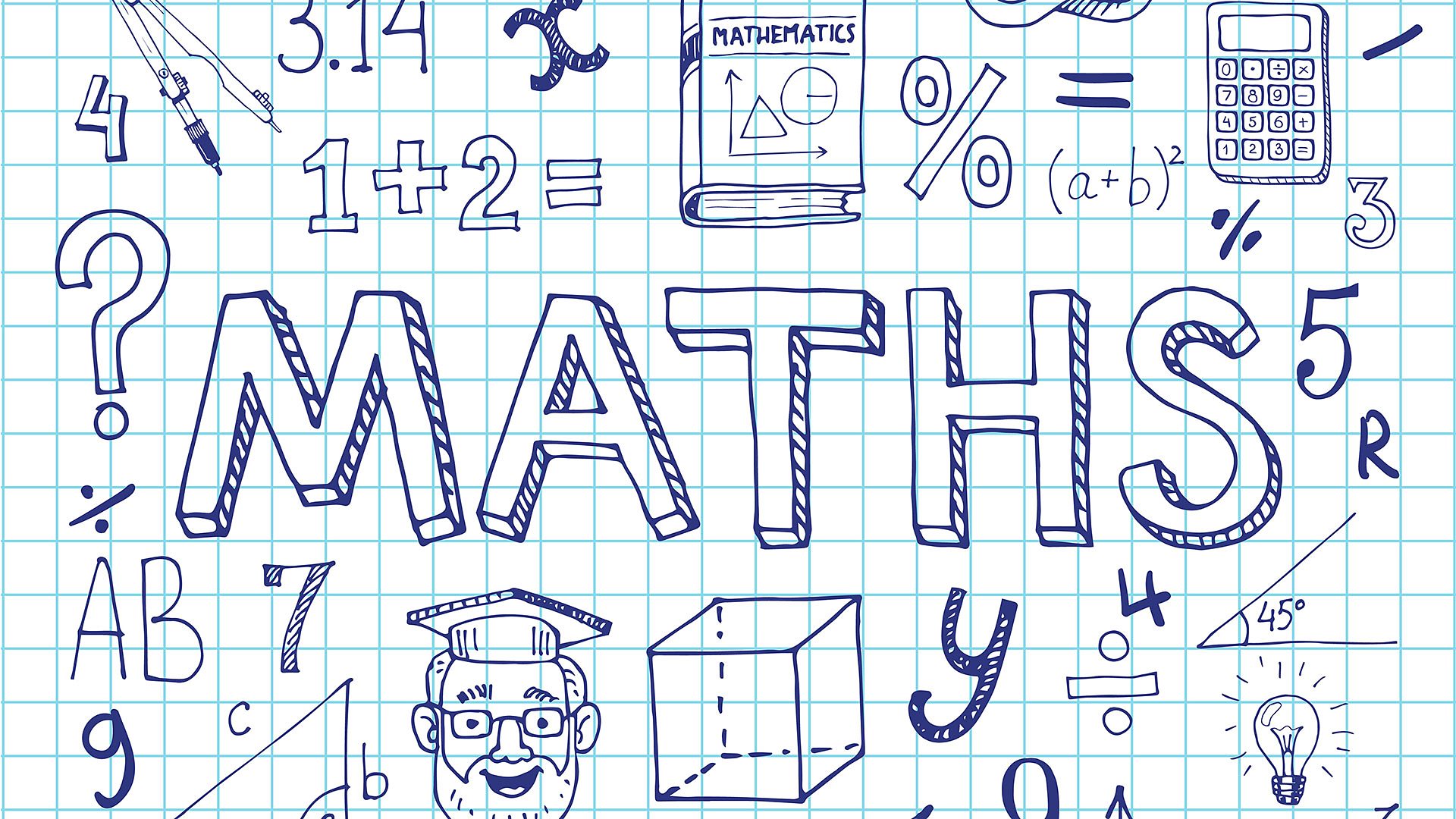 During the children's time in Year 5, we aim to develop fluency in the fundamentals of mathematics.  We will encourage this by providing opportunities for each child to have frequent practice with complex problems.  They will also develop their own ability to reason using mathematical language and strategies. We hope that alongside our school vision, this will ensure each child will become a mathematical thinker.
This half term, we will start by focusing on statistic skills of creating and interpreting graphs- both line and bar graphs. We will be working on how to use a consistent scale and display it in an appropriate format to answer questions. After this, we will be looking into fractions, decimals and percentages. We will be learning to convert between these to answer questions linked to real-life scenarios.
We will also be continuing to consolidate our times tables with daily activities. Don't forget you can log on to TTRS at home to continue to work towards achieving 420 and going into our rock star hall of fame! Please email your child's class teacher if you want help with logging on at home.
Science  – Space
We will be learning all about Earth and Space. We will be learning all about the planets and how long it takes them to orbit the Sun. By the end of the unit, you will be creating a descriptive piece of writing as if you are in Space!
Topic – Sailing the Waves
During this historical bas
ed topic, we will be looking into the concepts of change, power and equality. Children will look into the class structure on board the ship and how this effected those that were saved. Furthermore, we will look into how the ship had a number of hazardous faults but how ultimately, these horrific mistakes lead to real change in maritime safety procedures. By the end of the unit, the children will have created a newspaper that looks back a year on from the disaster to discuss the causes and the lessons learnt from this moment in history.
French – Monsters
This term, our French focus will be Phonics and learning the language for describing a monster. Exploring phonics will help children pronounce words in French and the focus will be on the days of the week. In the early stages of French conversation, phonetics are possibly the most important element to learn. Giving the pupils a step-by-step guide to speaking in French, this unit aims to ensure that children can pronounce words accurately and fluently, thereby communicating easily in French. By the end of the unit, children will be speaking more fluently and be able to present their described monster to a partner.
Music
In music, we will explore the work of Gustaf Holst. We will be listening to 'The Planets' and using to inspire our own piece of music.
PSHE
PSHE this half term we will be looking at relationships and what is needed to make one healthy. The children will create an agony aunt letter to help a friend who is having issues with one of their friendships.
Computing
This half term, we will be learning to use SketchUp. This will help us to develop our understanding of 2D and 3D images. We will be using this knowledge to create a 3D image of the Titanic to make links with our Topic unit.
PE
In PE this half term, we will be focusing on our personal cog where we will look to develop our ability to identify of own as well as others' strengths and weaknesses.
PE is on Tuesday and Friday. Please arrive at school in your PE kit and remain in this for the day.
Tuesday's is Outdoor PE. Children should wear a white t-shirt and black shorts or black leggings/tracksuit bottoms.
Friday's is Real Gym. Children should wear a white t-shirt and black shorts or black leggings. Tracksuit bottoms are not permitted however they may be worn to school over the top of their shorts during winter months. Children will then need to remove these before our gym sessions.
Earrings are not permitted for PE. These should be removed before coming to school or must be removed or taped up by the child before the lesson.
Dates for the Diary
4th January – INSET day
8th February- Internet Safety Day
11th February- International Day of Women and Girls in Science
3rd March- World Book Day
Homework
Please continue to practice your national curriculum exception words. We will be continuing to practice last half term's spellings alongside the next group of Year 5 exception list this half term. A list of which you can find below:
Daily reading for 15 minutes and times table practice is also expected. Reading can vary wildly! This could be reading a recipe book to help cook or reading a newspaper/magazine…. it really is up to you! Please fill in your Reading Record and hand this in daily to your class teacher.