Welcome Back
For the first weeks of term, we explored the fantastic book, 'The Boy, The Mole, The Fox and The Horse'. The creatures in the book are four unshakable friends who go on an adventure and share their inner most thoughts. Through this book, we explored the theme of 'kindness' and what it means to be kind to yourself as well as others, especially after all the change that has taken place recently.
As a class, we created our own sequels to the book with the characters going on their next adventure to see the 7 wonders of the world! Here are some of our finished pages:
This half term…
English
We will be finishing our class reader 'A Series of Unfortunate Events' and using this to inspire our first piece of writing this half term. This will involve re-writing a section of the text so that we can help the eldest of the three children, Violet, create a successful invention to release her youngest sibling Sunny from the grips of their evil guardian Count Olaf. We will be building upon our learning of sentence structure and speech by learning about drop in clauses and phrases. We will also be learning about suspense as we want to create this mood in our writing to make the reader wonder if Violet will get caught in the process!
In our Reading, we will be exploring other authors who create suspense so that we can use these strategies in our writing. We will also be building upon our work so far this year around inference so that we can use quotes from the text to justify our thinking.
Maths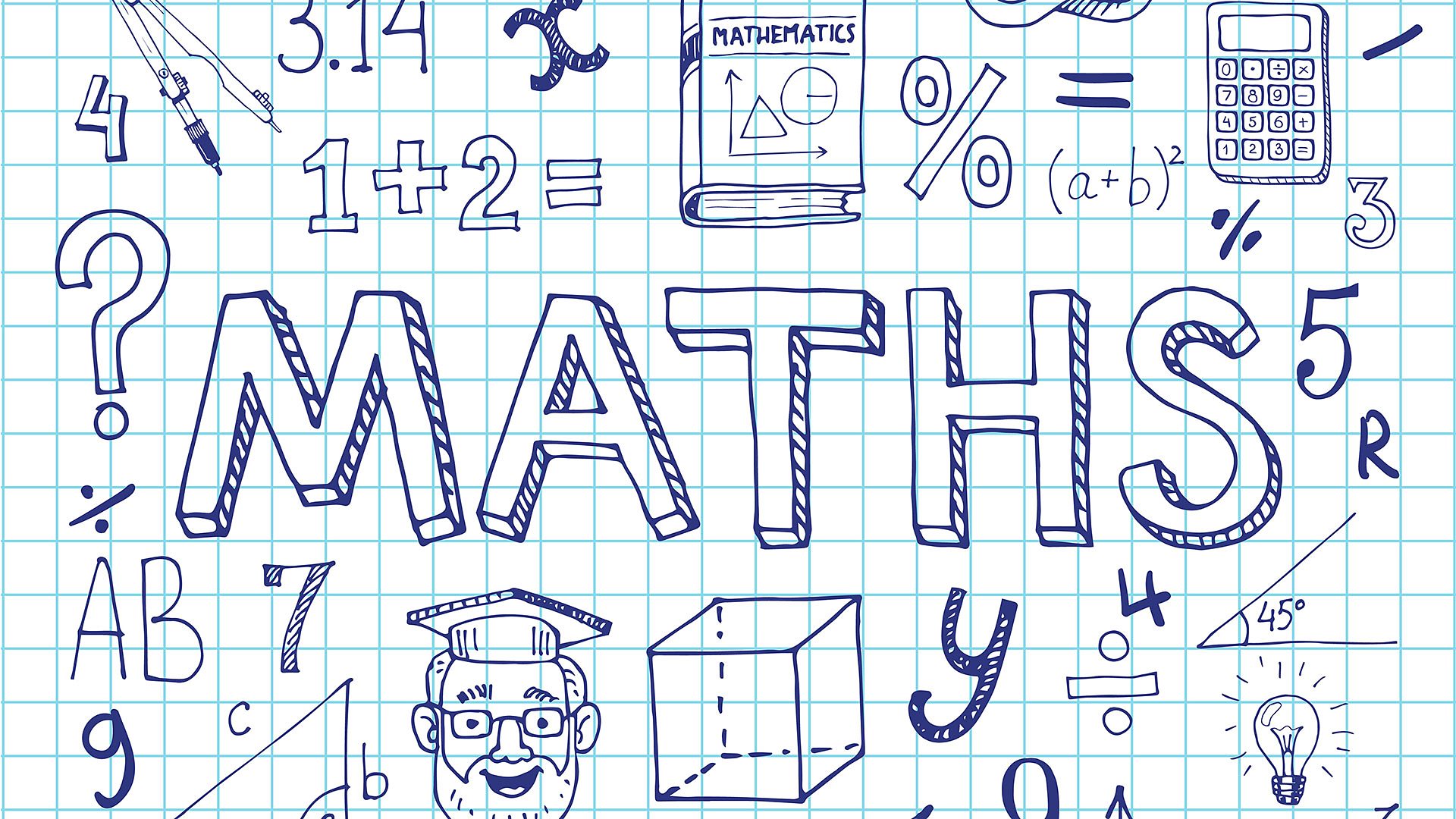 We will be be building upon our knowledge of place value by using this to multiply and divide four digit numbers. We will be continuing to use the short multiplication method we used in Year 4 and use it to multiply by one-digit numbers. We will then build on this to learn long multiplication and discover how to multiply two-digit numbers, linking this method back to the grid method as we go. We will also be learning efficient methods for division which will include short and long division. These will be applied to a range of problems and word problems.
We will also be continuing to consolidate our times tables with daily activities. Don't forget you can log on to TTRS at home to continue to work towards achieving 400 and going into our rock star hall of fame! Please email your child's class teacher if you want help with logging on at home.
Science – Forces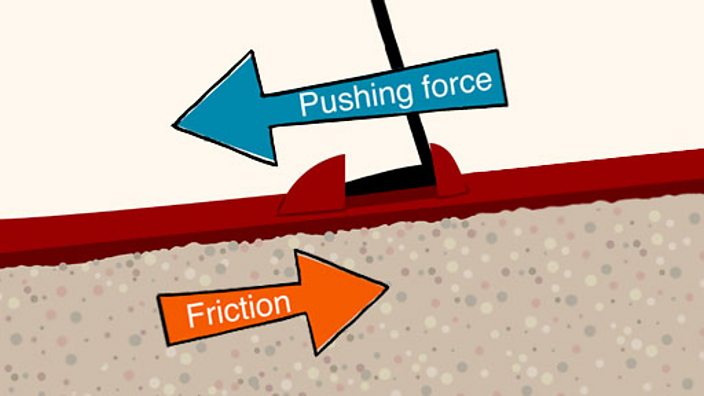 Our first unit this year in Science is all about Forces! A meteor has landed and it's our job to provide support to the scientists and engineers to successfully investigate this new meteor! From creating effective parachutes to enable the scientists to land safely, to creating their own lever to move the meteor, we will explore a whole range of different forces and identify just how they work! These forces will include: gravity, air resistance, water resistance and friction. We will have lots of opportunities to work scientifically within this unit as we will have a chance to ask our own questions and plan our own investigations before sharing some of these in our very own podcast.
Later this half term, we will be moving on to our second unit of Science 'Space' where we will learn all about our solar system and beyond! We will get an opportunity to develop our interpreting and presenting data skills through researching lots about the different planets. The unit will end with us celebrating all we have learnt in a descriptive piece of writing set in space.
Topic – Sailing The Waves
Our topic this half term will be History based topic focusing on the Titanic. With the departure point being the local port of Southampton, the sinking of this huge vessel affected hundreds in our local area. Throughout this topic, we will be using a variety of sources to explore exactly what happened and how the outcome of the journey would have varied hugely depending on who you were on board that ship that day. We will also be learning about how this tragedy could have been avoided and what important lessons have been learned since.
French
In French this half term, we are continuing with our 'monsters' themed unit where we will be learning how to make adjectives agree with the noun as well as learn key body part vocabulary. This will help us in our final outcome as we design and describe our very own monster!

Music
In Music, we will first be exploring traditional music of the islands of Bali and Java which is called Gamelan. We will be discovering the different scales they use before having a go at playing some of them ourselves. Gamelan music uses these scales and creates different melodies. These then get repeated and layered over each other at different tempos. By the end of the unit, we will have created our very own melodies and taken part in group performances.
PSHE
After discovering a lot about the change cycle and how this can impact on our emotions, we will be exploring relationships. This will consist of learning about different types of relationships and what makes a healthy one. We will be learning about teamwork and the importance of compromise.
RE
In this unit of RE, we are exploring the concept of belonging and how this relates to the religion of Islam. We will be learning about the 5 Pillars of Islam before considering what would be our own 5 pillars at Langstone.
Art – Drawing
We will be continuing to develop our sketching skills using the artist Stephen Wiltshire as inspiration. We will be learning about light and shade as well as perspective before creating our own New York skyline sketch.
Computing
We will be learning to program computers this half term by writing different algorithms that will be more efficient as we will learn to create sequences that repeat. We will also begin our information technology unit which will use Sketch Up to create a 3D model of the Titanic.
PE
In PE this half term, we will be focusing on our Social cog.
PE day is now Tuesday. Please arrive at school in your PE kit and remain in this for the day.
Children should all have a full PE kit which includes: black shorts / tracksuit bottoms (for colder weather), white t shirt and suitable footwear.
Dates for the Diary
School starts – Monday 7th September
Times Table Rockstar Day – Friday 19th September
European Languages Day – Friday 26th September
Inset Day – Friday 23rd October 
Environment Day – Friday 13th November
Inset Day – Friday 27th November
Christmas Lunch – TBC (December)
Homework
This half term's homework will involve quizzes every two weeks on google classroom. Logins and instructions have been sent home but please do not hesitate to contact us if you are having problems logging in. We can also help you download the app for your tablets/smart phones.
Every two weeks, there will be a different quiz to have a go at. The first will be Maths themed, the second grammar based and the third a reading quiz. Go along to the classwork tab and you can find these under the 'homework' section. Please don't worry about the other sections as we use google classroom at school too! However, if there is something that interests you, and you would like to do more of it at home, you are more than welcome to have another go/explore it further but it is not an expectations.
Please continue to practise your national curriculum exception words. We will be starting the Year 5 exception list this half term. A list of which you can find below:
occur, accompany, according, achieve, aggressive, forty, ancient, apparent, occupy, attached, available, average, awkward, bargain, bruise, category, cemetery, critic, community
Daily reading for 15 minutes and times table practice is also expected. Reading can vary wildly! This could be reading a recipe book to help cook or reading a newspaper/magazine…. it really is up to you! Please fill in your Reading Record and hand this in daily to your class teacher.