| | | | |
| --- | --- | --- | --- |
| Miss Chappell | Mrs O'Donnell | Mrs Lyne | |
---
Contact details
Year Leader/3GC: [email protected]
3JO: jo'[email protected]
3LT: [email protected]
Overview of our current topics:

THIS TERM, OUR TOPIC IS…
Henry's Jewel in the Crown
For our new topic, we will be learning about the Tudors. We will begin the unit finding out who Henry VIII and his 6 wives were. We will then learn about the Mary Rose and in our first week back after Easter, we will be visiting the Mary Rose Museum in the Historic Dockyard. After finding out how life was different for the rich and poor, we will then finish our topic by hosting a Tudor Banquet which we will bake our own bread for and we will also perform some Tudor dancing!

English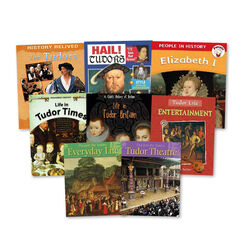 In our  Guided Reading lessons, we will be exploring some non-fiction books on the Tudors and using these, we will learn how to retrieve information and summarise the main points we have read.
In our English lessons, we will be revisiting how to write compound and complex sentences along with using adverbs, prepositions, nouns and pronouns for cohesion. We will use inspiration from our Tudor topic to write a diary retelling our experiences of Tudor Day.
Spelling
Over the year, in class, we will be using our investigation skills to explore different spelling rules including the use of prefixes and suffixes.
As weekly homework, we will also be developing strategies for learning the Year Three National Curriculum exception words which are sent home every Friday. These will then be assessed in class at the end of each half term.
M
aths
This half term we will begin to look at measure using money.  Children we learn to recognise and understand the value of the different coins and notes.  They will then learn how to convert pounds and pence to be able to add and subtract different monetary values to calculate totals and the correct change.
Following on from measure, children will begin to investigate statistics and learn how to interpret and present data using pictograms, bar charts and tables. 
Children will apply this knowledge to gather data and solve problems using statistics.
We all have our own Times Table Rock Star accounts which is an online game which can help us learn our times tables. It can be accessed online from both school and home. Our times table learning in school is looking at the 8 times table as well as continuing to consolidate our learning of the 2, 3, 5 and 10 times tables.  
To support your child further with this, please consolidate reciting these facts, finding related division facts and rapid recall in a variety of ways.
Science
We have just begun our Rocks and Soils topic. We have explored the 3 different ways that rocks are formed and we have observed and classified different rocks. We will then learn the different characteristics of igneous, sedimentary and metamorphic rocks and identify different examples of these before exploring soils and investigating how quickly water can travel through different types of soils.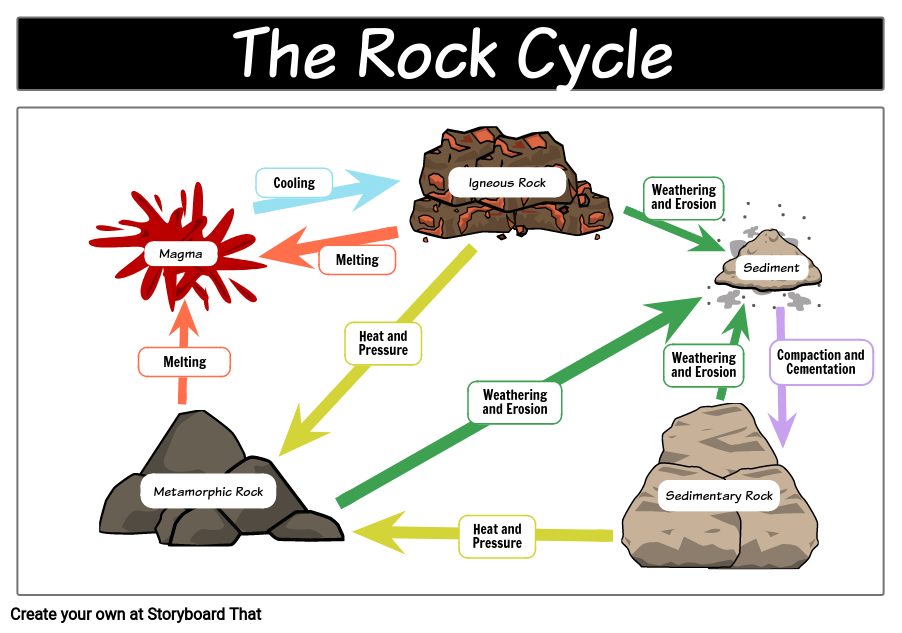 Each Science topic we cover allows children to work scientifically using their scientific skills such as questioning, predicting, observing and recording their findings. This half term, we will be focusing on how to write a conclusion.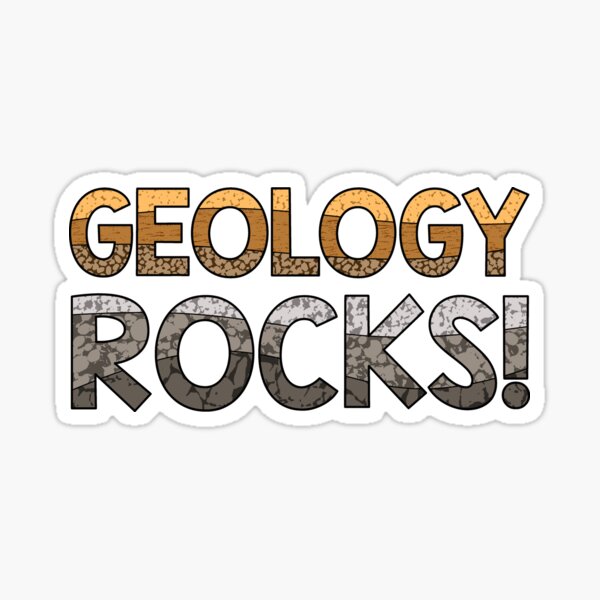 PSHE
In PSHE, we are currently learning about relationships. We have just completed our learning on feelings and emotions and we have begun to learn how to work collaboratively. We will finish the unit learning about confidentially and keeping secrets.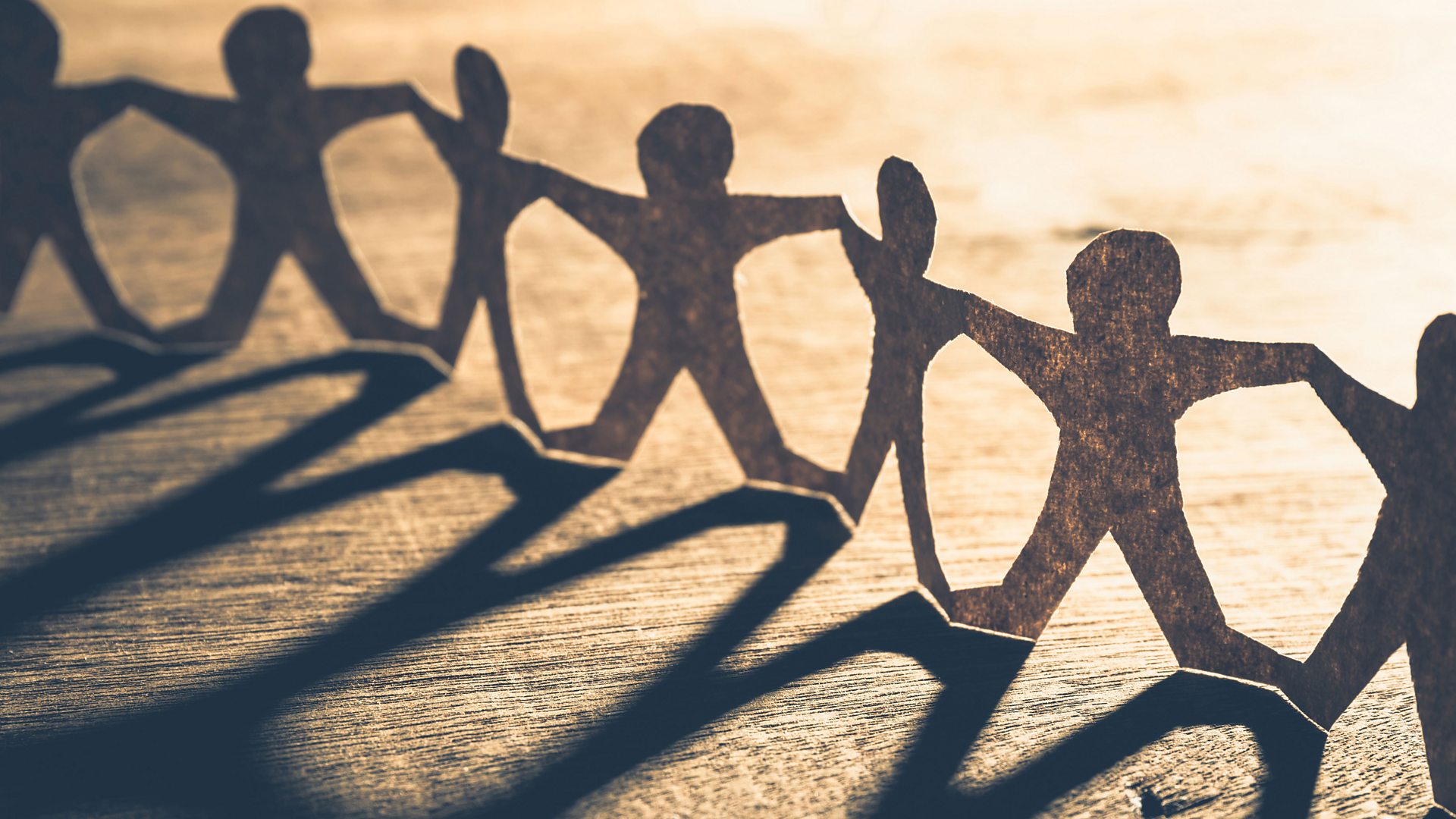 Music
This term, we will be learning all about music from The Renaissance era. We will learn about the different Tudor musical instruments that were used in instrumental compositions and songs from this time period. We will then practise different singing techniques such as how to stand correctly and how to sing in unison. We will learn some songs that may have been sung in the Royal Court before performing one at our Tudor Banquet.
RE
During this unit, we will be learning about the concept of 'sacred places' and the importance of this to Hinduism. This will include drawing comparisons between Christian and Hindu places of worship. 
We will then apply all our knowledge of sacred places by designing and then creating our very own 'sacred' place on Sketch Up.
Art and DT
Our next unit of DT will be bread making. As part of our Tudor topic, we will learn how to bake bread and make our own bread rolls for our Tudor banquet.
Computing
In this unit, we will be learning how to create presentations using PowerPoint. We will then apply this knowledge to create a PowerPoint presentation on the Tudors which is one of our topics later on in the year. 
PE
PE is on Tuesday and Thursday. Please arrive at school in your PE kit and remain in this for the day.
Tuesday's is Real Dance. 
Thursday's is Outdoor PE.
For both PE days, children should wear a white t-shirt and black shorts or black leggings/tracksuit bottoms. 
Earrings are not permitted for PE. These should be removed before coming to school or must be removed or taped up by the child before the lesson.

Dates for the Diary
Tuesday 26th April – 3GC – Mary Rose Museum visit
Thursday 28th April – 3JO – Mary Rose Museum visit
Friday 29th April – 3LT – Mary Rose Museum visit
Homework
Our homework has 3 elements:
1 – Daily reading
Regular reading of a variety of genres is an integral part of the curriculum and develops a range of skills that children can utilise on a daily basis. We expect children to read regularly and aim for at least 5 times a week. 
2 – Daily times tables practise
This could be chanting, rapid recall or quick fire questions with a family member, use of Times Tables Rockstar or playing different times tables games. The squares should be coloured in to show the different times tables facts that have been practised. By the end of Year 3, Government expectations are that children will have rapid and fluent recall of at least the 2x, 5x, 10x, 3x, 4x and 8x tables.
3- Spellings
We expect children to learn the Year 3 National Curriculum spellings throughout the term as they will be tested on them at the end of each half term. Below are some strategies you may wish to use to help your child learn them. Spellings will be sent out each week on a Friday.