Miss Chappell
3GC Year Leader
Mrs O'Donnell
3JO
Mrs Lyne
3LT- Monday, Tuesday and alternative Wednesdays
Miss Thompson
3LT- Alternative Wednesdays, Thursday and Fridays after October Half Term
Mrs Webb
Intervention Teacher
Contact details
Year Leader/3GC: [email protected]
3JO: jo'[email protected]
3LT: [email protected] or [email protected]
Useful Websites to use at home:
Accelerated Reader: https://ukhosted105.renlearn.co.uk/6708094/
Times table Rockstar: https://ttrockstars.com/
Sumdog: https://www.sumdog.com/en/
Spelling Shed: https://www.spellingshed.com/en-gb/
Myon: https://www.myon.co.uk/index.html
Overview of our current topics:

THIS TERM, OUR TOPIC IS…
Henry's Jewel in the Crown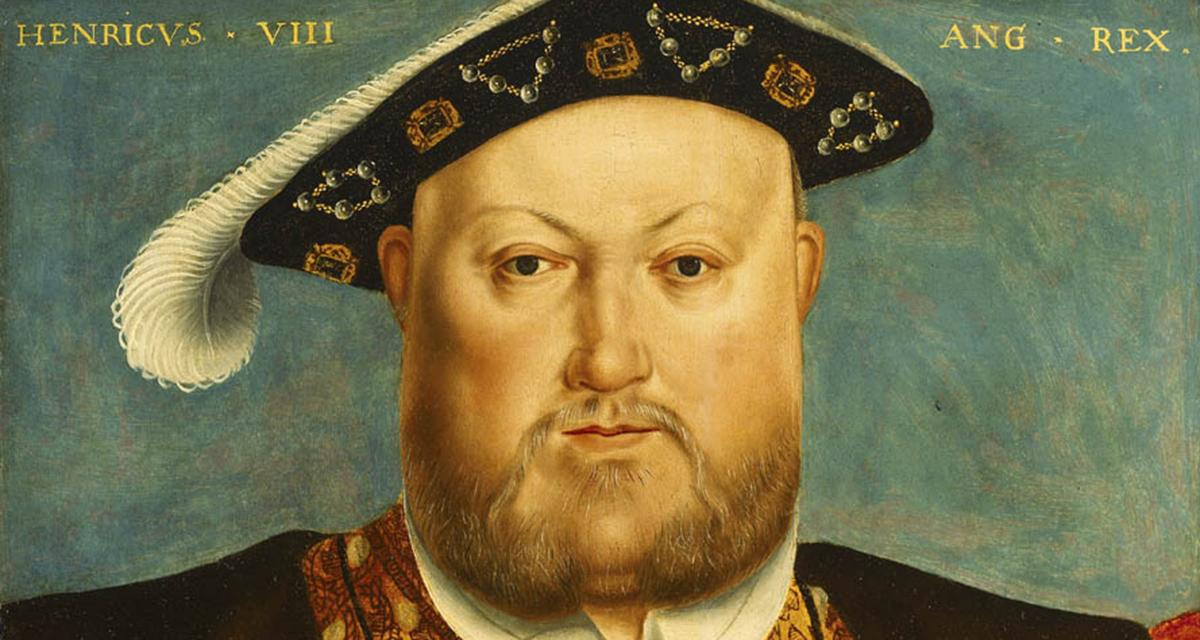 During this history topic we will be learning about the Tudors. We will begin this topic with a visit to the Mary Rose Museum where we will discover what the Mary Rose was and why she was important. We will then find out who Henry VIII and his 6 wives were and we will use this information to create timelines and deepen our understanding of chronology.  We will learn how life was different for the rich and poor and before taking part in our very own Tudor Banquet. As an outcome to this topic, we will combine our English and History learning to write a diary retelling our favourite events from Tudor Day.
English
In our English lessons in Summer term, we will be learning about the main features of a diary.  We will begin by analysing a variety of examples to understand the tense and informal style of language used.  We will learn when to use paragraphs and how to ensure they are cohesive.  We will then apply all of this knowledge by writing our own diary entry to retell the main events of our Tudor day.
In our Guided Reading lessons, we will be reading the BFG by Roald Dahl.  We will focus on our inference skills and use Dahl's descriptive language to look for clues, the author has used, to find out more about the characters and events in the story. 
Spelling
Over the year, in class, we will be using our investigation skills to explore different spelling rules including the use of prefixes and suffixes.
As weekly homework, we will also be developing strategies for learning the Year Three National Curriculum exception words which are sent home every Friday. These will then be assessed in class at the end of each half term.
The spellings that will be sent home each week in the Summer term are:
answer
build
describe
length
library
notice
quarter
sentence
surprise
though
M
aths
This half term, we will begin learning about fractions. First we will learn what a fraction is and understand that a fraction represents the equal parts of a whole. We will also learn how to interpret and write both unit and non-unit fractions.
We will then move onto finding unit fractions of quantities and locate a fraction on a number line. We will finish our fraction learning by adding and subtracting unit fractions with the same denominator.
We all have our own Times Table Rock Star accounts which is an online game which can help us learn our times tables. It can be accessed online from both school and home. By the end of year 3, pupils should be able to recall the multiplication and division facts for the 2, 3, 4, 5, 8 and 10 times tables.  This half term we will be focusing on our 4 and 8  times tables.
To support your child further with this, please consolidate reciting these facts, finding related division facts and rapid recall in a variety of ways.
Science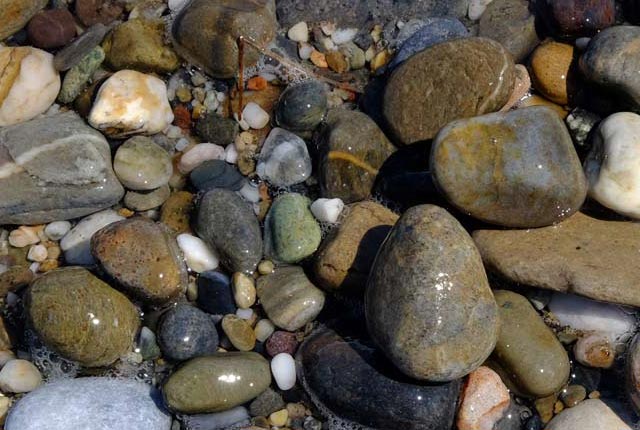 For our forth unit of Science in Year 3, we will be learning about rocks and soils.   We will begin the unit by finding out what a rock is and then we will investigate different types of rocks and identify similarities and differences between them.  We then will learn about the 3 different types of rocks: igneous, metamorphic and sedimentary and find out how each type is formed.
To finish our learning, we will find out what fossils are and how they are formed before identifying how rocks change over time.
Each Science topic we cover allows children to work scientifically using their scientific skills such as questioning, predicting, observing and recording their findings. This half term, we will be focusing on how to write a conclusion.
PSHE
We have just began our relationships topic in PSHE. 
In this unit, we will learn how to work collaboratively and why it is important. We will also learn how to respond sensitively if we disagree with someone.
Once we have completed our learning on collaborative working, we will then continue our relationships unit by learning about confidentially and secrets. We will learn what is meant by the word secret and learn that there are different types of secrets; some that are okay to keep and others that are not.
Music

This term in Music, we will be learning all about music from The Renaissance era. We will learn about the different Tudor musical instruments that were used in instrumental compositions and songs from this time period. We will then practise different singing techniques such as how to stand correctly and how to sing in unison. We will learn some songs that may have been sung in the Royal Court before performing one at our Tudor Banquet.
RE
In our fifth unit of RE we will be exploring the concept of symbols. The focus of this unit will be looking at trees as a symbol.  Children will explore what a tree is and discuss what the symbol of a tree represents to them. We will then link this concept with Christianity by reading the story of then Garden of Eden.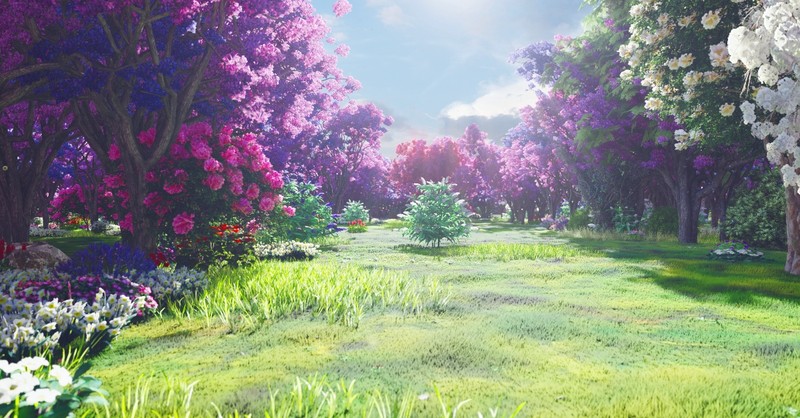 French
In French this half term, we will be listening to the Leon le Cameleon song and learning new vocabulary to write similes to compare Leon to the other animals we have already learnt about.  We will also learn how the spelling of certain adjectives can change depending on whether a French noun is masculine or feminine.
Art and DT
This DT unit will focus on our food and nutrition skills. We will be learning that our food is either grown, reared or caught before reminding ourselves of the different food groups. We will be learning how to store and prepare food hygienically as well as to use different techniques to chop our food.  Our final outcome will be to follow a recipe and prepare our own bread ready for our Tudor feast. 
Later on, we will move onto our final art unit. During this topic, we will be learning and experimenting with lots of different painting techniques including dotting, splashing and using block colours to show mood. We will also be learning how to mix primary colours to create new colours. We will then look at the work of some famous artists before choosing appropriate painting techniques to create our own painting in the style of pointillism.
Computing
Throughout this computing unit, we will be exploring how to use Microsoft Word.  We will be adding text and images that we have edited as well as colours and different fonts to publish our diary entry from Tudor day.
PE
PE is on Monday and Tuesday. Please arrive at school in your PE kit and remain in this for the day.
Monday's is Outdoor PE. Unit 1 will focus on Personal Skills. 
Tuesday's is Indoor PE. Unit 1 will be Real Gym.
Each class will be taking part in Real Gym until February and these will take place in their indoor sessions. As always, the safety of our children is paramount and to ensure this remains, the PE uniform policy is listed below:
-Children must wear the correct PE uniform during Real Gym sessions; black shorts, leggings or 'skins' and a white tee shirt. Children cannot wear tracksuit bottoms or sweatshirts during Real Gym sessions. As we are asking your children to wear their PE kit into school, they could still wear tracksuit bottoms/sweatshirts to school in the winter months over their shorts and tee shirt. They can still wear tracksuit bottoms or sweatshirts during their outdoor PE session.
-No jewellery can be worn during Real Gym sessions, this includes any earrings, even studs. If your child cannot remove their own stud earrings for these sessions, please do not send them into school wearing them on their Real Gym days.
-Watches cannot must not be worn so we ask you not to send your child in with a watch on their Real Gym days.
-During Real Gym sessions, your child will be asked to remove their shoes and socks as this will increase their grip on the equipment greatly. If there is a medical reason why you would like your child to not go barefoot, please discuss this directly with their class teacher.
Our PE uniform for Real Gym sessions is based on advice by the British Gymnastics governing body and is designed to ensure your child is as safe as possible during their exciting Real Gym sessions.

Dates for the Diary
01.05.23- Bank Holiday
04.05.23- Tudor Day
08.05.23- Bank Holiday
16.05.23- 3GC Class Assembly
23.05.23- 3JO Class Assembly
26.05.23- End of Term
05.06.23- Return to School
WB 05.06.23- Arts Week
13.06.23- 3LT Class Assembly
30.06.23- Year 3/4 Sports Day (PM)
04.07.23- Transition day 
07.07.23- Summer fayre
13.07.23- Y2/3 Disco
20.07.23- Last day of term
Homework
Our homework has 3 elements:
1 – Daily reading
Regular reading of a variety of genres is an integral part of the curriculum and develops a range of skills that children can utilise on a daily basis. We expect children to read regularly and aim for at least 5 times a week. 
2 – Daily times tables practise
This could be chanting, rapid recall or quick fire questions with a family member, use of Times Tables Rockstar or playing different times tables games. By the end of Year 3, Government expectations are that children will have rapid and fluent recall of at least the 2x, 5x, 10x, 3x, 4x and 8x tables.
3- Spellings
We expect children to learn the Year 3 National Curriculum spellings and each week, a new word will be sent out to learn. In addition, they will be tested on them at the end of each half term.